UAE Securities Regulator Opens Door for Crypto Firms' License Applications – Next Crypto Hub?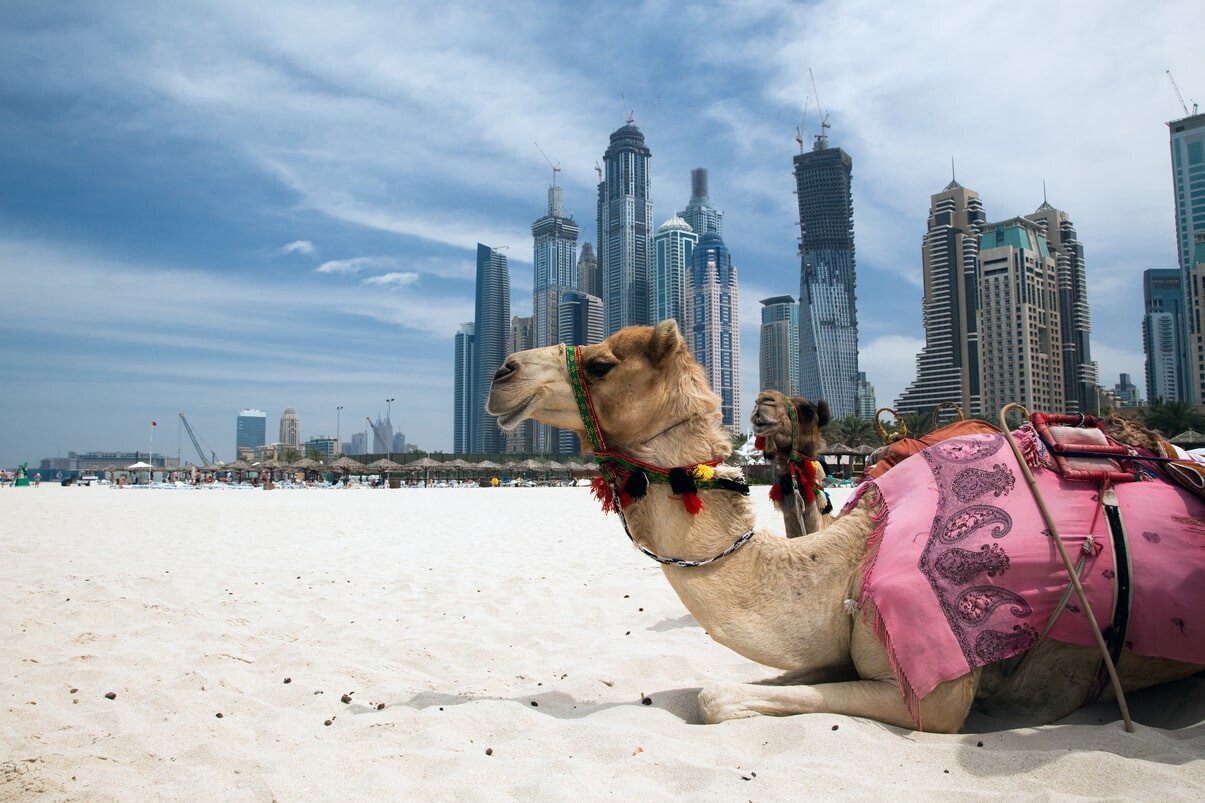 The United Arab Emirates (UAE) Securities & Commodities Authority has announced that it is now accepting applications for licenses from crypto firms wanting to set up offices in the country.
The regulator said in a press release issued on Monday that all companies in the crypto sector, including brokers, custody providers, trading platforms and other service providers will need to apply for approval from the Securities & Commodities Authority, which now has been given authority over the sector.
Companies that operate in Dubai must apply for a license from the Dubai Virtual Asset Regulatory Authority (VARA) in addition to being approved by the national regulator.
According to the press release, crypto firms need to demonstrate "efficiency and operational flexibility," as well as meet certain operational standards to obtain a license.
The announcement from the regulator comes after the UAE's state minister for foreign trade, Thani Al-Zeyoudi, earlier this year said that the country is looking into expanding the use of crypto in trade as it seeks to diversify away from a reliance on US dollars.
"Crypto will play a major role for UAE trade going forward. The most important thing is that we ensure global governance when it comes to cryptocurrencies and crypto companies," Al-Zeyoudi said at the time.
The United Arab Emirates is a kingdom in the Middle East made up of seven emirates. Among them, Dubai is the most famous in crypto circles, having achieved a reputation as one of the most crypto-friendly jurisdictions in the world.
The world's largest crypto exchange by volume, Binance, last year said it had opened "three offices in Dubai" as well as one in the UAE's capital of Abu Dhabi after securing the necessary licenses to operate there.
It is also known that Binance's CEO, Changpeng Zhao, spends a significant amount of his time in Dubai.
---