Twitter Offers Sneak Peek Behind Upcoming NFT Integration Design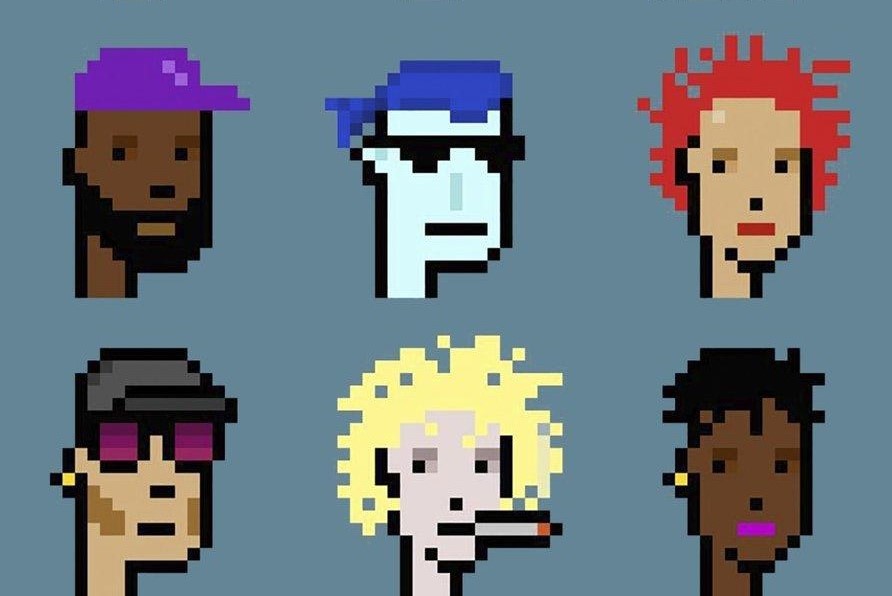 As social media giant Twitter is gearing towards an integration of its users' accounts with their non-fungible token (NFT) assets and has released a sneak peek behind the new functionalities' design.
The accounts' integration with NFTs would enable the platform's users to set non-fungible tokens or digital collectibles as their avatar images, as demonstrated by Mada Aflak, Software Engineer and Android Tech Lead at Twitter. Earlier in September, she said that she's working "on some experimentation on integrating NFT in Twitter" and "The 1st experiment would be to download your NFT from OpenSea [an NFT marketplace] and add it as your avatar & banner profile."
Meanwhile, the feedback has been mixed. On Reddit, user Perleflamme argued the feature could be "even more useful when offered by several platforms, as it helps each user use it across different platforms and helps smoothen (some could consider it a bridge) interactions between people regardless of the platform."
Another user, who goes by the name of AVAX MAXI, replied to Taylor that the crypto functionality "should support networks beyond Ethereum. NFTs booming on Avalanche and beyond. Would be a shame if this only worked for eth/Oopensea."
Other observers have other concerns:
As reported, Twitter has already launched its Tips feature, allowing 18+ years old users to tip each other with bitcoin (BTC), among other means.
_____
Learn more:
- Dorsey Justifies His Pro-Bitcoin Stance, Says He Is 'Not Trolling' Ethereum
- Investors Bet On NFTs by Valuing Sorare At USD 4.3B

- OpenSea To Expand Beyond Ethereum, Eyes 'Broadening' of Marketplace – CEO
- NFT Insider Trading On OpenSea Highlights Benefits of Decentralization
---