Twitter Hackers Ridiculed as 'Low IQ,' but Implications Remain Serious
Disclosure: Crypto is a high-risk asset class. This article is provided for informational purposes and does not constitute investment advice. By using this website, you agree to our terms and conditions. We may utilise affiliate links within our content, and receive commission.
Despite being criticized by some for having a "super low IQ," the hackers behind last night's Twitter attack may have accomplished something with far more serious implications than mere financial gain.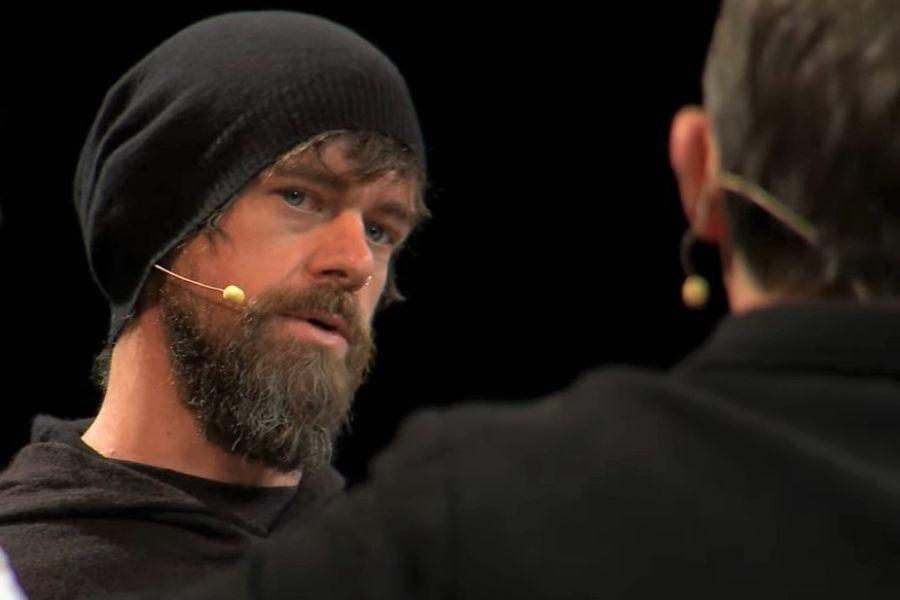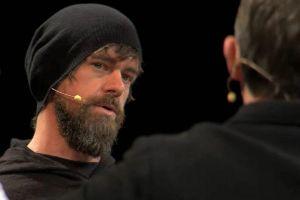 Following the attack, where hackers took control of the accounts of a large number of high-profile Twitter users and used them to ask followers to send bitcoin (BTC) to specific addresses, discussions about the hackers' real motivations are now taking place all around the popular social network.
For now, those joining the discussion seem to be split into two camps: those who view this as another bitcoin-related scam where the goal was to get away with as many bitcoins as possible, and those who believe the hackers are trying to send a message about something.
Arguing from the standpoint that the goal was simply financial gain, some members of the crypto community (still on Twitter) are already ridiculing the hackers for not being particularly smart:
"These hackers are super low IQ. Imagine if Binance, Coinbase, Coindesk, Finex, CZ, and all these other hacked exchange accounts were tweet blasting about SEC raids, exchange hacks, funds not being "safu," etc. They could've shorted beforehand and we'd be at $8400 by now," a popular anonymous crypto trader sicarious wrote. At pixel time (11:29 UTC), BTC trades at USD 9,127 and is down by almost 2% in a day and 3% in a week.
Similarly, another popular anonymous trader The Crypto Dog also suggested that the hackers could have generated more profits from a hack like this by "shorting an altcoin and then tweeting that the altcoin is delisted from Coinbase, Binance, etc."
A few minutes later, the same user repeated his ridiculing, predicting that the hackers will "maybe have stolen $100k at most" by the end of the day, while calling it "embarrassing" for the attackers.
Earlier this morning, however, blockchain analysis firm Chainalysis reported that the scam so far amounts to about USD 120,000 worth of bitcoin that has been sent to the attacker's "main BTC address."
However, the CEO of Singaporean hedge fund Three Arrows Capital, Su Zhu, stressed that it's not so simple as it appears.
"[People] dunking on the [T]witter hacker for missing financial options / futures plays to leverage their hack seem pretty bougie. There's no flash loan available and most [people] have no capital," he said.
Meanwhile, some other observers have suggested that this BTC scam might be just the first act of the bigger and, potentially, more profitable crime.
However, appearing more open to the idea that the attack wasn't only about money, Cameron Winklevoss, co-founder of US-based crypto exchange Gemini that also lost control over its Twitter account, said that "it appears the attacker has made off with only a paltry sum thus far," while adding: "Very little to show for, given the options and what was at stake. Maybe this wasn't about the money…"
Regarding possible implications of the hack, it seems clear that Twitter, which is often used by everyone from heads of states to crypto exchanges to relay important announcements, has quite some work to before it can regain people's trust.
Twitter's stock slid as much as 4% in after-hours trading.
"This attack is of massive proportions and will impact Twitter for years to come. Elon Musk and Bill Gates have now both tweeted the scam tweets. Implications are enormous. No one's tweets should be taken at face value," researcher at The Block Larry Cermak wrote, before later adding:
"Twitter needs to do something ASAP before heads of state start tweeting stuff. This is extremely dangerous."
Also, the hijacking has again raised questions about Twitter's ability to combat disinformation on its platform and rekindled concerns about potential US presidential election interference in November.
"What happened today should be a red flag in terms of the huge amounts of disinformation that are already rife in this election and it's only going to get worse," Meredith McGehee executive director of Issue One, a non-profit focused on political reforms, told Bloomberg. "When you're going after presidential candidates and the richest men in the world, it's a display of their vulnerability."
Further, some users also saw the hack as another step on the way towards a new type of decentralized social networks, based on blockchain technology.
Among them was the widely followed bitcoin evangelist Jimmy Song, who shared with his followers how he'd like "a decentralized feed" from the people he follows, "where each message is signed," while adding that he'd like to "pay for each post" via the Lightning Network. "Who's with me," Song went on to ask, receiving largely positive responses in return.
Lastly, the same sentiment was also shared by Muneeb Ali, CEO and Co-founder of Blockstack, a company that describes itself as "software for a user-owned internet," saying:
"Joe Biden's account hacked. Goodbye, Twitter and Facebook— you had nice run. Today's event accelerated us towards a decentralized web by 5 years."
___
Learn more:
The Twitter Hacks and Battles of Plato, Socrates and Aristotle
Is Bitcoin Set to Benefit from the Twitter Hack?
---