Twitter CEO Doubles Down on His Bitcoin Bet, Cryptoverse Delighted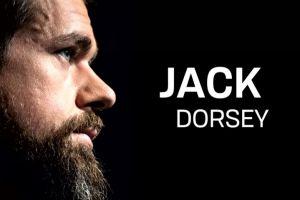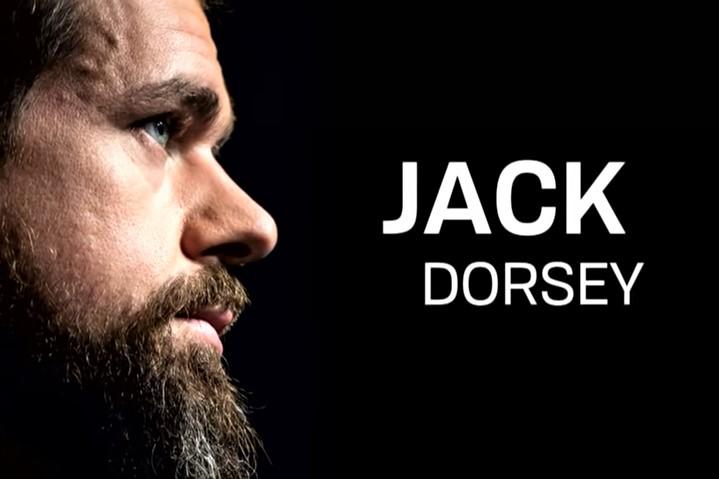 One of the biggest Bitcoin proponents, Jack Dorsey, CEO of the social media giant Twitter, just announced to his 4 million followers that he's hiring a new team of 3-4 engineers and a designer in order to help the crypto ecosystem.
The new team is going to work as a division of Square (Square Crypto), a payment provider co-founded by Dorsey. The team would report directly to Dorsey, who's also the CEO of Square.
"This will be Square's first open source initiative independent of our business objectives. These folks will focus entirely on what's best for the crypto community and individual economic empowerment, not on Square's commercial interests. All resulting work will be open and free," the CEO tweeted without elaborating on who will decide "what's best for the crypto community."
According to Dorsey, Square has taken a lot from the open source community and this is a small way to give back. Moreover, "it's aligned with our broader interests: a more accessible global financial system for the internet."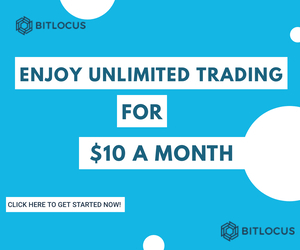 Also, the CEO stressed that they're adding a designer to the team because "this is an underfunded area in the crypto ecosystem" and "great design will help more people access this technology faster and better."
Are you currently contributing to bitcoin-core or other crypto ecosystem projects for free in your off-time? We'd like to pay you to do it full-time. If interested, DM @SqCrypto, and follow for updates on our progress. Thank you!

— jack (@jack) March 20, 2019
In addition, Square can pay this team in bitcoin.
____
Reactions:
When @Jack announces @sqcrypto and open source Bitcoin contributions, while the other Bitcoin companies look on in horror pic.twitter.com/tLiYPRHGMt

— Crypto Bobby (@crypto_bobby) March 20, 2019
awesome to see @Square embrace FOSS and support the ecosystem in this way. i can name crypto unicorns who have hired full time community contributors on one hand.

🙌🏽 level up! https://t.co/k7CJ7VLQ1f

— Meltem Demirors (@Melt_Dem) March 20, 2019
Failsafe, just in case if you don't get along with your future boss, @binance is hiring too. Won't be reporting to me, but we can pay in BTC or #BNB. Please apply on Binance homepage. https://t.co/EtPD2bFzOK

Some friendly competition for talent, lol. :) https://t.co/45wteTw8l8

— CZ Binance (@cz_binance) March 21, 2019
Imo Jack Dorsey understands Bitcoin. Quite exhilarating to see the co-author of the leanest social media protocol publicly embrace and support the leanest money-over-internet protocol. https://t.co/f81caiBNJg

— Tuur Demeester (@TuurDemeester) March 20, 2019
____
This year, Twitter's bitcoin-friendly CEO is constantly making headlines in the cryptoverse. Recently, he tweeted out his public support for the Trezor hardware wallet. Also, he endorsed Casa Node, a plug-and-play solution for running a Bitcoin and Lightning Network node. (Dorsey is among investors in Lighting Labs, developer of the Lightning Network.)
Moreover, in a recent The Tales from the Crypt podcast, Dorsey revealed more about just how positively he views bitcoin, saying he recently "maxed out" his weekly bitcoin buying limit on the Cash App. That limit is currently USD 10,000 per week.
He has also previously expressed his support for the idea of a bitcoin tipping functionality for Twitter, and even said that he believes bitcoin will become the world's single currency.