Turbo, Capo Price Crash After Listed on OKX, Bybit - 4 New Coin Listings With 10x Potential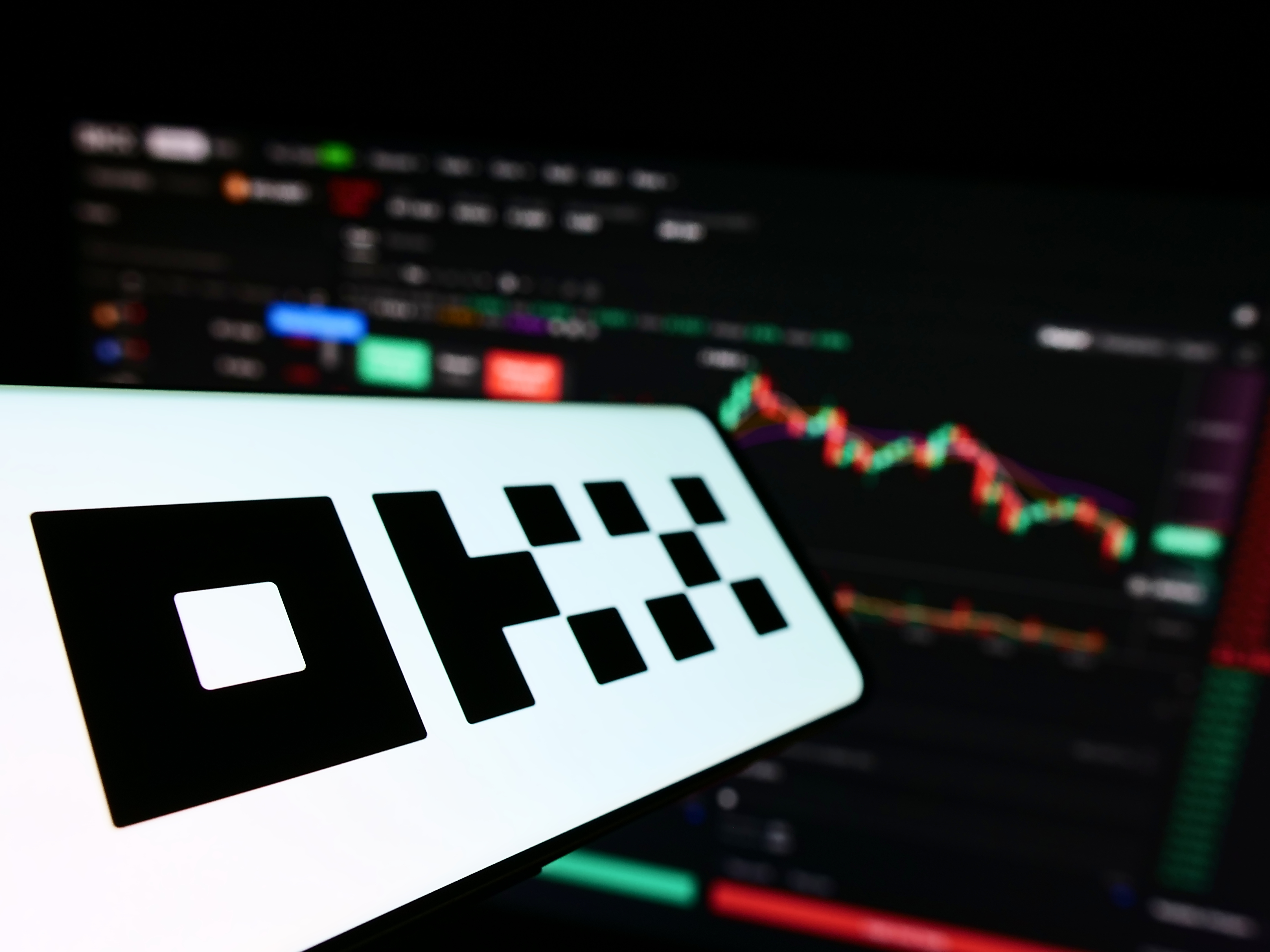 Since listing on OKX and ByBit, one of the world's largest centralized cryptocurrency exchanges, four days ago, both Turbo Coin (TURBO) and Il Capo of Crypto (CAPO) token have fallen sharply.
TURBO, a meme coin created by generative artificial intelligence (AI) model GPT-4, which also powers viral AI chatbot ChatGPT, was last changing hands around $0.00036 per token.
That marks a more than 40% decline from the highs the cryptocurrency hit four days ago in wake of the OKX/ByBit listing in the $0.0006 area.
CAPO, a token that is named after a popular pseudonymous crypto influencer and analyst who goes by the name of Il Capo of Crypto on Twitter and boasts nearly 750,000 followers, was last trading around $0.007.
That marks a decline of nearly 60% versus the token's initial post-OKX/Bybit listing highs.
TURBO and CAPO's rise and fall have come during a period of elevated activity in the crypto meme coin sphere.
Investors are eagerly hunting for the next Dogecoin, Shiba Inu or Pepe and the elevated level of FOMO is evident.
While many investors appear willing to ape into the latest meme coin so long as it has a catchy name and is riding a relevant trend, analysts at Cryptonews.com encourage crypto investors to be a little more discerning.
The vast majority of newly created meme coins lack and real value of utility, meaning they will probably be worthless in as little as a few weeks.
An investment in a small-cap crypto has a much better chance of delivering exponential gains if the project actually boasts some real utility.
Analysts at Cryptonews.com spend a lot of time parsing through dozens of crypto start-ups that are offering their native tokens on the cheap via a fund-raising process known as the "presale".
Here are five presale projects that the Cryptonews.com team think have the potential to deliver 10x gains to early investors.
AiDoge (AI)
AiDoge (AI) is building a fun AI-powered meme-generating tool and social media platform and could be the next token to explode.
That's because, not only is AiDoge a meme coin, but also boasts a solid use case that is linked to AI, a trending topic right now.
AiDoge is building a platform where users can generate memes using breakthrough generative AI technology, before sharing them with the AiDoge community via the platform's public wall.
The creators of the most popular memes will be rewarded with AiDoge's native $AI token, meaning that AiDoge is bringing the concept of "Meme-to-Earn" (M2E) into reality.
AiDoge has been conducting a public presale of its native $AI token to fund the development of its platform.
Investors should move quickly whilst they can still secure the token, with the presale now coming close to selling out.
The AiDoge presale is fast approaching $14 million and will end when it hits $14.9 million, which could be hit by the end of the week.
DeeLance (DLANCE)
DeeLance, which is building an immersive non-fungible token (NFT)-powered metaverse platform to unite businesses and freelancers, has been billed by observers as revolutionary for the $761 billion-dollar recruitment sector.
The project has already raised a whopping more than $1 million in just a few weeks since the launch of its DLANCE token presale.
Investors are encouraged to move quickly to secure tokens, as when the presale hits $1.2 million, the price will rise from its current super-cheap $0.033 level.
Given that DLANCE will debut on major cryptocurrency exchanges later this year at $0.57, investors who get in now can be sat on gains of over 70%.
Ecoterra (ECOTERRA)
Ecoterra is the native cryptocurrency of an award-winning blockchain-run green ecosystem that incentivizes environmentally friendly behavior.
Ecoterra's ecosystem consists of a Recycle to Earn (R2E) platform, a carbon offset marketplace, a marketplace for recycled materials and an impact profile.
The green web3 start-up's R2E app is supported in any country that uses Reverse Vending Machines (RVMs), meaning a huge potential market.
Ecoterra is in the seventh stage of its ECOTERRA token presale, with tokens currently priced at just $0.0085.
The project just passed the massive milestone of having raised over $4.3 million.
Potential investors should note that the presale price will soon rise to $0.00775 and that the token will list on exchanges at $0.01 – a more than 17% jump from current levels.
Love Hate Inu (LHINU)
Love Hate Inu (LHINU), the meme coin that powers a first-of-its-kind blockchain-powered social media polling platform, launched on major cryptocurrency exchange OKX last week, and has already seen an explosive rally.
The token listed for $0.000145 but immediately and explove rally to $0.00036, before falling back to current levels around $0.00011.
The platform will allow users to have a say on whether they love or hate divisive figures like Elon Musk, Cristiano Ronaldo and Donald Trump, as well as Andrew Tate.
Given it combines the virality of meme coins and controversial current affairs whilst offering a clearly articulated utility, many observers think Love Hate Inu will catch fire in 2023.
---