TrueUSD Loses Dollar Peg Following Minting Suspension with Prime Trust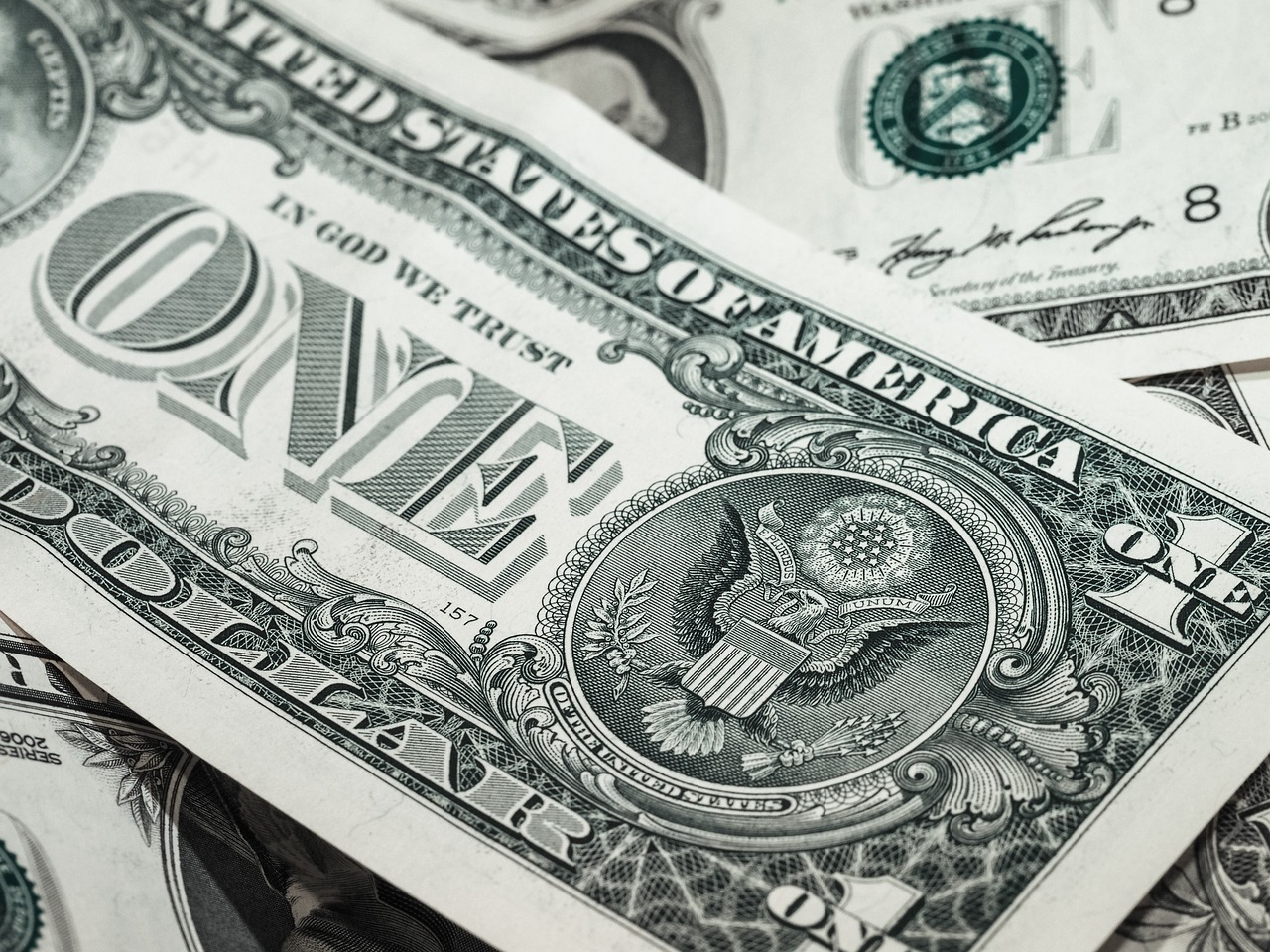 TrueUSD, a major fiat-collateralized stablecoin, has lost its peg following the announcement that it has suspended minting activities through its technology partner Prime Trust.
In early Saturday hours, TUSD started distancing away from its intended $1 peg, dropping to as low as $0.993090 before trimming losses, data by CoinGecko shows.
The stablecoin is currently trading at $0.997351, down by 0.2% over the past day. It is also down by 0.4% over the past week.
The drop came after the TrueUSD team revealed that minting of TUSD via Prime Trust has been paused until further notice. TUSD minting and redemption services via other banking partners remain unaffected.
"We want to assure you that our partnerships with other banking institutions remain intact, allowing for seamless transactions," the team said in a Saturday Twitter thread.
"Your ability to mint and redeem TUSD tokens will not be impacted by these changes. We are committed to providing a reliable and efficient service for all your TUSD needs."
Launched in 2018, TrueUSD is a stablecoin running on Ethereum that attempts to maintain a value of $1.00.
With a market cap of over $2 billion, TUSD is the fifth largest stablecoin in the market behind USDT, USDC, BUSD, and DAI.
TUSD, as well as all other major stablecoins, lost a large share of their market cap last year following the collapse of algorithmic stablecoin TerraUST.
While the bulk majority of stablecoins have failed to fully recover from the 2022 meltdown yet, Tether has managed to regain the market value it lost last year.
As reported, Tether's market cap hit $83.2 billion, a new all-time high, last week, recovering the $20 billion in market value it lost following the collapse of rival stablecoin TerraUSD.
Prime Trust Considers a Sale Amid Insolvency Rumors
While the reason behind the halt in minting via Prime Trust is not clear, it may be related to recent rumors of insolvency surrounding the company.
Prime Trust, a fintech infrastructure provider based in Nevada, laid off a third of its staff in January.
Last week, it was also revealed that BitGo has signed a letter of intent to acquire Prime Trust as part of the company's plans to take its digital asset and fintech infrastructure services global.
With the deal, BitGo will acquire Prime Trust's payment rails and cryptocurrency IRA fund, allowing it to expand its wealth management services. The terms of the agreement were not disclosed.
The potential acquisition comes as the US Securities and Exchange Commission is proposing rule changes limiting the ability of crypto companies to act as a customer's custodian.
---