Tron DAO Reserve to Deploy Another USDC 500M to Protect Stablecoin as Depeg Extends
Disclosure: Crypto is a high-risk asset class. This article is provided for informational purposes and does not constitute investment advice. By using this website, you agree to our terms and conditions. We may utilise affiliate links within our content, and receive commission.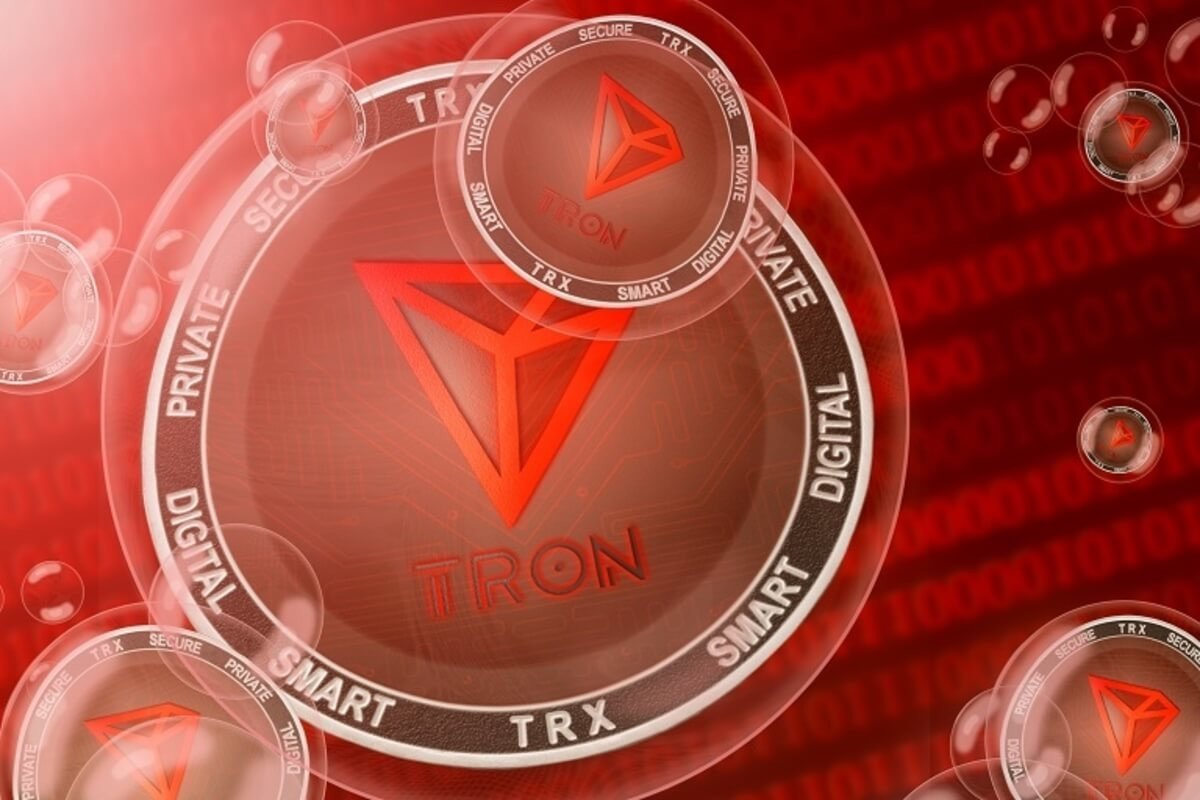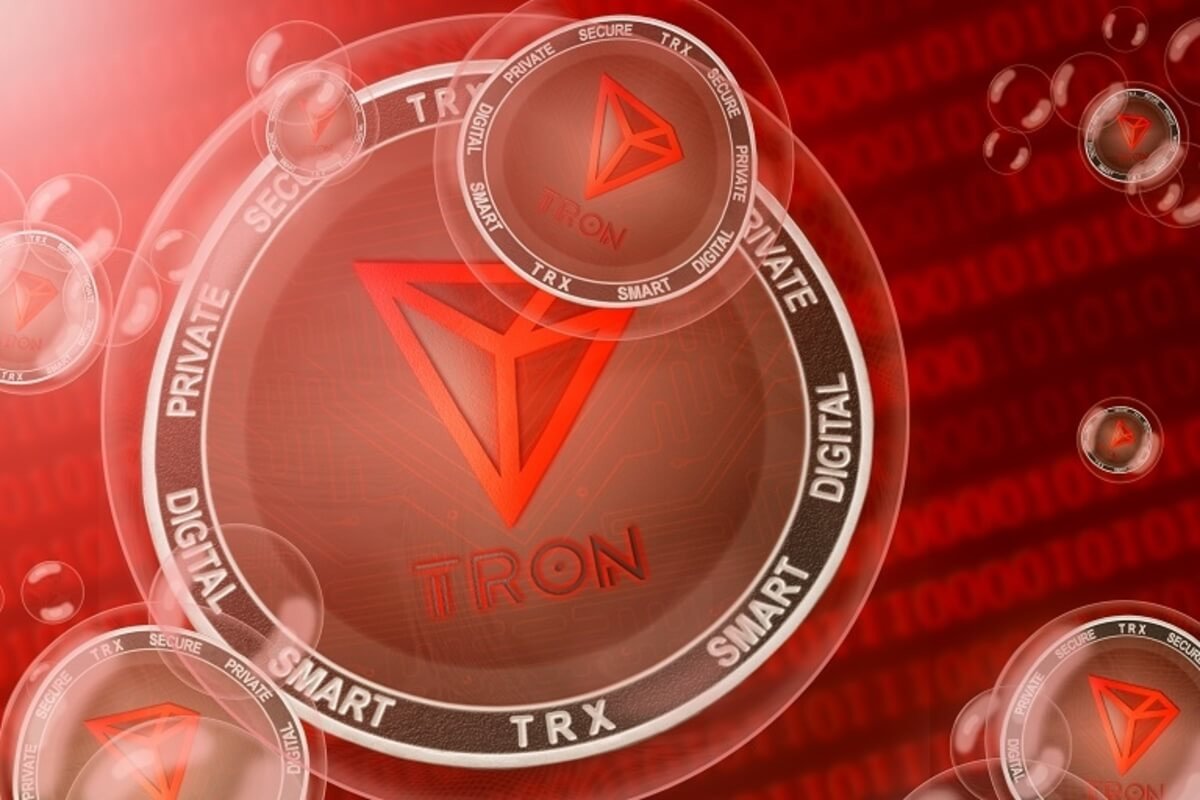 The Tron DAO Reserve (TDR), the entity in charge of managing Tron-based stablecoins, aims to deploy another USD 500m worth of the stablecoin USD coin (USDC) to defend the peg of its algorithmic stablecoin USDD.
The move comes as USDD, despite being overcollateralized, has plunged to USD 0.96, further distancing from its intended peg of USD 1. At 8:24 UTC on Wednesday, the stablecoin has dropped by 2% over the past 24 hours and 3.8% over the past 7 days, according to CoinGecko.
"For the current market extreme condition, Tron DAO Reserve has received another 500 million USDC to defend USDD peg," TDR's official Twitter account said, claiming that the stablecoin is now overcollateralized by 310%.
For the current market extreme condition, @trondaoreserve has received another 500 million USDC to defend #USDD peg. Now USDD collateralization rate is 310%. https://t.co/3ZdRvCB0rD pic.twitter.com/z0PXqPXKhu

— TRON DAO Reserve (@trondaoreserve) June 14, 2022
The new injection to support the USDD peg comes shortly after the Tron DAO deployed USDC 700m earlier this week. The entity has also allocated another 2 billion to guard against short positions against Tron's native coin TRX.
Tron founder Justin Sun announced USDD in an open letter back in April and claimed that it would be "a fully decentralized stablecoin underpinned by mathematics and algorithms."
Notably, USDD is similar to Terra's now-failed stablecoin UST in many ways. For one, both so-called stablecoins use a mint-and-burn mechanism, with users being able to burn TRX to get the equivalent amount of USDD. Sun argued that this would enable arbitrageurs to exploit price inconsistencies while keeping the stablecoin near its peg.
"When USDD's price is lower than 1 USD, users and arbitrageurs can send 1 USDD to the system and receive 1 USD worth of TRX. When USDD's price is higher than 1 USD, users and arbitrageurs can send 1 USD worth of TRX to the decentralized system and receive 1 USDD," he said in the open letter.
Another notable resemblance between UST and USDD is that both aimed to defend their peg using crypto reserves. While this didn't work out well for UST, the TDR intends to keep USDD overcollateralized by at least 130%, higher than the 120% set by Makers for DAI, to be prepared for the worst possibilities.
Meanwhile, all the similarities between UST and USDD have convinced some in the crypto community that the latter would also suffer the same fate as the former.
We've seen this story before lmfao. https://t.co/NMC0n8RCmX pic.twitter.com/QENuPoBmFU

— Justin Wu (@hackapreneur) June 15, 2022
However, in the near term, USDD seems to be too overcollateralized to plunge to zero, according to the pseudonymous Terra researcher FatMan.
"Just ran a quick calculation with a market maker – even though USDD has materially depegged to [USD] 0.98, there is more than enough TRX/BTC liquidity in the books to fully repeg it in the interim," FatMan said, adding that it would be "wise" to buy the stablecoin at current prices.
Currently, the TDR holds USDC 1bn, USDT 140m, TRX 10.98bn (USD 547.5m), and BTC 14,040 (USD 286.65m) in collateral reserves, with total collateral being USD 2.23bn. On the other hand, USDD's market capitalization stands at USD 705.8m.
____
Learn more:
– Massive Short Interest Pushes Funding Rate of Tron's TRX to Negative 500% Annually
– Tron's Justin Sun Launches 'Most Decentralized Stablecoin,' Bitcoin Might Get a Role Here Too

– Justin Sun's Tron Reveals More Details of USDD Backing in a Move to Distance It from UST
– USDD vs UST: Is Justin Sun's New Stablecoin Just a Clone of UST?

– SEC Reportedly Looking into UST 'Federal Violations' of 'Investor Protection Regulations'
– Big Wallets Exited Anchor/UST While Smaller Fish Continued to Invest – Jump Crypto
---