Trezor Ditches a Controversial KYC Feature, Plans Features to 'Cut Off Regulatory Overreach'
Disclosure: Crypto is a high-risk asset class. This article is provided for informational purposes and does not constitute investment advice. By using this website, you agree to our terms and conditions. We may utilise affiliate links within our content, and receive commission.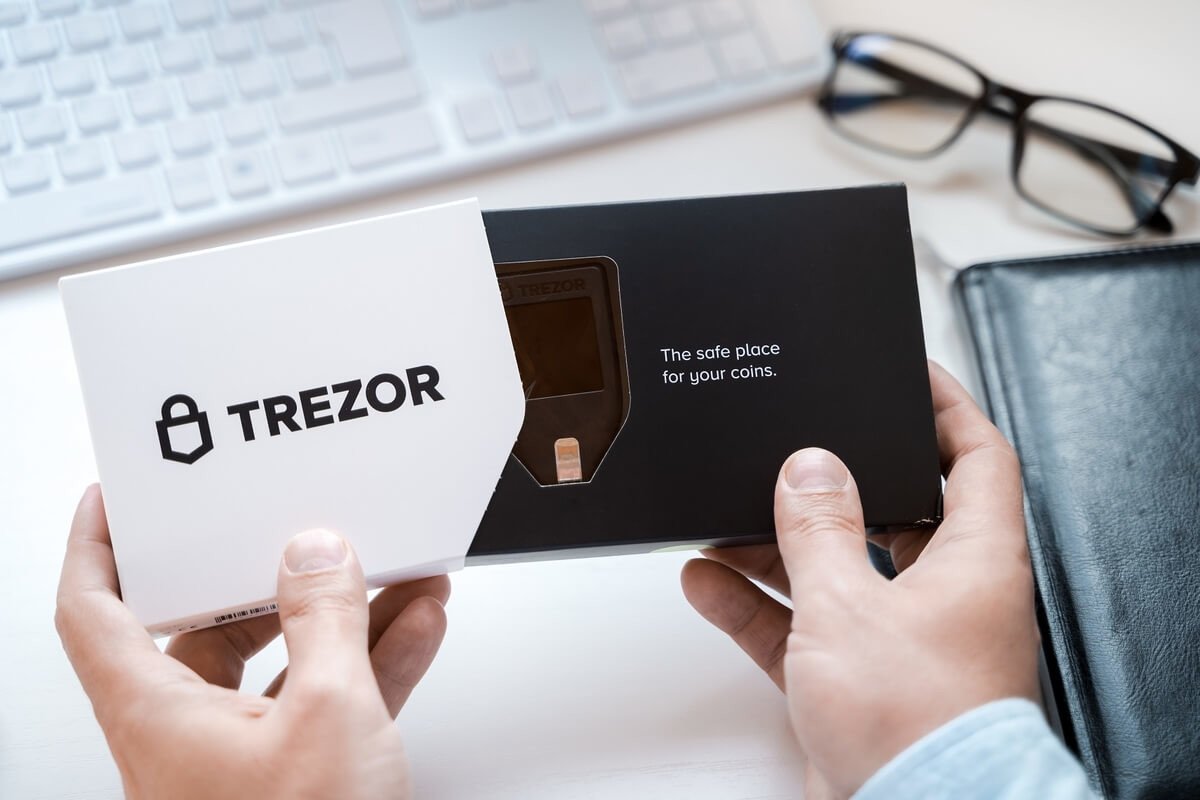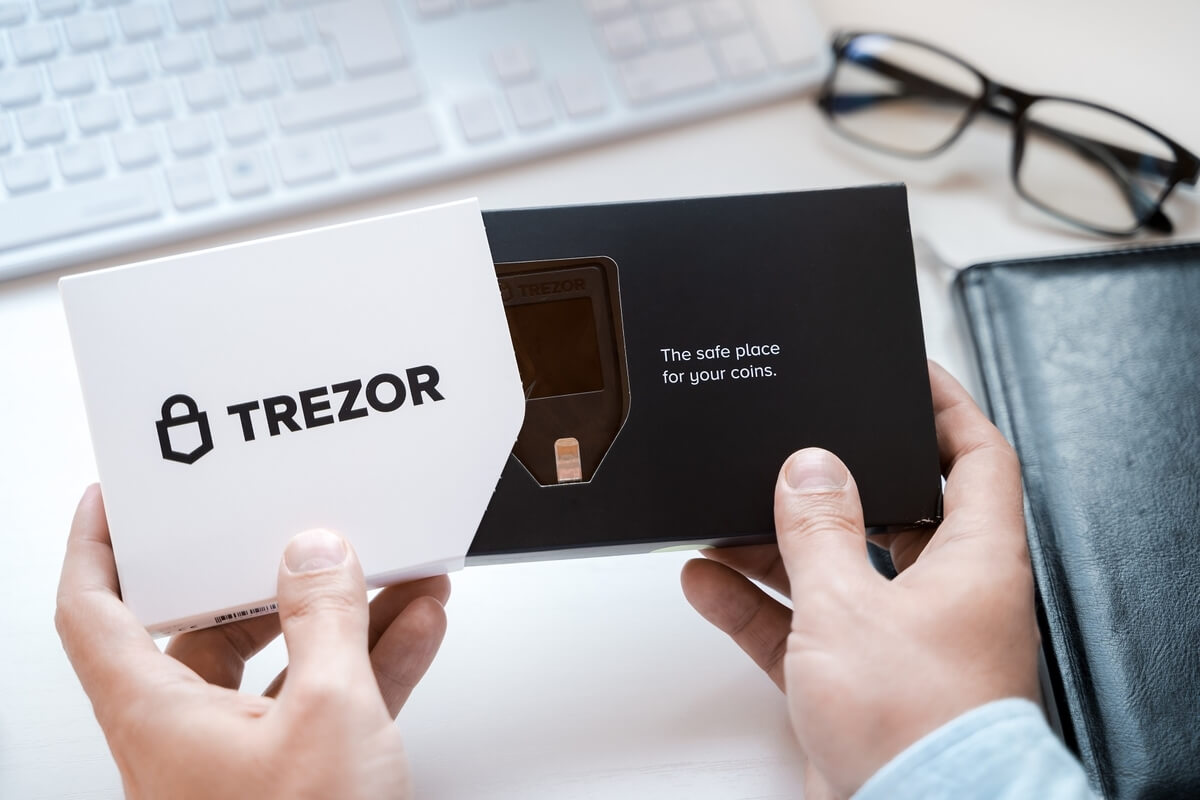 Major hardware wallet maker Trezor promised to remove the recently added and controversial know-your-customer (KYC) feature, known as Address Ownership Proof Protocol (AOPP) — and said it planned new features meant to "cut off regulatory overreach at the source."
Developed by crypto startup 21 Analytics, AOPP was designed to ease the implementation of anti-money laundering (AML) obligations for crypto companies, as it automates the process of sharing proof that a user owns a private crypto wallet. However, more and more users in the crypto community have expressed concern that it could actually help regulators in their effort to overregulate the industry.
According to Trezor, their upcoming February Trezor Suite release will remove all code related to AOPP.
They wrote that the company's "sole aim" was to make withdrawal to self-custody easier for users in those countries that have strict regulations. However, "we acknowledge that more harm than good could be done in the end, if this were viewed as proactive compliance with regulations we do not agree with," Trezor said.
Furthermore, the wallet provider claims that,
"We are currently working on much more exciting features that will cut off regulatory overreach at the source, to undermine surveillance in a way that would make exchanges collecting address proof all but redundant."
The team invites users to weigh in on new features, as well as to use Early Access to test them out a week ahead of the official release.
About AOPP integration.

Not supporting AOPP will lead to helping the government to fence people on exchanges, and our motivation to add direct support was exactly to keep the government from doing so. 1/

— Trezor (@Trezor) January 27, 2022
In its January update, Trezor integrated the AOPP standard claiming that it would make "it easier to verify ownership of an address." However, the move received massive backlash as crypto veterans unveiled its potential downsides.
Meanwhile, Samourai Wallet wrote that it was their understanding was that AOPP is "some sort of API", or application programming interface, which wallet developers can incorporate and which "will automatically 'prove' ownership of a non-custodial wallet to the exchange where the user is withdrawing from." They added that they won't add support for the feature.
The team behind this bitcoin (BTC) wallet argued that AOPP undermines self-custody as it would give other parties the ability to authorize or halt transactions. "By buying into this system you are legitimizing the concept that self custody requires permission & compliance," they said.
2) Reveals a weak 'immune system'. The fact that so many developers of non custodial wallet software have seemingly bought into this system will only serve to bolster further incursions by regulators in the future as compliance among developers was high previously

— Samourai Wallet (@SamouraiWallet) January 27, 2022
Another potential downside to AOPP is that it would reduce or eat away the pseudonymity of Bitcoin. Samourai Wallet said that the approach ties "identifying information" to what is supposed to be a pseudonymous UTXO (unspent transaction output), and it even provides regulators with cryptographic proof of users' identity, which "is over the line."
The massive backlash has also convinced other wallets, including the non-custodial, bitcoin-only wallet BlueWallet, to remove AOPP.
Removing AOPP next release.

We appreciate all the feedback, thank you! 👊

— BlueWallet (@bluewalletio) January 27, 2022
____
Learn more:
– Ex-FinCEN Officials Urge Calm After US Treasury's 'Unhosted Wallet' Regulation Proposal Returns
– 2022 Crypto Regulation Trends: Focus on DeFi, Stablecoins, NFTs, and More

– Trezor Sales 'Have Gone Through the Roof' Ahead Of Suite Launch
– Trezor December Sales Were 'Off the Charts'

– Trezor Team Making a Bitcoin Wallet Chip to Disrupt Multi-M Dollar Industry
– Trezor Fixes New Vulnerability, KeepKey Working On It; New Malware Targets Wallets
---