Tornado Cash Dev Alex Pertsev to Be Released on Bail by Dutch Court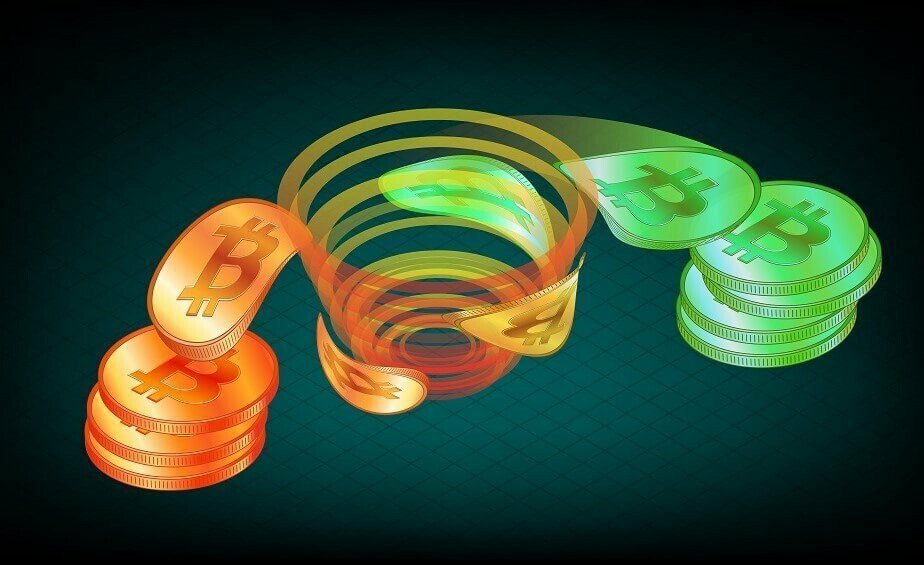 Tornado Cash developer Alex Pertsev will be released under surveillance after spending nearly nine months in prison over allegations of facilitating money laundering.
According to Eléonore Blanc, founder of crypto education platform CryptoCanal, who was present at the court hearing, the crypto developer will be released on April 26 but under surveillance, meaning he will be awaiting trial from home.
"Next Wednesday 26th, he can await his trial at home with electronic monitoring," Blanc said in a Thursday tweet.
"The most important thing is that he can walk around and work on his defense, something that was virtually impossible while detained."
More specifically, the Tornado Cash developer will be released after authorities install surveillance devices in his home.
Pertsev will also wear an ankle bracelet so that authorities can monitor his movements.
A Dutch court will hold an investigative hearing on May 24 where a judge will assess Pertsev's residency status.
The announcement comes as a Dutch court denied the developer's plea to be released under surveillance in November last year, arguing that Pertsev posed a flight risk.
The developer's bail was denied again in February.
Today's hearing brought "no new revelations," according to Bitcoin developer Sjors Provoost, who also was in the court.
"Pertsev maintains that he did everything he could to prevent criminal abuse within the constraints of a decentralized system," Provoost wrote in a Twitter thread.
"Prosecutor expects smart contracts to prevent deposits of criminal proceeds, which is essentially a ban."
Pertsev Faces Money Laundering Charges Over Tornado Cash
In August last year, Pertsev was arrested by Dutch authorities over alleged involvement in the Tornado Cash crypto mixing service days after the U.S. Treasury sanctioned the crypto mixing service.
At the time, Dutch public prosecutor Martine Boerlage announced money-laundering charges against Pertsev at a hearing. He is accused of facilitating the processing of dirty money by writing the Tornado Cash code.
As reported, the US Treasury has added Tornado Cash to its Specially Designated Nationals list, effectively banning Americans from using this mixer.
The Department claimed that the mixer "has been used to launder more than $7bn worth of virtual currency since its creation in 2019."
The crypto mixing service created by Pertsev employs a plethora of techniques to conceal the origin of used crypto, a feature that has attracted the ire of regulators.
Meanwhile, many in the Crypto community have condemned the arrest of Pertsev, saying that it contradicts the ethos of free code.
"They put a man in jail because bad people used his open-source code," Ryan Sean Adams, founder of Mythos Capital and Bankless, wrote. "This cannot stand in any free society."
---