TORN Price gets Lift After Tornado Cash Attacker Proposes to Reverse Governance Attack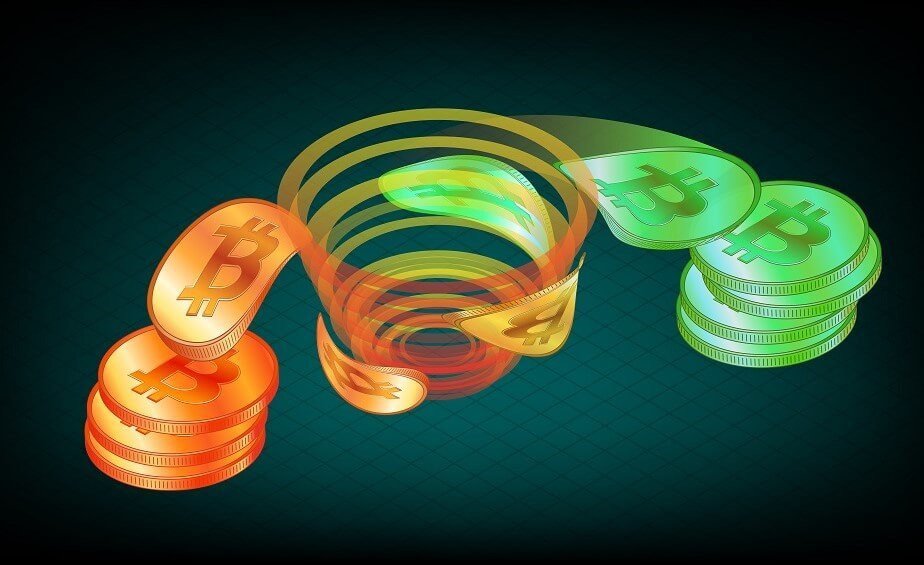 The price of crypto mixer Tornado Cash's governance token TORN saw a strong recovery after the hackers behind a recent attack on the protocol appeared to offer to reverse the attack.
According to a post published in Tornado Cash's governance forum by a user named Tornadosaurus-Hex, the attacker has posted "a new proposal to restore the state of Governance" on Tornado Cash.
"I think that there is a good chance he's going to execute it," the user added in the post, where he also shared a link to the original on-chain proposal by the alleged attacker.
The revelation that the attacker may be planning to restore the protocol back to its state from before the attack sent the price of Tornado Cash's governance token TORN up from a Sunday low of $3.49 to $4.72 at the time of writing on Monday.
Despite the strong recovery from the low, however, TORN's price remains down by around 36% from the high of $7.40 seen just before the attack took place on May 20.
Tornado Cash was attacked by an unidentified attacker or group of attackers on May 20.
The attacker(s) effectively took control of the decentralized autonomous organization (DAO) managing the operations and funds of Tornado Cash by floating a malicious proposal that concealed a code function granting them fake votes within the DAO.
With these votes, they gained control over aspects such as TORN tokens held in the governance contract.
---