TON Foundation Launches $25 Million Accelerator Program for Emerging Crypto Projects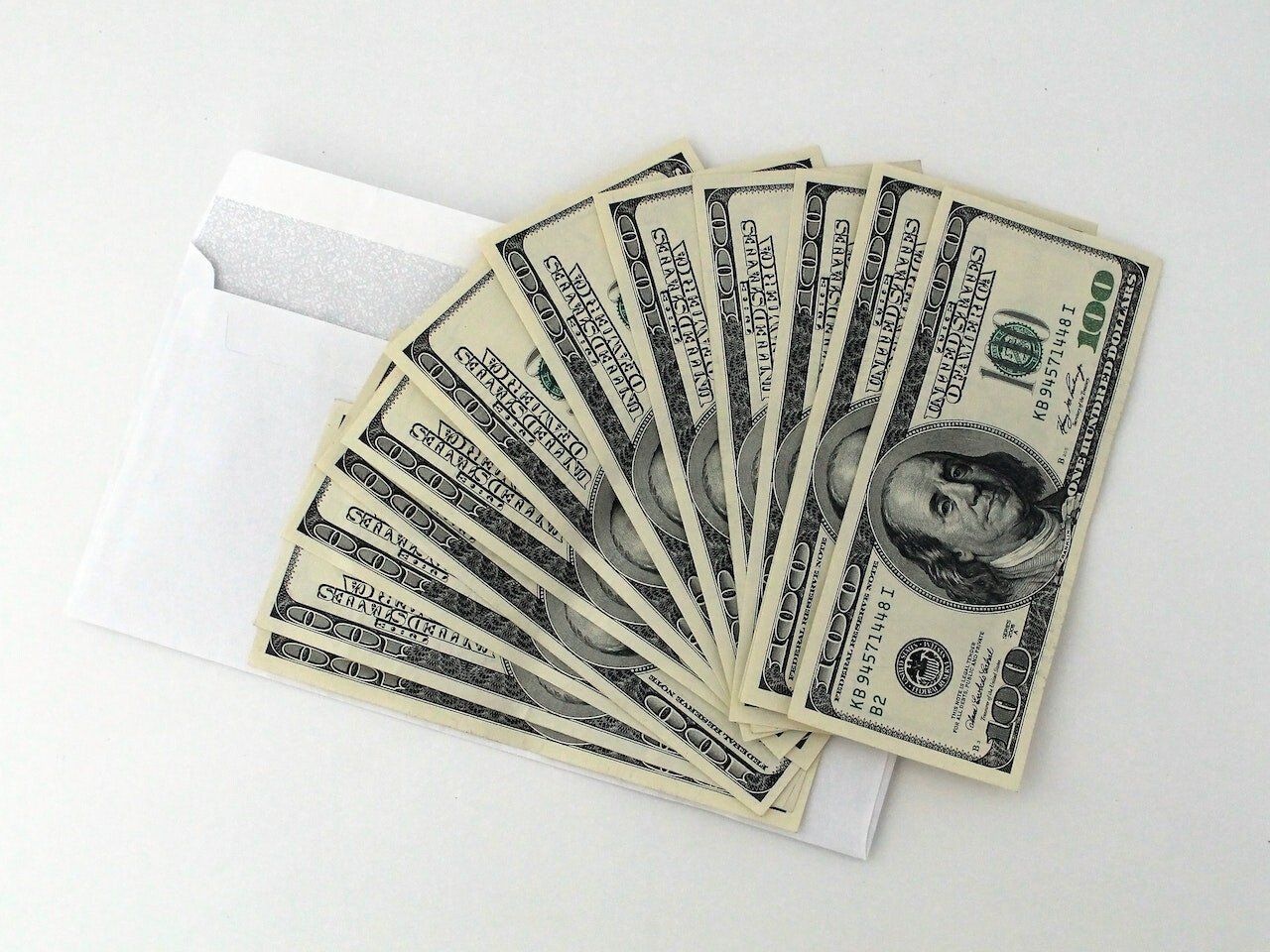 The TON Foundation, the entity which runs The Open Network (TON) blockchain, has unveiled a new accelerator program for emerging projects, allocating up to $25 million for supported projects this year.
"The funding, which is provided by Toncoin Fund, a $250 million ecosystem fund dedicated to supporting founders building on TON, will funnel investment into key projects in a variety of fields, with a particular focus on decentralized finance (DeFi)," the foundation said in a statement.
Toncoin is the blockchain's native coin. Under the plan, each investment will cover between $50,000 and $250,000 per project, according to the foundation.
Funds for crypto projects
Financial support for the selected projects will accompany partnership and mentorship by accelerator partners that comprise: Gotbit, a hedge-fund and market-making business, and a supplier of trading and risk management solutions; Web3port, a developer of tools that connect Web3.0 startups and contributors; Tonstarter, the primary fundraising platform on the TON blockchain; TEB, an incubator for Web3 developers headquartered in South Korea; and Cypher Capital, a multi-strategy crypto investment company based in the United Arab Emirates.
"We are delighted to unveil the TON Accelerator program as our ecosystem continues to evolve and attract new talent," commented Justin Hyun, the head of incubation and growth at TON Foundation.
"This is the beginning of many different incubators which will be supported in the future. Funding forms part of our local hubs rollout strategy and our ecosystem will work to attract new developers as well as successful repeat founders, based across a variety of key global locations," according to Hyun.
The foundation said that submissions are currently open.
"Projects must build on TON (i.e.support TVM & TON smart-contract language). In addition, projects should be MVP ready while requiring support in marketing, business and technology (proof-of-concept or prototype teams that require greater technical support should apply for earlier-stage grants)," according to the statement.
Bill Qian, the chairman of Cypher Capital, said that "[w]hat the TON Accelerator program is doing is taking the incubator principle made famous within the Web2 ecosystem and refining it and evolving it using the best of Web3 protocols and ways of working. We are delighted to play our part in this next generation program."
"This is a program that is unique within the web3 universe today," Qian said.
TON was initially created by the team behind Telegram with which it remains affiliated, and it has been operated as an open-source community project since 2020.
---