Tom Brady and Larry David Face Class Action For Endorsing FTX, Suit Alleges They Backed 'Unregistered Securities'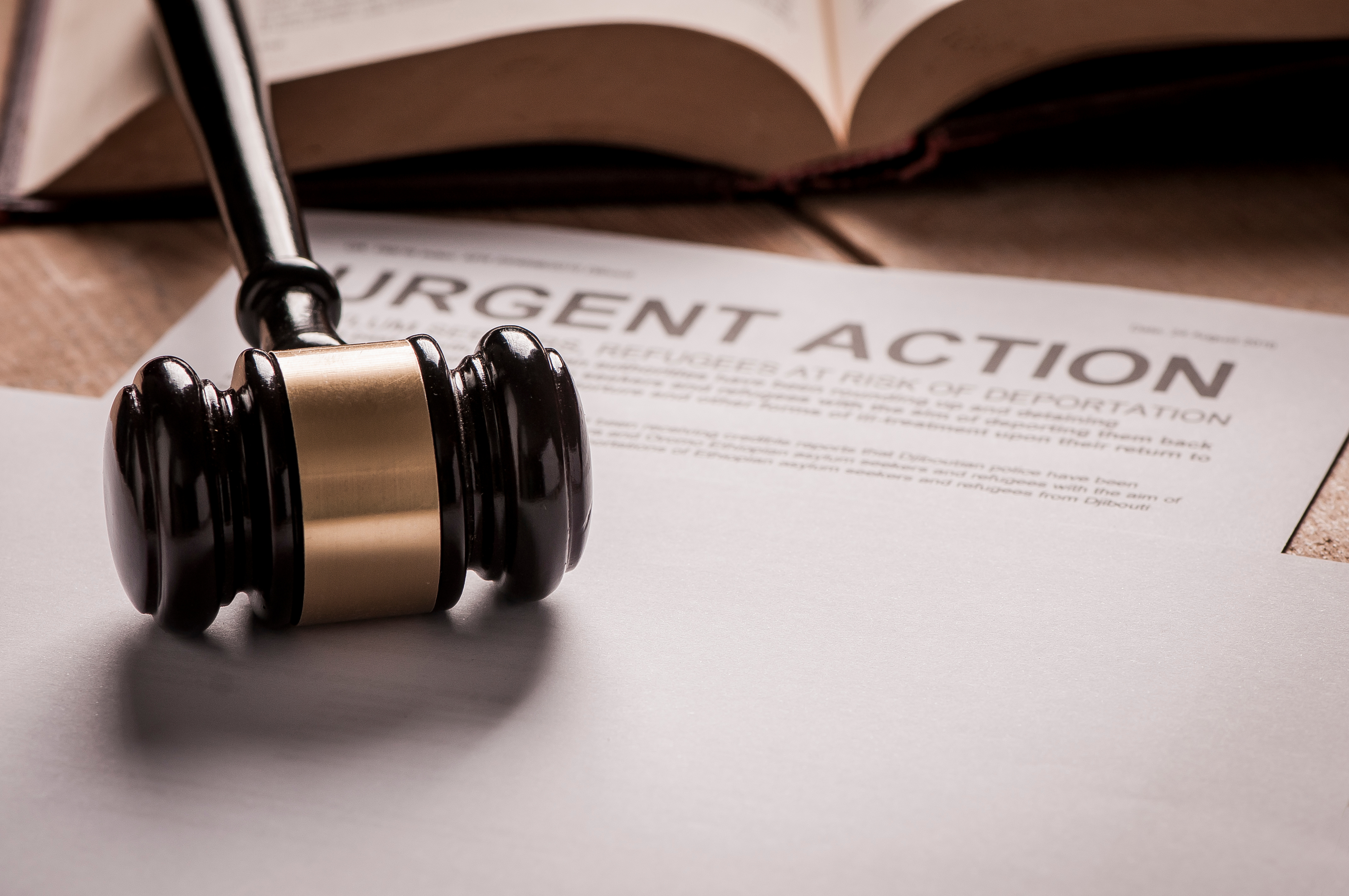 FTX investors have filed a class action lawsuit against the founder and former CEO of the collapsed cryptocurrency exchange, as well as several celebrities who promoted the platform.
The class action, filed on Tuesday night in Miami, claims that Sam Bankman-Fried, NFL quarterback Tom Brady, and comedian Larry David misled customers and engaged in deceptive practices to sell FTX yield-bearing digital currency accounts.
The suit further alleges that the exchange's yield-bearing accounts were unregistered securities According to the suit, the defendants made "misrepresentations and omissions" designed to "induce confidence and to drive consumers to invest in what was ultimately a Ponzi scheme." unlawfully sold in the United States.
"The Deceptive and failed FTX Platform was based upon false representations and deceptive conduct," the suit reads, adding that FTX's "fraudulent scheme was designed to take advantage of unsophisticated investors from across the country, who utilize mobile apps to make their investments."
The plaintiff asserts that the celebrities he listed are also liable because they "promoted, assisted in, and actively participated" in the alleged scheme. The celebrities listed include Kevin O'Leary, Golden State Warriors, Shaquille O'Neal, Udonis Haslem, David Ortiz, Naomi Osaka, and more.
Late last week, FTX announced that it had filed for Chapter 11 bankruptcy in Delaware after a week of speculations around the health of the company. Notably, FTX US was also included in the proceedings, despite claims by the former CEO that their US exchange was fine.
As reported, FTX lent as much as $10 billion worth of customer assets to fund risky bets by its affiliated trading firm, Alameda Research. Since FTX had $16 billion in customer assets, the exchange had lent more than half of its customer funds.
More recently, the US House Financial Services Committee announced that they would hold a hearing on the collapse of FTX. They asked all the companies and individuals involved, including FTX founder Sam Bankman-Fried, Alameda Research, Binance, and more, to participate.
Aside from retail traders, several high-profile crypto companies have also taken a hit following the collapse of FTX. Over the past week, FTX contagion has reached BlockFi, Genesis, and Gemini. As per the latest reports, crypto lender BlockFi is preparing to file for bankruptcy, while Genesis announced yesterday that it was halting redemptions on its lending product and would stop making new loans.
Meanwhile, the recent drama around FTX has set the stage for one of the worst crypto price crashes over the past year. The flagship cryptocurrency has been trading around the $16,000 mark for the past week, a level not seen in two years. The broader crypto market is also down by at least 20% over the past 10 days.
---