Today in Crypto: Pup Balltze Cheems Dies at Age 12, Kenya Forms Committee to Investigate Worldcoin, Solo Miner With Just 1PH of Hashrate Gets Full $160,000 Bitcoin Block Reward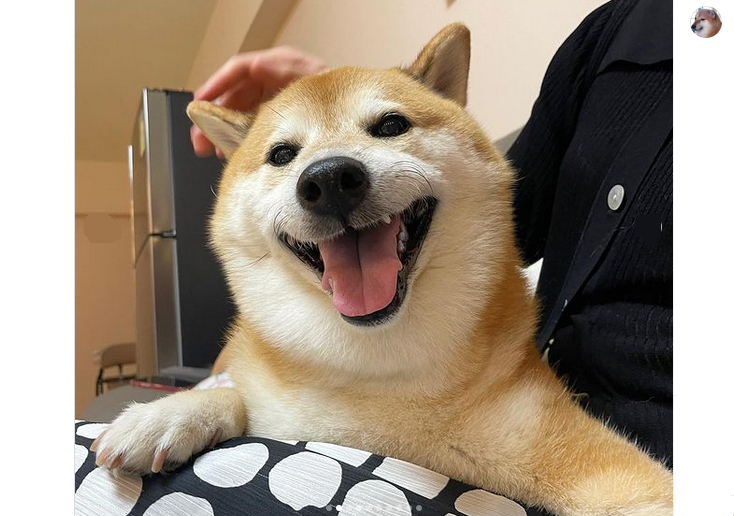 Get your daily, bite-sized digest of cryptoasset and blockchain-related news – investigating the stories flying under the radar of today's crypto news.
__________
Good boy news
Pup Balltze, known as Cheems - a Shiba Inu behind many viral memes - died at age 12 during surgery on Friday after battling cancer, with people from all corners of the world paying tribute to the beloved pooch. Cheems's images were part of many memes, often alongside Shiba Inu Kabosu, who became the face of Dogecoin (DOGE). Cheems got his nickname from his "Cheemsburger" jokes, which also inspired an NFT collection. "don't be sad, please remember the joy that Balltze brought to the world," the post announcing his death said. "I hope he can continue to bring joy to everyone in the online world, that's my only humble request."
Regulation news
The Kenyan government formed a 15-member committee to investigate Worldcoin, according to The Star. The members are drawn from departmental committees on Administration and Internal Security, Communication and Innovation, and Tourism and Wildlife. The committee was given 42 days to investigate the crypto project before reporting back to the House. Earlier this month, the Ministry of Interior of Kenya suspended the operations of Sam Altman's WorldCoin and launched an investigation into the company for collecting public data.
The Federal Republic of Somalia joined the countries that banned the crypto-friendly messaging app Telegram, as well as the TikTok app and the online-betting site 1XBet. The Ministry of Communications and Technology (MOCT) announced that it was important to shut down these three sites, as they "had an impact on Somali youth, causing some of them to die." The ministry also wants to "counter and prevent indecent activities & contents, and extremism propaganda," SNTV News reported.
Mining news
A lucky Bitcoin miner got the full BTC 6.25 reward after solving block 803,821. The miner, bc1q2za4ejga366sn288273pty8trasn5zs4y9hqg6, using the Solo CKpool mining service, earned some $160,000 minus a 2% fee. "Congratulations to miner [...] with ~1PH of hashrate at solving the 277th solo block at solo.ckpool.org," said Solo CKpool administrator Con Kolivas. A hash power of 1 petahash per second is much lower than that of major industrial-scale mining pools. "A miner of this size would only solve a block solo on average once every 7 years at current [mining difficulty]," Kolivas said.
Bitcoin (BTC) and other crypto miners are no longer restricting their business to this industry and are moving into other business areas, including offering the computing power from their data centers to the artificial intelligence (AI) market, JPMorgan said in a research report, as reported by Finance Magnates. The cost of the investments has been partly funded by miners selling their coins in recent quarters, it said. "With the rapid growth of AI, the increased demand for high performance computing is now opening a new and perhaps more profitable avenue for utilizing GPUs previously used for ether mining," the analysts wrote.
NFT news
The non-fungible token (NFT) startup Recur said that its Web3 platform will shut down, effective November 16. It explained that "unforeseen challenges and shifts in the business landscape have made it increasingly difficult for us to continue providing the level of service and dedication that we have always strived to maintain." The platform will disable its core features in several stages until the end of November, including users' ability to create primary sales, withdraw NFTs, cash out stablecoin balances, and trade collectibles on Recur-hosted marketplaces, according to a blog post.
---