Crypto Traders Embrace Telegram Bot Tokens, Unibot Nears $100 Million Market Cap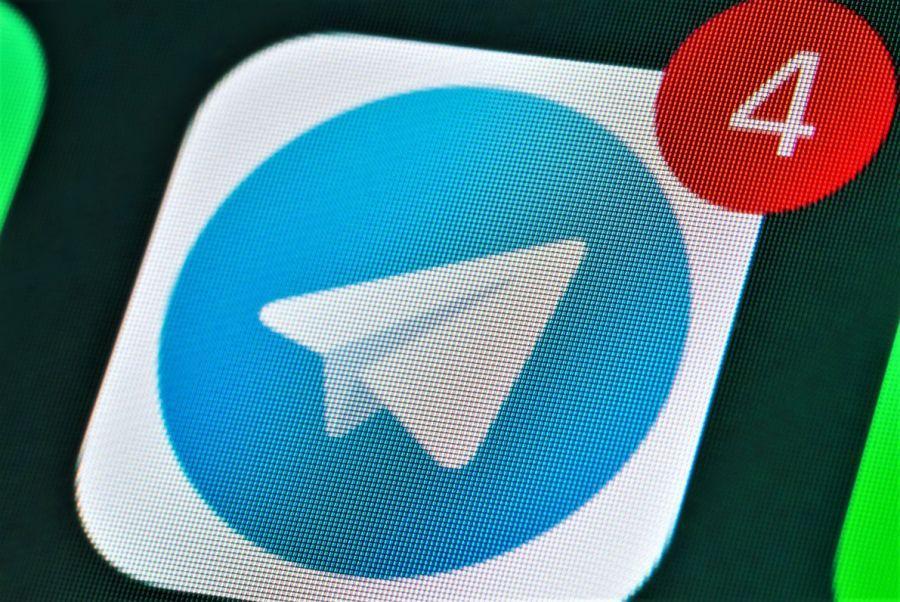 Bot tokens for the popular messaging app Telegram are increasingly being embraced by crypto traders, with the largest and best-known token in the category now nearing a $100 million market capitalization.
Launched as recently as in May this year, Unibot, the leading project in the category, is now worth $80.2 million, after having risen by a whopping 400% in the past 30 days alone.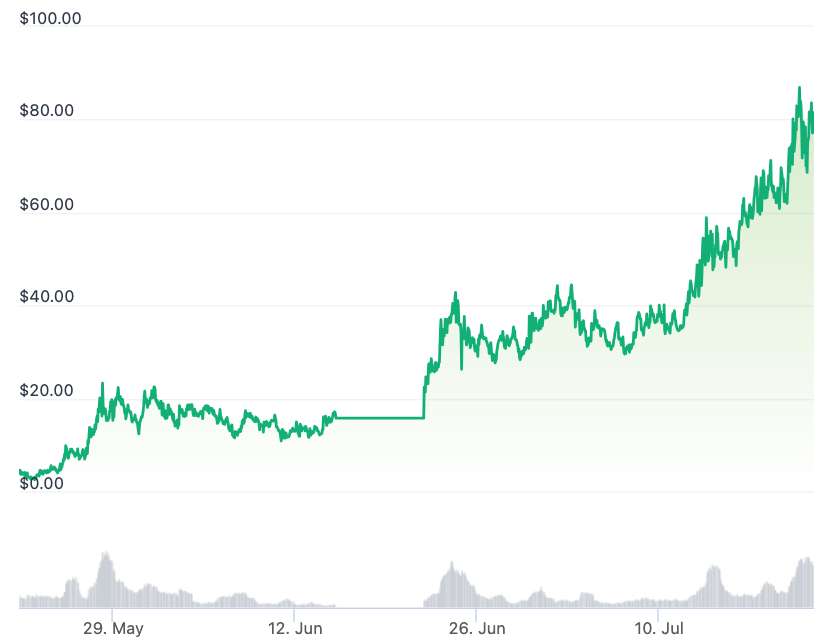 The rapid price gains have come with a respectable increase in the number of users, and the project reported fresh all-time highs both in terms of the number of bot users and bot trade volume last week.
Like other Telegram bot tokens, Unibot allows traders to place trades on decentralized exchanges (DEXs) like Uniswap directly with a simple command in Telegram.
This represents a huge simplification compared to the traditional way of doing things, where users would first need to go to the Uniswap website, connect their wallet, check all information, and then pay high transaction fees to complete the trade.
The way the bots work has been praised by members of the community on Twitter, with one user saying it is a great way to trade for fast swaps and short-term trades.
New category on CoinGecko and CMC
On the crypto tracking sites CoinMarketCap and CoinGecko, Telegram bot tokens have already been listed in their own category, with both sites listing UNIBOT on top.
The move to set up a category for the new type of tokens on CoinGecko was announced by the website's co-founder and chief operating officer, Bobby Ong, this week:
At the time of writing, the combined market capitalization for the Telegram bot category has reached $96.3 million, with more than $17 million in trading volume over the past 24 hours, CoinGecko data showed.
---