OpenSea NFT Marketplace Implements Changes to Creator Fees and Royalty Rules – Here's What You Need to Know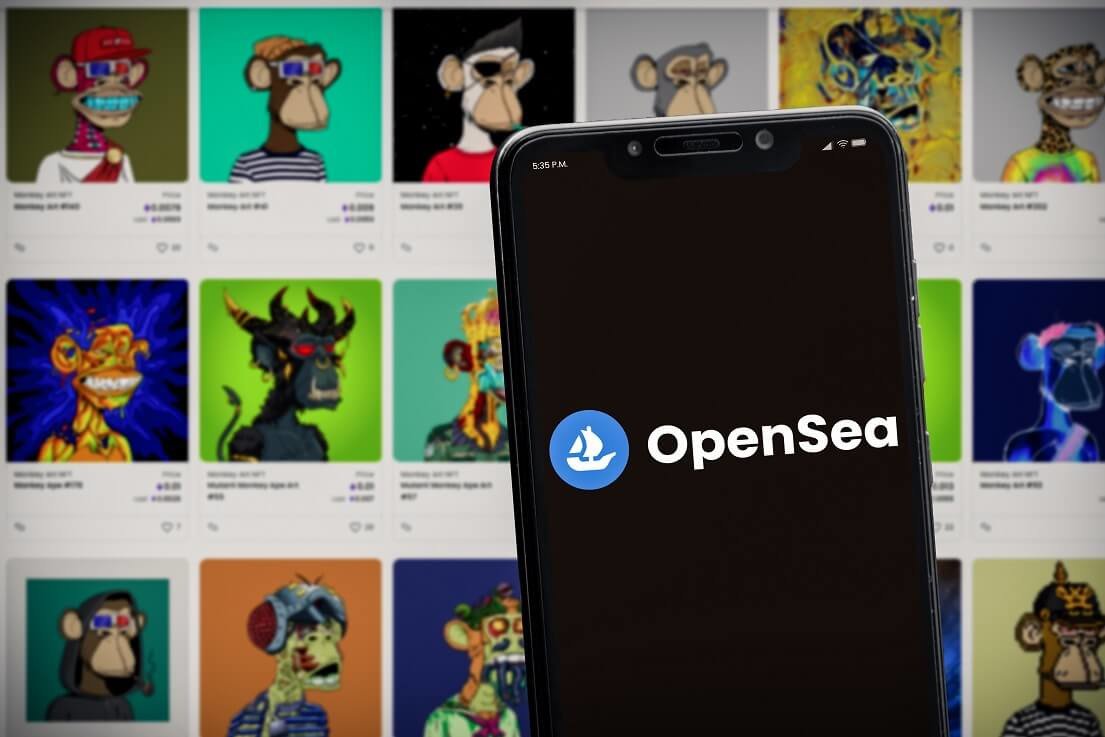 The major non-fungible token (NFT) marketplace OpenSea has implemented changes that makes creator fees optional for new collections.
Specifically, the OpenSea said it would retire the Operator Filter, which functioned as an enforcement tool for creator royalties on the platform.
Instead, OpenSea will now move to optional royalties for all NFT sales on the secondary market, meaning the ordinary market where NFT collectors and traders sell to each other.
Additionally, the platform said that existing NFT collections that already use the Operator Filter will have preferred royalties enforced until February 29, 2024.
For existing NFT collections that don't use the Operator Filter there will be no changes.
The news of the changes came in a blog post on Thursday from OpenSea's co-founder and CEO Devin Finzer.
The changes will be effective from August 31.
A summary of the upcoming changes was also posted on social media platform X:
Lack of community support
According to OpenSea, there are three reasons for why the company has made the changes.
Firstly, it cited a lack of community support for its Operator Filter, saying it "depended on support from everyone in the ecosystem to be successful and that just didn't happen."
Secondly, it said "choice on creator fees" is an important principle for both NFT collectors and creators, while noting that full ownership of an NFT should mean users "can choose to hold it, sell it, or destroy it" without interference.
Lastly, OpenSea said that its creator fees are just one of many revenue streams that NFT creators can tap into.
"[…] our role in this ecosystem is to empower innovation beyond a single use case or business model," the NFT marketplace added.
OpenSea has for a long time been the dominant marketplace for NFT trading, and today ranks as the second largest marketplace by 30-day trading volume, according to data from DappRadar.
---