JPMorgan Enables Euro-Denominated Blockchain Payments through JPM Coin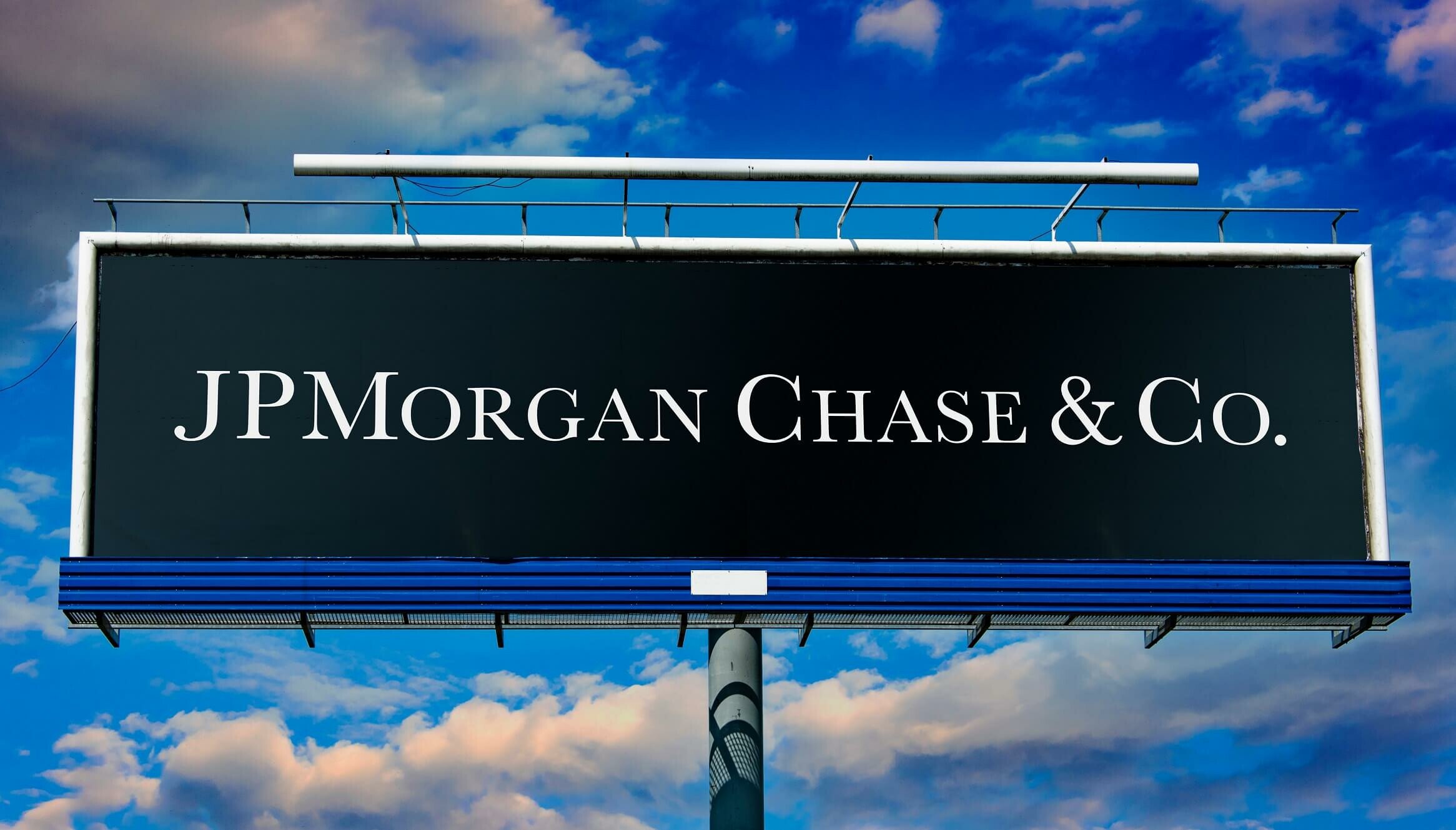 JPMorgan has expanded its JPM Coin blockchain payment service to include euro-denominated transactions for corporate clients.
The platform, launched in 2019 for dollar payments, allows wholesale payments clients to transfer dollars or euros between JPMorgan accounts around the world, or make payments to other customers of the bank using blockchain technology instead of traditional payment methods.
Basak Toprak, JPMorgan's head of Coin Systems for Europe, the Middle East, and Africa, reportedly said corporate treasurers could use the system to manage liquidity more effectively, such as initiating payments just before they are due to earn more interest income on their deposits.
"There are cost benefits to paying at the right time," Toprak said. "This could mean they could earn more interest income on their deposits."
JPM Coin payments operate 24 hours a day, unlike traditional transactions that are typically only processed during business hours and are executed more quickly.
The service was used for euro payments for the first time by German firm Siemens AG.
While some have questioned whether blockchain is a solution in search of a problem, JPM Coin has been a relative success, with around $300 billion worth of transactions processed since its launch.
However, this is still a minuscule part of JPMorgan's overall payments business, which processes almost $10 trillion daily.
It is worth noting that many large banks have been exploring blockchain to make their processes more efficient for almost a decade.
For instance, rival banks Goldman Sachs Group, Banco Santander, and Societe Generale are pushing ahead with their own blockchain and digital asset projects.
Goldman Sachs launched a digital asset platform in November last year allowing clients to issue financial securities as digital assets in areas such as real estate.
The three banking giants also helped the European Investment Bank issue a digital bond last year using blockchain technology.
JPMorgan Remains Bullish on Blockchain Technology and Tokenization
JPMorgan has been bullish on blockchain for some time now, claiming that the technology could be used to ease cross-border payments.
In late April, the bank said it is moving forward with its push to tokenize traditional financial assets despite last year's market downturn.
At the time, Tyrone Lobban, the head of JPMorgan's digital asset and tokenization platform Onyx, said the bank has already processed close to $700 billion in short-term loans on Onyx, with more to come in the near future.
"We think that tokenization is a killer app for traditional finance," Lobban said, adding:
"If you think about private markets – private credit, private equity and private real estate – they are pretty much double the size of public markets, but many orders of magnitude less liquid, so there's this huge disparity."
In October last year, JPMorgan also revealed that it was exploring the idea of a digital wallet, or a Web3 digital ID offering, which could see users "freely traverse across digital realms in a trusted way, all using one digital identity in multiple places."
---