Today in Crypto: Cathie Wood's ARK Says It's 'First in Line' to Get Spot-BTC ETF Approval, EVM Sidechain for XRP Ledger Available on Devnet v2, Robinhood to Lay Off 7% of Full-time Employees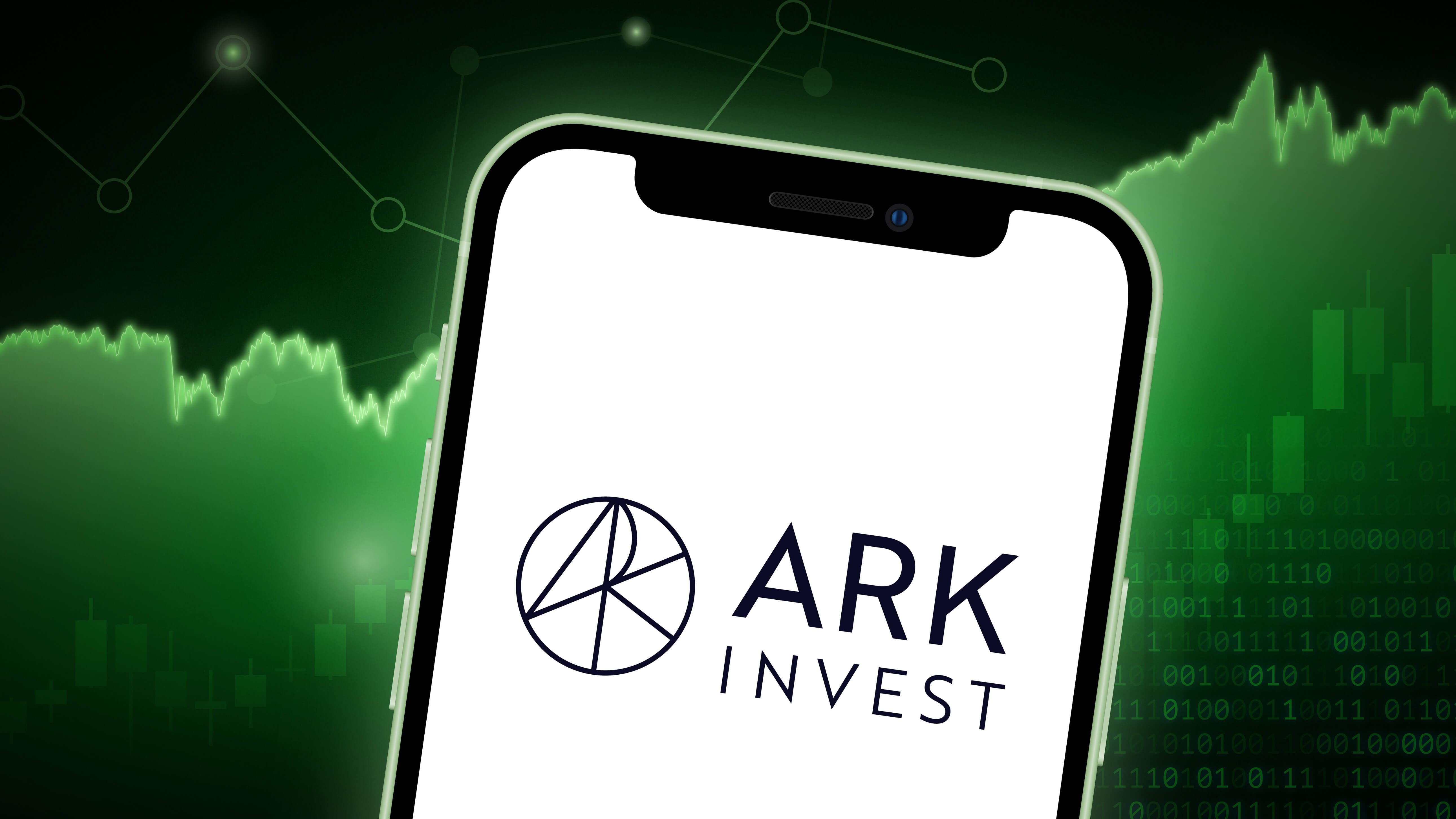 Get your daily, bite-sized digest of cryptoasset and blockchain-related news – investigating the stories flying under the radar of today's crypto news.
__________
ETF news
Cathie Wood's ARK Investment Management said that it's first in line to get potential approval for a spot-Bitcoin ETF, despite the industry players positing that BlackRock Inc. might be ahead in the race, Bloomberg reported. BlackRock, which filed for a spot product, might be distinguishing its application with a "unique" exchange surveillance-sharing agreement that would look to prevent market manipulation, but "other applicants will be able to amend their filings with similar agreements at little cost," said ARK Investment Management analyst Yassine Elmandjra.
Jeremy Allaire, co-founder and CEO of the USDC stablecoin issuer Circle, expects the Bitcoin (BTC) exchange-traded funds (ETFs) to be approved as regulators' concerns are being addressed. "I believe progress is being made with more mature market structures that would support something like that. You have mature spot markets, well-regulated custody infrastructure, and good market surveillance," he said during an interview with Bloomberg.
Blockchain news
As of June 26, the Ethereum Virtual Machine (EVM) sidechain for the XRP Ledger is available on a new version of Devnet (v2) for testing and development, RippleX announced. This EVM sidechain uses a Proof of Authority (PoA) consensus mechanism. "Developers are encouraged to test the new functionality of the Devnet v2, as well as the functionality of the bridge using all supported token types," said the announcement.
Trading news
US online trading platform Robinhood is set to lay off about 7% of its full-time employees, or about 150 people, the Wall Street Journal reported, citing an internal company message. The layoffs were made to "adjust to volumes and to better align team structures," Chief Financial Officer Jason Warnick was quoted as saying. "We're ensuring operational excellence in how we work together on an ongoing basis. In some cases, this may mean teams make changes based on volume, workload, org design, and more," a spokesperson said.
Investment news
Tangle Ecosystem Association (TEA), a Swiss-based association that supports builders utilizing IOTA's technology, announced the first fund from SwissOne Capital AG, a specialized digital asset manager focused on crypto and blockchain-related investments. Dedicated to Shimmer and IOTA ecosystem projects, the SwissOne IOTA Shimmer Opportunities Fund (SISO) will invest in the leading projects and essential infrastructure across both ecosystems, said a press release. It will be registered as a close-ended limited partnership in Luxembourg with a minimum starting investment of €10,000 (or equivalent in MIOTA/SMR).
Gaming studio Mythical Games raised $37 million as part of its Series C1, led by digital asset manager Scytale Digital, with participation from ARK Invest, Animoca Brands, PROOF, Stanford Athletics, MoonPay, Andreessen Horowitz, Gaingels, Signum Growth, Struck Capital, and WestCap. The full round is expected to close later this year with an additional $20-30 million raise, with a few additional investors and several strategic partners that are in discussion, said the press release.
Web3 gaming studio Pixion Games raised $5.5 million in new investment as an extension of the seed round, backed by Avalanche Foundation's Blizzard Fund, Shima Capital, Eldridge, Merit Circle, ReadyPlayerDAO, VGC, Zee Prime, Mechanism Capital, GSR, and Misfits Gaming, among others. The funds will be used to build out the flagship game Fableborne, said the press release.
Career news
RockX, a company offering institutional-grade staking solutions throughout Asia, announced the appointment of Paul Mischenko as Head of Americas, as part of its commitment to broaden its presence in the region. "RockX views both North and South America as critical to its growth," said the press release. Mischenko is a 25-year veteran of financial markets who spent 15 years at HSBC and was a member of the New York Federal Reserve Chief Dealers Working Group. As the Head of Americas, he will lead the scaling of the business, while maintaining governance and control, and managing treasury risk, among other duties.
---