Circle CEO Allaire Puts Pressure on House Lawmakers To Pass a Stablecoin Bill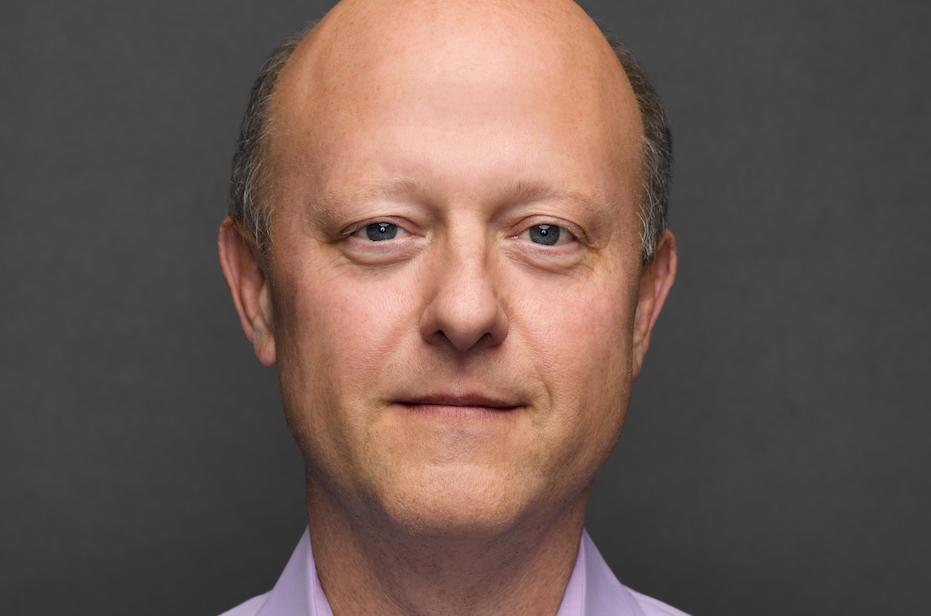 The CEO of stablecoin issuer Circle has put pressure on lawmakers to pass a stablecoin bill and get it signed by President Joe Biden as other countries forge ahead.
Delivering a stablecoin bill to "President Biden's desk should be a national priority," said CEO Jeremy Allaire in his prepared remarks ahead of Tuesday's House Financial Services Committee hearing.
"Indeed, today, emerging laws in the European Union, Japan and Hong Kong are establishing new rules for US-issued dollar stablecoins. That is a point worth repeating – other nations are enacting laws to regulate the use of the US dollar. The time has come for the United States to lead the development of global rules that will determine how our own currency moves around the world," Allaire said.
Work on a stablecoin bill
Republicans in the House Financial Services Committee are working on a stablecoin bill, which will be discussed during a hearing on Tuesday titled "The Future of Digital Assets: Providing Clarity for the Digital Asset Ecosystem."
Republicans recently reached some compromise with Democrats in the latest version of a discussion draft for the bill.
The bill would regulate payment stablecoins specifically, and would allow state regulators to supervise stablecoin issuers, with federal regulators having a primary role by issuing capital and liquidity requirements.
The new version now includes other parts, after receiving feedback, such as the treatment of customer assets by firms providing custodial services and the study on endogenously collateralized stablecoins, according to a committee spokesperson.
"The stablecoin bill is a crucial piece of legislation that should be the first step in creating a regulatory framework that builds the conditions for a vibrant and safe digital assets market," Allaire said.
Coy Garrison, partner at Steptoe & Johnson LLP and the former counsel to Securities and Exchange Commission's Hester Peirce; Emin Gün Sirer, founder of Ava Labs, Inc; Thomas Sexton lll, president of the National Futures Association; and Aaron Kaplan, founder of Prometheum, Inc. are also set to testify Tuesday afternoon.
---