Today in Crypto: BitKeep Rebrands to Bitget Wallet, IOTA Launches ShimmerEVM Test Chain, Bitso Trippled US-Mexico Transactions in Partnership with Ripple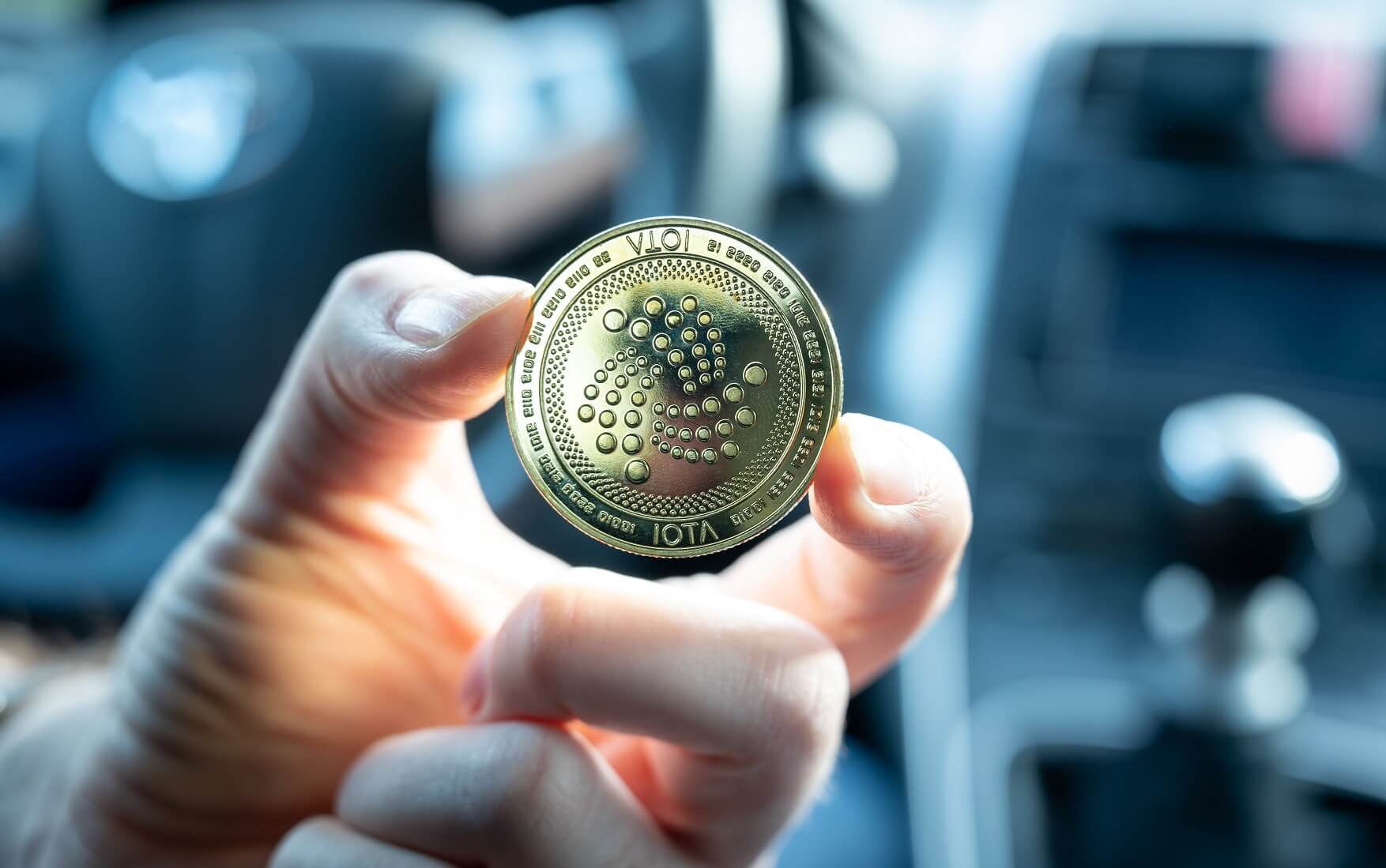 Get your daily, bite-sized digest of cryptoasset and blockchain-related news – investigating the stories flying under the radar of today's crypto news.
__________
Wallet news
Non-custodial crypto wallet BitKeep announced its new 2023 roadmap, revealing the plans to rebrand as Bitget Wallet. Following a $30 million fundraising from the Bitget derivatives and copy trading platform, the roadmap revealed plans to revamp its brand, restructure the management team, and strengthen the overall security system, it said.
Blockchain news
IOTA announced today the launch of the ShimmerEVM test chain on the Shimmer testnet. According to the press release, "the launch of the test chain comes with various important updates to the consensus module, the node software and most importantly an extended EVM compatibility. It will expand the reach of the Shimmer protocol to a wider community of blockchain developers who build EVM-compatible smart contracts, and build the foundation for the bridgeless and seamless interoperable nature of ShimmerEVM."
Payments news
Crypto-powered financial services company in Latin America, Bitso, in partnership with crypto payments solution provider Ripple, tripled transactions facilitated between Mexico and the US from 2021 to 2022, said an announcement. It surpassed $3.3 billion in transactions between the two countries through its Crypto 4 Business service, mainly used by remittance and payment processors. This volume "illustrates the growing business and institutional use of cryptocurrency as a cross-border payment solution, with companies leveraging the speed and low transaction costs of crypto technology," it added.
Web3 infrastructure company MoonPay announced its partnership with digital dollar account Airtm "to tackle financial inclusion in Latin America." With this integration, Airtm users can add funds from various sources, including Google Pay, Apple Pay, European and UK banks, and debit and credit cards in 150 countries. MoonPay customers can tap into Airtm's extensive network and presence in Latin America, providing new connections and possibilities in this market, the announcement said.
Social media news
urFeed, an alternative to Twitter spaces and TikTok, which enables users to earn rewards and token-based ownership, announced that it received a grant from the Solana Foundation to bring Web3 social and streaming to Solana Mobile. The urFeed app on the Solana Mobile phone "unshackles the platform's full functionality from the restrictive policies of major phone manufacturers, who have taken a very narrow view with Web3 apps, and enables them to provide more value to creators by removing the 30% tax on their digital revenues," said the announcement.
Exchange news
Digital token trading platform Bitfinex Derivatives announced that it would launch a new perpetual contract for Arbitrum, an Ethereum layer 2 scaling solution. The launch of the perpetual futures contract will allow customers to trade the ARB token with up to 100 times leverage based on the collateral provided, and take directional exposure on the price movement of the token, as well as hedge any underlying spot positions, said the platform.
Investment news
Conduit, a crypto-native platform that enables developers to launch OP stack rollups, launched from stealth with $7 million in seed funding from Paradigm, with additional investment from Robert Miller, Ludwig Pettersson, Dan Romero, and more. Conduit also announced its partnership with layer-2 scaling solution Optimism, "allowing developers to launch high performance OP stack rollups in as little as five minutes, enabling teams to quickly launch with 10-100x more compute and cost-savings," it said.
Decentralized autonomous organization (DAO) Hydra Ventures raised $10 million to back investment DAOs from investors including 1kx, ConsenSys, Collab+Currency, and Seed Club, according to multiple reports.
DeFi news
Web3 developer platform Alchemy announced the winners of the Web3 30, community-driven awards for Web3 projects. The team "received thousands of nominations and votes for chains, dapps, tools, DAOs, protocols and more" over the past couple of months, it said, and the 30 winners include 1inch, Aave, Binance, Blur, OpenSea, Uniswap, and more.
---