Today in Crypto: Bitcoin Mining Difficulty Hits ATH, Unstoppable Domains Launches Unstoppable Messaging Based on Web3 Domains, Binance.US Partners with MoonPay for USD-to-Crypto Conversion, US FBI Identifies 6 Lazarus-Linked Bitcoin Wallets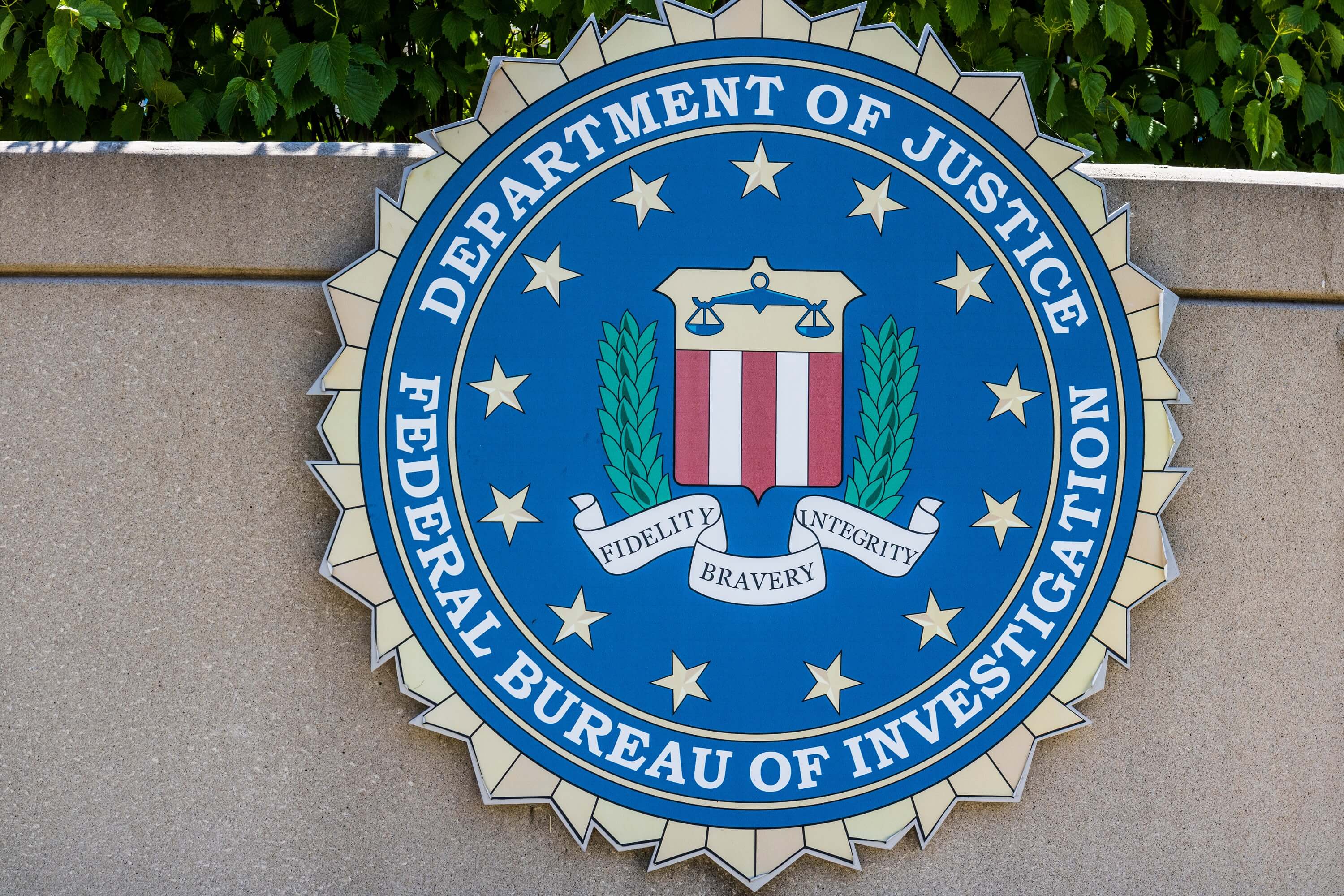 Get your daily, bite-sized digest of cryptoasset and blockchain-related news – investigating the stories flying under the radar of today's crypto news.
__________
Mining news
Bitcoin (BTC) mining difficulty, or the measure of how hard it is to compete for mining rewards, went up 6.17 % yesterday, hitting a new all-time high of 55.62 T. The previous highest point of 53.91 T was reached three difficulty adjustments ago in mid-July. The average hashrate, or the computational power of the network, also reached its highest point of 397.74 EH/s.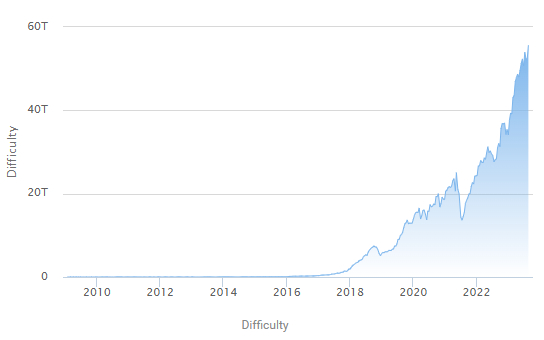 Web3 news
Web3 domain name company Unstoppable Domains announced the launch of Unstoppable Messaging, powered by the Web3 messaging network XMTP. It is a Web3-native way for users to connect with friends through Web3 domains, stay updated on projects, and foster communities with decentralized, end-to-end encrypted messaging. "Message anyone on other XMTP-enabled platforms, including Coinbase Wallet and Lens apps, by typing in their wallet address or domain," the press release said. "Unstoppable Messaging is based on your Web3 domain, like sandy.nft, so it's fully compatible with any wallet address that's attached to your domain." The team will soon introduce the ability for dapps and businesses to use Unstoppable Messaging to send messages, powered by Push Protocol.
Exchange news
Binance.US teamed up with payment startup MoonPay to allow the exchange's customers to convert USD into crypto after it suspended dollar deposits in June. Customers can buy tether (USDT) using debit cards, credit cards, Apple Pay, and Google Pay, the post said, and then convert the stablecoin into cryptocurrency.
Binance launched Binance Pay in Brazil with partners such as WeoGames and WordPress, "enabling local merchants to offer a new alternative for payment that may attract new customers, increase processing speed, and reduce costs," the press release said. Merchants can choose to receive the payment in Brazilian Real or in crypto directly to their wallets. General manager Guilherme Nazar said: "We expect this launch to be especially relevant for businesses in Brazil, as the country registers one of the highest crypto adoption increase rates."
Security news
The US Federal Bureau of Investigation (FBI) identified six Bitcoin wallets that are linked to the infamous North Korean, state-backed hacking group Lazarus. The hackers moved some BTC 1,580 from several cryptocurrency heists into these wallets. Per the press release, "the FBI believes the DPRK may attempt to cash out the bitcoin worth more than $40 million dollars." The agency added that it "will continue to expose and combat the DPRK's use of illicit activities—including cybercrime and virtual currency theft—to generate revenue for the regime."
Investment news
On-chain institutional credit marketplace Maple Finance recently closed a $5 million strategic investment round led by Blocktower Capital and Tioga Capital, with participation from Cherry Ventures, Spartan Capital, GSR Ventures, and Veris Ventures, as well as past investors Maven 11 and Framework Ventures, TechCrunch reported. It will use the funds to fuel its expansion in Asia. Sidney Powell, co-founder and CEO at Maple, said that "in Asia, you have regulatory clarity, or rather, regulatory support, both coming out of Hong Kong and Singapore in terms of new legislation that's come through, and you already have a very heavy trading focus over there."
CBDC news
Australia will not make a decision on the country's central bank digital currency (CBDC) for years to come, according to the report by the Reserve Bank of Australia (RBA) and the Digital Finance Cooperative Research Centre (DFCRC). "Given the many issues that are yet to be resolved, any decision on a CBDC in Australia is likely to be some years away," they said. Exploring use cases with a pilot CBDC raised a number of legal, regulatory, technical, and operational issues associated with the coin that warrant further analysis. "Key non-functional requirements for a CBDC that were not a focus of the project – such as performance, scalability, and security – could also be considered in future research," the report said.
Legal news
A group of investors reportedly launched a class action against Atomic Wallet, which had lost over $100 million in a breach in June. bne IntelliNews reported that the class action is coordinated by the German lawyer Max Gutbrod and co-founder of Moscow firm Destra Legal Boris Feldman. They represent about 50 clients who each lost overall $12 million by investing anything from $150,000-$200,000 or $1-$2 million, it claimed.
---