Russian Banks MTS, PSB Say Customers Are Now Using Digital Ruble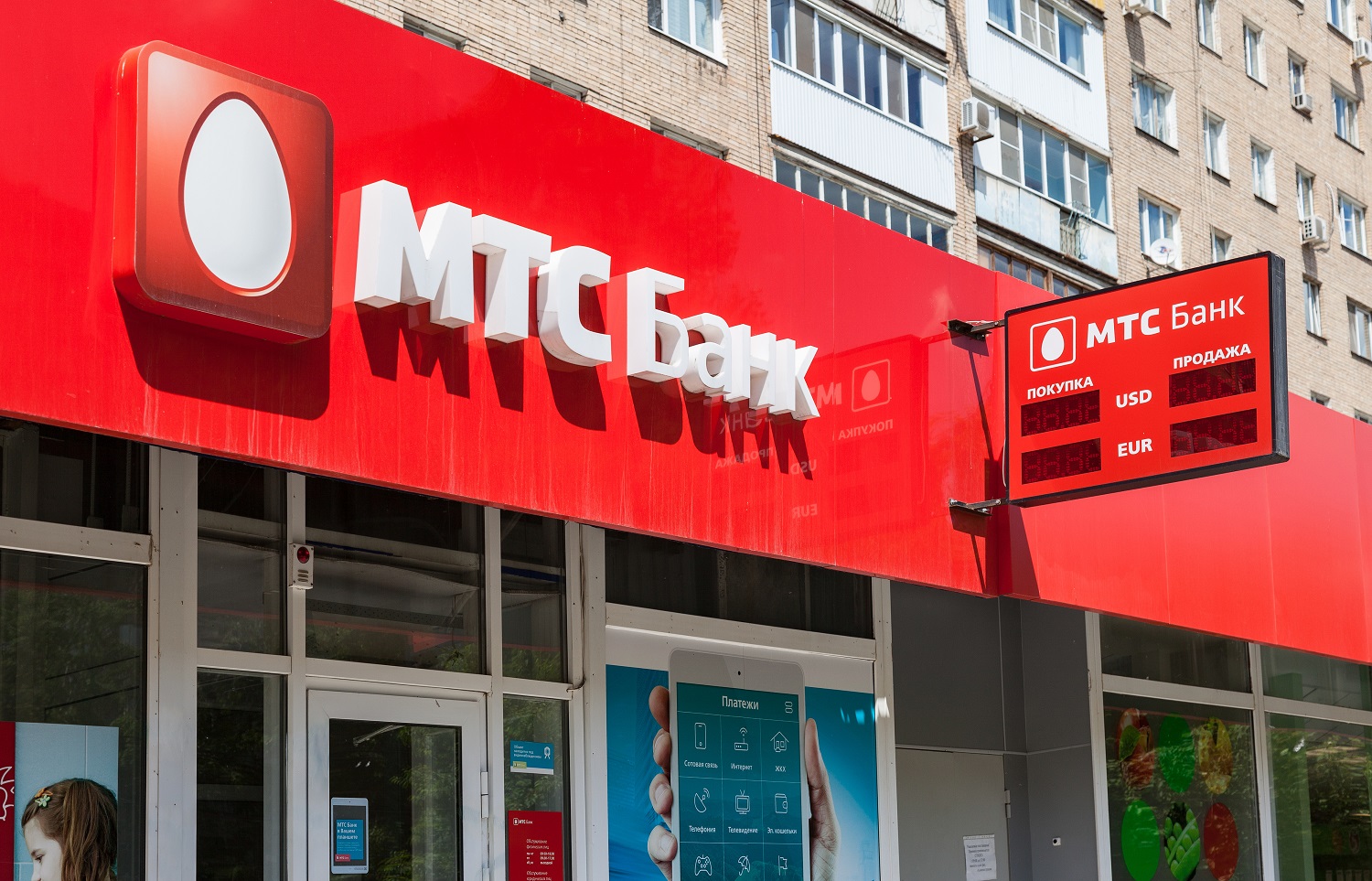 The Russian banks MTS and PSB have begun testing the digital ruble, with "entrepreneurs" using the CBDC to pay for "services."
The nation's Central Bank has fast-tracked its CBDC project in recent weeks, and is eyeing a 2025-2027 national rollout.
The banks, along with the likes of VTB Bank, say that their customers and employees have carried out "real-world" transactions with the coin after advanced pilots began last week.
Per Content-Review, MTS's payment technology chief Igor Chuchkin said the bank was "delighted to be among the first Russian banks to participate in the digital ruble pilot."
Chuchkin said:
"We plan to look into more digital ruble-related offerings that we can offer our customers in the future, and we will base these on our initial experiences during the pilot."
Meanwhile, PSB (full name: Promsvyazbank), gave details of one of the "real-world" digital ruble transactions carried out on its platform.
Per the media outlet Argumenti i Facti, PSB this week enabled one of its clients to "open a digital wallet" and use an app-generated QR code to "successfully make a payment for services."
The bank said the client was an entrepreneur who "works in the field of online education."
The media outlet added:
"The entrepreneur was also able to exchange digital rubles for [conventional] rubles and vice versa via the PSB mobile app, and carried out a B2C (business-to-customer) transaction in digital rubles."
Transaction fees using the digital ruble have been set at 0.3%, although P2P transactions can be made free of charge, the Central Bank has stated.
Russian Banks Pushing for CBDC Progress?
Some 11 other Russian banks are also testing the CBDC with a select group of their clients in almost a dozen cities nationwide.
The Central Bank says that 16 other banks, including a number of regional banks, are "ready" to "quickly" join the pilot.
But not all of the country's biggest banks are keen on the CBDC.
The nation's biggest banking association has called on the Central Bank to slow the pace of the pilot.
And two Russian "megabanks," Sberbank and Tinkoff, dropped out of the pilot at the eleventh hour.
It is currently unclear if the duo will join the pilot at a later date, or if they will wait until they are legally obliged to process CBDC transactions.
Earlier this year, experts claimed commercial banks could lose $684 million a year if the Central Bank launched a CBDC.
---