Crypto Lender Helio Sentenced for Falsely Claiming to Hold an Australian Credit Licence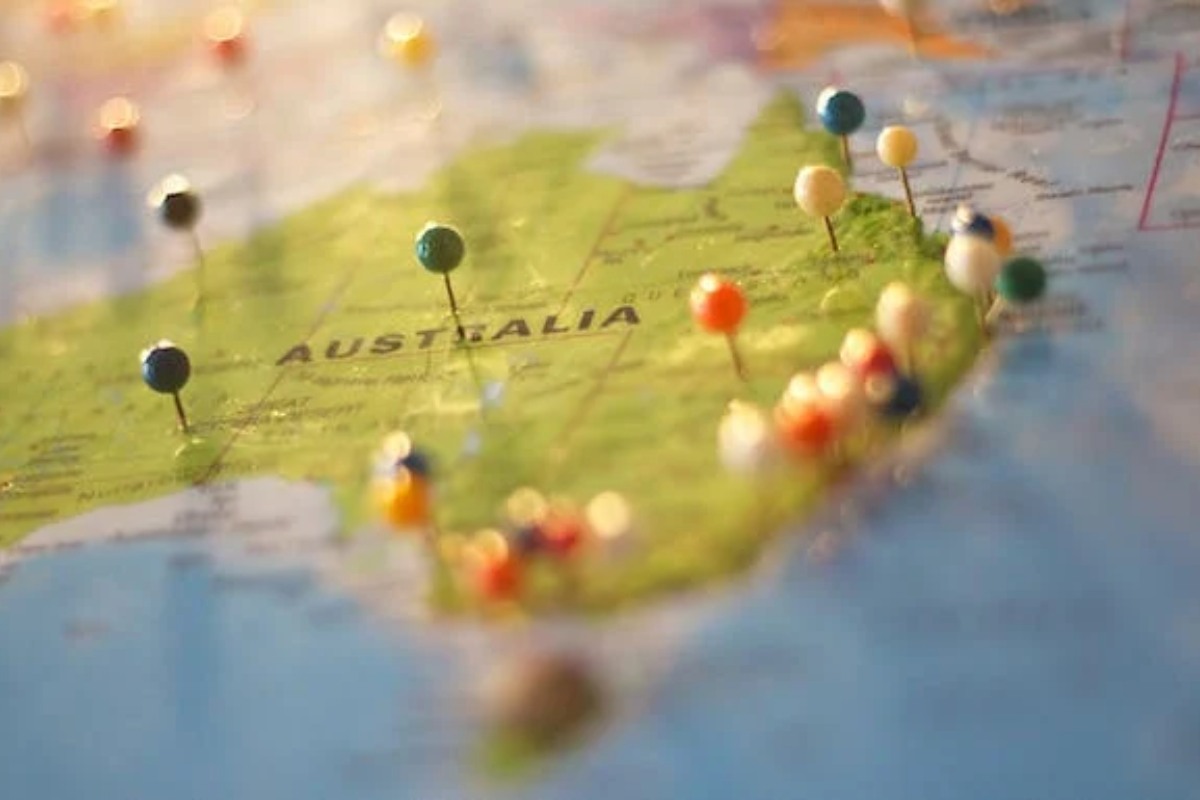 Australia-based cryptocurrency lender, Helio Lending Pty Ltd, has been handed a non-conviction bond after falsely claiming to hold an Australian credit license.
The Australian Securities and Investments Commission (ASIC) revealed that Helio falsely claimed it held a credit license in an August 2019 news article on its website.
Helio Lender, which offered cryptocurrency-backed loans using digital assets as collateral, was neither a license holder nor a representative of one at the time of the statement.
In response to the charges, Helio pled guilty and has been fined accordingly.
The ASIC Deputy Chair, Sarah Court, stressed the importance of accurate information provision to customers and potential customers, stating that Helio's false claims deceived clients into believing they had the protection of a valid credit license.
Helio Lending Faces Non-Conviction Bond After Pleading Guilty
Helio's sentence involves a non-conviction bond of AUD 15,000 ($9,600) for a year, contingent on maintaining good behavior.
Good behavior bonds are typically issued for less severe offenses.
This particular sentence means that Helio will only be convicted if it violates the bond, and the potential penalty of AUD 15,000 is considerably less than the maximum penalty of AUD 160,000 it could have faced.
The guilty plea from Helio played a role in the lenient sentencing decision.
A charge related to false content on Helio's website in February 2019 was also dismissed.
Helio, an Australian subsidiary of US-based Cyios Corporation, offered loans backed by cryptocurrencies and is associated with the upcoming non fungible token platform, Randombly.
Crypto Firms in Australia Face Regulatory Scrutiny
This legal action is part of ASIC's broader efforts to regulate the cryptocurrency space.
In recent weeks, ASIC has initiated other lawsuits within the crypto sector.
Earlier this month, the regulator sued trading platform eToro, alleging inadequate screening tests before offering leveraged derivative contracts to retail investors. Similarly, in December of the previous year, ASIC sued financial product comparison site Finder.com over an allegedly unregistered crypto yield-bearing product.
Helio's case follows the recent move by the National Australia Bank to block certain payments to cryptocurrency exchanges that are deemed "high-risk" in recent months.
As reported earlier, Coinbase executive Shirazad urged lawmakers at a Senate hearing last month as they debated a crypto bill drafted to regulate cryptocurrencies in Australia along the lines of the Markets In Crypto Assets Regulation (MICA) in Europe.
Shirazad and other crypto executives have asked regulators for clear crypto regulations in the country amid growing uncertainity.
---