Brazilian Police to Freeze Suspected Fraudsters' Crypto Holdings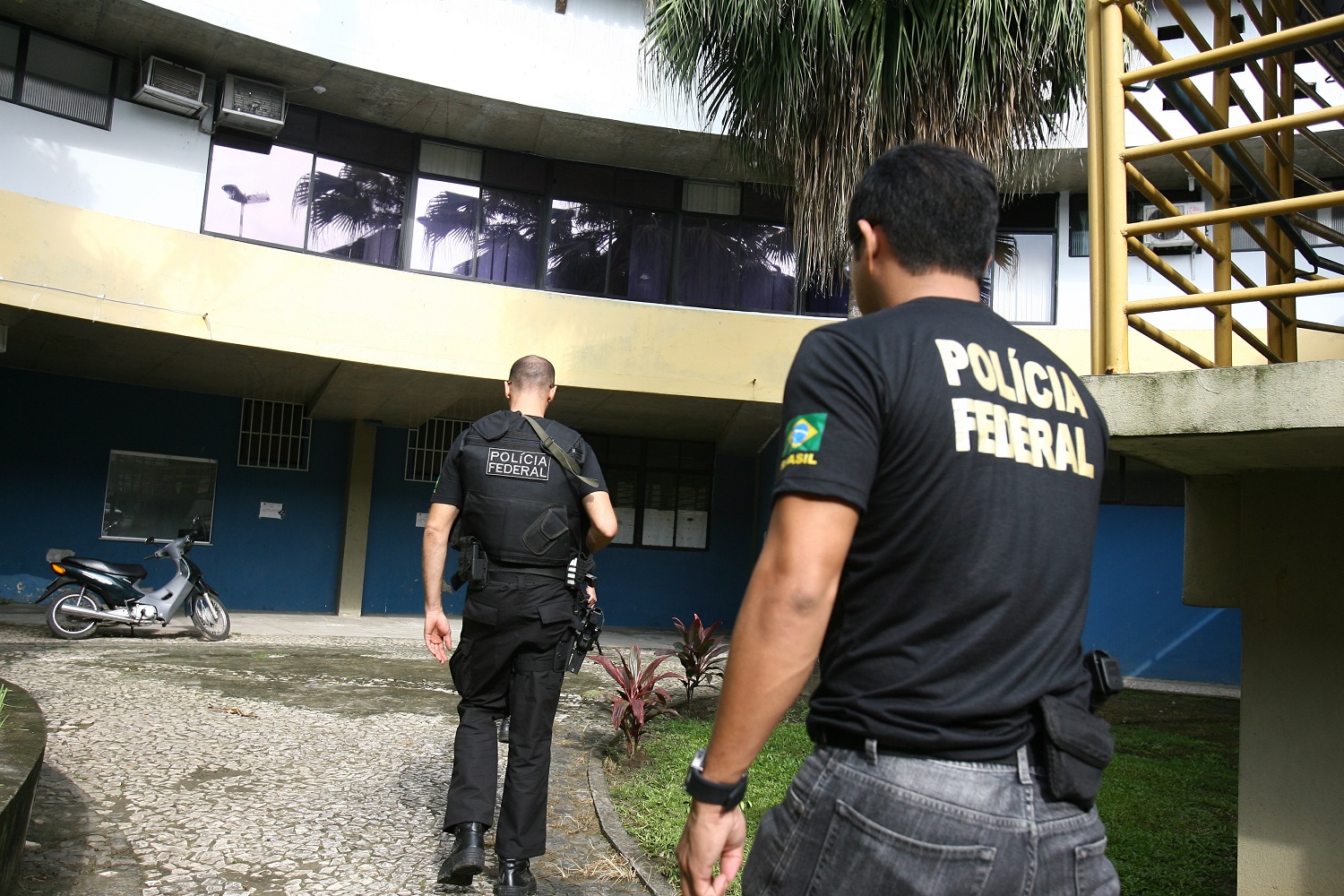 Brazilian police have asked courts to freeze the crypto holdings of suspected electronics-trading fraudsters as part of a "mega operation."
The Brazilian media outlet Livecoins reported that officers took part in an operation codenamed Spin-Off.
The operation involves the Federal Police and the Receita Federal (the Special Department of Federal Revenue).
Officers raided properties in the states of São Paulo, Mato Grosso, and Mato Grosso do Sul.
Some 180 federal police officers and 74 tax auditors swooped, as courts granted the officers 50 "search and seize" warrants in the cities of Cuiabá, Várzea Grande, Sinop, Alta Floresta, Rondonópolis, Ribeirão Preto, and Ponta Porã.
The investigators were granted freezing orders for crypto wallets by a branch of the Federal Criminal Court.
This would appear to indicate that the wallets in question are hosted on domestic crypto exchange platforms.
But the police did not divulge any information about which platforms had been asked to cooperate.
Nor did officers disclose the value of the holdings or the type of coins it had asked the court to freeze.
The police said that the "objective" of their operation was to "dismantle" what it called a "criminal organization" that investigators think masterminded a "complex financial scheme."
Officers claimed that the organization purchased electronics items from overseas buyers and sold them to domestic buyers.
And the police added that they suspected the group of "moving high amounts" of cash and/or crypto received from electronics buyers into accounts belonging to "paper" companies.
These firms, the police think, were "fronts" and were registered in the name of intermediaries.
Officers said they thought the companies were used in a bid to throw investigators off the scent and "disguise the origin and purpose" of the money and/or crypto they were sending to overseas vendors.
Brazilian Police Freeze 'Criminals' Crypto'
Investigators said they thought the ring had sold some $24.3 million worth of goods in this manner, without declaring any of their operations to customs officials, tax bodies, or the police.
Search warrants were also issued for "addresses related to" traders and suppliers who may also have taken part in the "scheme."
Prosecutors may look to indict the suspects on charges of embezzlement, tax evasion, and money laundering.
If found guilty, the suspected perpetrators could be handed jail terms of up to 20 years.
Last month, police raided multiple addresses linked to Braiscompany, a high-profile suspected crypto pyramid.
Also in July this year, officers said they had "dismantled" two separate crypto-powered money laundering operations.
---