Today in Crypto: 'If Government Bans Drugs, It Should Ban Crypto', SVB Financial Group Files for Bankruptcy, BlockSec Stops Hacker from Stealing ETH 2,900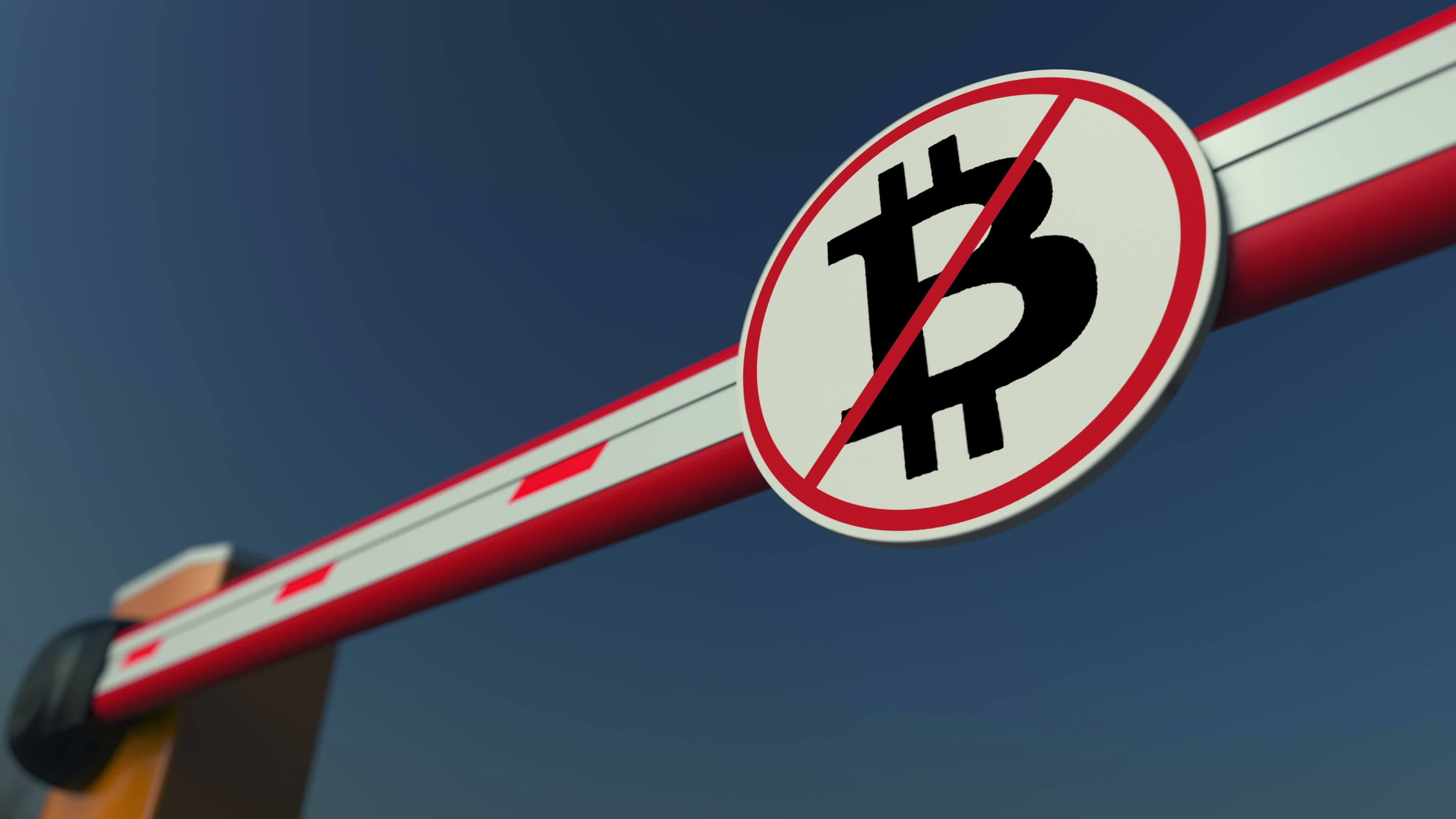 Get your daily, bite-sized digest of cryptoasset and blockchain-related news – investigating the stories flying under the radar of today's crypto news.
__________
Regulation news
Johan Van Overtveldt, a member of the European Parliament and former Belgian finance minister, called for a crypto ban amid the issues faced by the banking sector. "Another lesson to be learned from the current banking commotion," Van Overtveldt wrote. "Enforce a strict ban on cryptocurrencies. Speculative poison and no economic or social value added. If a government bans drugs, it should also ban cryptos."
The US Federal Deposit Insurance Corporation (FDIC) has denied reports that prospective purchasers of Signature Bank would have to stop doing business with crypto as part of any sale, Reuters reported. An FDIC spokesperson pointed to prior comments from FDIC Chairman Martin Gruenberg that the agency is not looking to prohibit any particular activity by banks.
Legal news
Silicon Valley Bank's parent company SVB Financial Group (SIVB) has filed for Chapter 11 bankruptcy protection, adding that it is no longer affiliated with Silicon Valley Bank. It said it filed a voluntary petition for a court-supervised reorganization in the US Bankruptcy Court for the Southern District of New York to preserve value. "SVB Securities and SVB Capital's funds and general partner entities are not included in the Chapter 11 filing and continue to operate in the ordinary course as SVB Financial Group proceeds with its previously announced exploration of strategic alternatives for these valuable businesses," it said.
Security news
BlockSec, a smart contract audit firm, prevented a hacker from stealing ETH 2,900 from the NFT lending project Paraspace, they said on Twitter. "There is a flawed logic in borrow() of the ParaProxy contract (0x638a)" of Paraspace, said the firm, explaining the vulnerability that was nearly exploited by the hacker before BlockSec took control of the funds.
Banking news
Cryptocurrency firms in Hong Kong are finding it even harder to open local accounts given that banks in the city are not keen to serve them after the closure of the crypto-friendly Silvergate Bank and Signature Bank, the South China Morning Post reported, citing industry insiders. Firms are looking elsewhere for solutions, including Switzerland, the UK, and the UAE, where some remaining crypto-friendly banks are based, the report added.
Investment news
Investment firm Paradigm announced a $6 million token purchase from security decentralized autonomous organization (DAO) Code4rena's treasury, "teaming up with the DAO to create incentives for independent auditors to hunt for bugs and keep vulnerabilities out of production," it said. Code4rena added that it submitted a DAO proposal to team up with Paradigm, specifying that its terms approve "a sale of 15% of the total supply of ARENA tokens, or 150,000,000 ARENA, to Paradigm for $6,000,000 USDC. These funds are intended as working capital for the DAO in growing Code4rena."
Composable Corp, a development shop focused on building decentralized finance (DeFi) lending markets, raised $1.2 million to support the development of Blueberry Protocol. Per the blog post, the proceeds will be used to grow the team and infrastructure. Blueberry Protocol is a peer-to-peer lending market allowing users to borrow up to 50x their collateral value to deploy on-chain, it added. The protocol will partner with DeFi projects such as Alchemix and Olympus DAO for custom lending market and yield strategy integrations, among other DeFi strategies at launch.
Gaming news
South Korean mobile-first game developer 4:33 Creative Lab announced the launch of Delabs, a new Web3-focused venture that will focus on developing and publishing blockchain-native games in the Polygon ecosystem. It is led by Joonmo Kwon (aka JMK), a businessman and former CEO of gaming giant Nexon, said the announcement, adding that "Delabs will concentrate on innovation, superb user experience, and blockchain-native features to reimagine the future of decentralized gaming."
NFT news
Orange Comet, a Web3 game and entertainment company, announced its partnership with 13-year-old artist Joe Whale, aka The Doodle Boy. The press release said that the first phase of the digital collectibles project is set to mint exclusively on the OpenSea marketplace on April 25. "To kick off the upcoming collection, Doodle Boy has created an original, intricate piece of art celebrating its launch and the proceeds will benefit a charity of his choice," it added.
---