To Bottom or Not to Bottom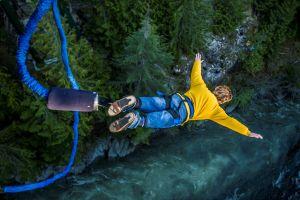 "Has Bitcoin bottomed yet?" seems to be a favorite question of those frantically trying to predict the price of the most popular cryptocurrency - perhaps all of us. It seems like no expert agrees - some say it has bottomed, others say it hasn't, while there's always that group that says Bitcoin has no intrinsic value at all, so the point is moot.
As reported, Barry Silbert, CEO of Digital Currency Group, a venture capital company focusing on the digital currency market, says the market has bottomed out when it comes to Bitcoin.
When asked what caused the bottom to come in now, Silbert replied by saying "I think the bears just kind of ran out of energy, ran out of Bitcoin to sell, and I think that from a technical perspective it's starting to look pretty good," adding that "when the Chair of the Fed [The Federal Reserve System, the central banking system of the USA] says negative things about Bitcoin […] and Bitcoin doesn't move, I think that's a really bullish sign."
Meanwhile, Arthur Hayes, co-founder and co-CEO of Bitmex, a cryptocurrency exchange, and the Bitcoin bull who predicted the cryptocurrency would reach USD 50,000 by year's end just a few weeks ago, said Bitcoin hasn't bottomed yet. "I don't actually think we've seen the worst [...] I would like to see us test 5,000 to really see if we put a bottom in," he told CNBC.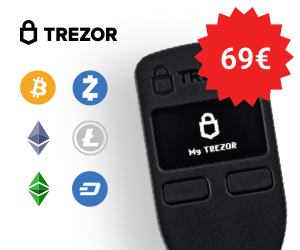 Bitcoin price chart: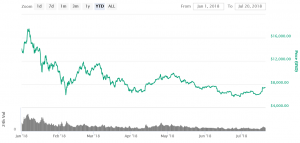 In May, a popular crypto analyst, Willy Woo, estimated that there may possibly be a correction going into the July-September period, followed by an accumulation phase.
Meanwhile, various experts recently forecasted that bitcoin might reach USD 25,000 - USD 60,000 by the end of this year.
(Watch Tom Lee, co-founder and head of Fundstrat Global Advisors, commenting on the recent bitcoin's breakout here.)
However, the forecast game of whether or not Bitcoin has finally hit rock bottom is a dangerous one. Around a month ago, experts on CNBC's Fast Money believed that Bitcoin was bottoming out at USD 7,000. However, only a few days later, Bitcoin slumped below USD 7,000 and stayed there until a few days ago.