Bitcoin is Bottoming and May Break Out, Experts Say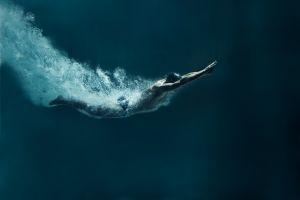 Robert Sluymer of Fundstrat Global Advisors spoke for CNBC's Fast Money on Thursday, saying that he believes Bitcoin is bottoming out at USD 7,000 and that it could start rising again as soon as within the next few days. Bitcoin has previously indeed started rising after hitting the USD 7,000 mark, and Sluymer believes this to be the first step in price recovery.
"Bitcoin is stuck in purgatory," Melissa Lee of CNBC begins, while Bob Pisani of the New York Stock Exchange says that the current narrow range of around USD 600 is unusual for Bitcoin's price fluctuations. Bitcoin futures trading volume fell since May, with Asian markets less intimidated than the US ones. The US Securities and Exchange Commission regulatory issues are also considered one of the constraints for cryptocurrency prices recently.
Growing numbers of trading desks for cryptocurrencies are also a surprising turn of events, as this may be the only area where those are rising. Guy Adami, an American trader, TV personality, and professional investor, considers this healthy, as it speaks of the marketplace maturing.
Sluymer, meanwhile, points out that the long-term trend is still technically up when considering the graph of price fluctuation since 2016. All lows were a series of high lows compared to the previous ones. In his opinion, Bitcoin is currently in the bottoming phase, and now it's at the point where it's challenging its downtrend, but that it needs to get through USD 7,800 to prove its trend reversal.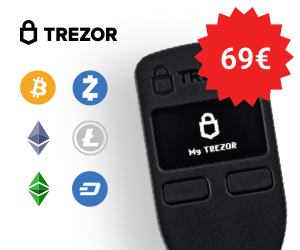 As previously reported, according to a popular crypto analyst, Willy Woo, the USD 8,000 support was bound to give up. He thinks that the next support sits near USD 7,000, which may perhaps break if sellers remain in control. Finally, there may possibly be a correction going into the July-September period, followed by an accumulation phase.