Three Arrows Capital Founders Face Dubai Regulator's Scrutiny Over New Unregulated Exchange OPNX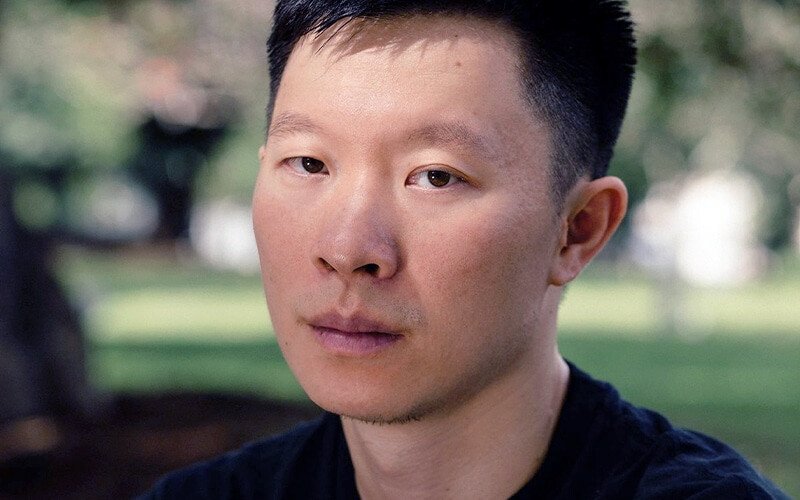 Dubai regulators are scrutinizing the co-founders of now-defunct crypto hedge fund Three Arrows Capital over their new unregulated digital asset exchange, OPNX.
On April 18, Su Zhu and Kyle Davies received a written reprimand from Dubai's Virtual Assets Regulatory Authority (VARA) for promoting OPNX without the necessary local license, Bloomberg reported, citing a statement from the regulator.
The other co-founders, Mark Lamb, and Sudhu Arumugam, as well as OPNX's CEO Leslie Lamb, also received reprimands.
VARA became aware in February that OPNX was soliciting customers for its yet-to-be-launched platform, collecting personal data, and marketing the exchange without restrictions for UAE/Dubai residents, the report said.
Hence, it issued a cease and desist order on February 27 and a second notice on March 10. Despite this, OPNX launched on April 4, after which VARA issued an Investor and Marketplace Alert.
Dubai's crackdown on OPNX is a sign that the country is adopting a stricter approach to regulating the crypto space despite ambitions to establish itself as a global hub for the industry.
The push also coincides with broader efforts by the UAE to move off the Financial Action Task Force's "gray list" of jurisdictions that do not do enough to uncover illicit funds.
Zhu and Davies created OPNX, dubbed Open Exchange, in partnership with Lamb and Arumugam for trading crypto-related bankruptcy claims.
Since the collapse of their fund, they have made Dubai one of their primary bases, although they were previously headquartered in Singapore.
In a comment to Bloomberg, Leslie Lamb said that OPNX has not done any marketing targeting Dubai or the UAE and is cooperating with VARA's investigation.
"At no point in time have UAE customers been able to open an account on OPNX," she said.
Zhu said in a separate message that "while Kyle and I helped contribute the initial ideas for OPNX, Leslie is very much the CEO and we aren't involved in the day-to-day."
Three Arrows Capital was one of the most prominent hedge funds and trading firms in the crypto industry.
The company filed for bankruptcy in July last year, declaring its business had "collapsed in the wake of extreme fluctuations in cryptocurrency markets."
Open Exchange Fails to Lift Off Despite Thriving Bankruptcy Claims Market
Despite all the media engagement and marketing, Open Exchange had a lackluster start, with a first-day trading volume of just $13.64.
By day five, the volume had surged to $12,398, which is still insignificant compared to the booming market for crypto bankruptcy claims.
As reported, experts believe between $20 billion to $30 billion worth of value is currently locked up in crypto bankruptcies.
This has even encouraged Xclaim, a bankruptcy claim marketplace, to focus exclusively on crypto bankruptcies.
According to Matthew Sedigh, founder of Xclaim, the platform has attracted more users and drawn in greater revenue since its pivot to crypto bankruptcies compared to the two previous years combined.
---