This Is How Fake S Korean Bitbuy Crypto Exchange Scammed Investors
Disclosure: Crypto is a high-risk asset class. This article is provided for informational purposes and does not constitute investment advice. By using this website, you agree to our terms and conditions. We may utilise affiliate links within our content, and receive commission.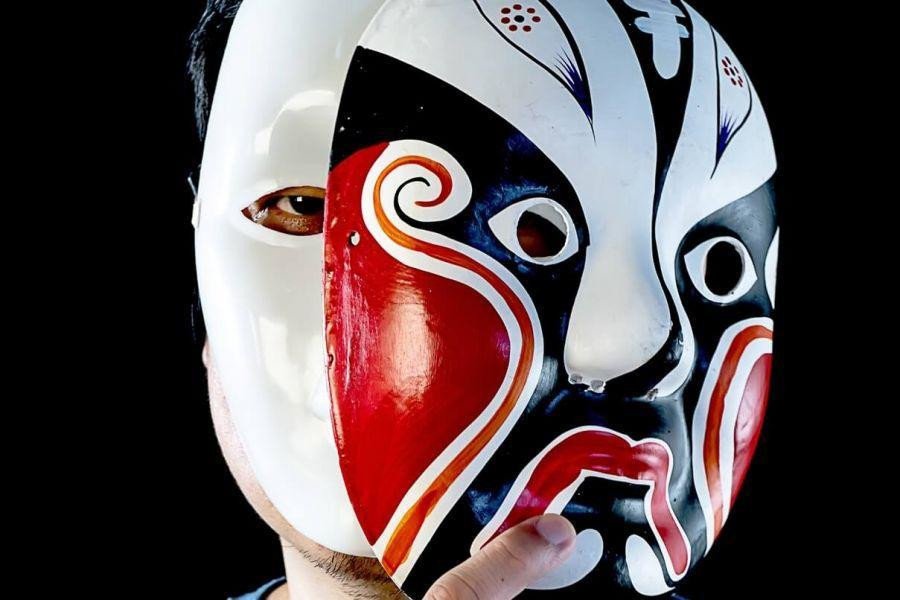 South Korean police have swooped on the operators of what they say was a scam crypto exchange that sucked in 12,000 victims – after claiming investors could use it to make compound interest gains of a whopping 0.5% every eight hours.
Per Herald Kyungjae, the firm posed as a South Korean affiliate of the bona fide Canadian exchange Bitbuy and hired models, shot YouTube ads and even enlisted "professional cinematographers" to make their fraud look like an above-board crypto project.
In a video almost 20 minutes long and featuring graphics and effects, a broadcaster claiming to be a dab hand at crypto investment made claims about ways customers could "stake" their coins to make massive returns on investments.
The video, which some South Korean crypto community members instantly recognized as a likely scam, was reposted online by a YouTube user who claimed to have called out the allegedly bogus exchange in the comments section of the original video.
In the video, the presenter explained that users can use the platform to make over USD 84,000 in just 150 days. She also showed off an expensive "supercar" that she claims she bought with her crypto profits.
The presenter, who called herself "Mina" of "Minacoin" in the videos, apparently posed as an in-the-know crypto broadcaster promising to share her trading insights.
In another video shared by the same user, she claimed she would soon release more crypto- and specifically bitcoin (BTC)-related content. The original videos and the woman's channel appear to have been taken down.
The videos were posted in May this year, but commenters on the two videos appeared to have already accused the woman of "scamming" – even if she turned out to be nothing but an actress, the commenters claimed, she would surely end up being charged as an accomplice.
The police did not mention if the woman had been charged, instead explaining that 19 people had been arrested in Seoul – and that customers had been cheated out of over USD 46.3 million.
The masterminds, who set up their operation in April, police said, even managed to rope in more famous IT-related YouTubers to speak with "Mina." The police claimed that the broadcaster was actually an aspiring actress who had "responded to a part-time job ad" and "had no experience of trading crypto or stocks."
The police moved in as early as May, when the media outlet says the bogus exchange's site "was abruptly shut down." But the fraudsters, police said, moved just as quickly, moving investors' coins to "100 secondary" wallets. Officers said the tokens were then sent to "personal wallets" and converted to fiat, sending officers on a lengthy chase that only came to an end this month.
____
Learn more:
– Crypto Scams that Rocked Asia to the Core, Part 3: iFan and Pincoin
– 'Kimchi Premium Fraud Ring' Busted in South Korea

– SQUID Token Rising Again Despite Earlier Collapse, Binance Investigation
– Crypto Crime Still Rising in China Despite Crackdown, Warn Authorities

– Bitcoin.org Attacked by 'Double Your Bitcoin' Scammers
– Another Altcoin Scam Teaches Inexperienced Investors & Influencers a Lesson
---