This Bitcoin Cycle Is 'Right On Track' With 'Striking Similarities'
Disclosure: Crypto is a high-risk asset class. This article is provided for informational purposes and does not constitute investment advice. By using this website, you agree to our terms and conditions. We may utilise affiliate links within our content, and receive commission.
Now that bitcoin (BTC) has redeemed itself and started its series of hitting all-time highs, it appears to have settled in another narrow range where it could be stuck for weeks or even longer. However, compared to the previous cycle, the world's largest crypto asset appears to be "right on track" and "the similarities between cycles are striking," according to US-based crypto research firm Delphi Digital.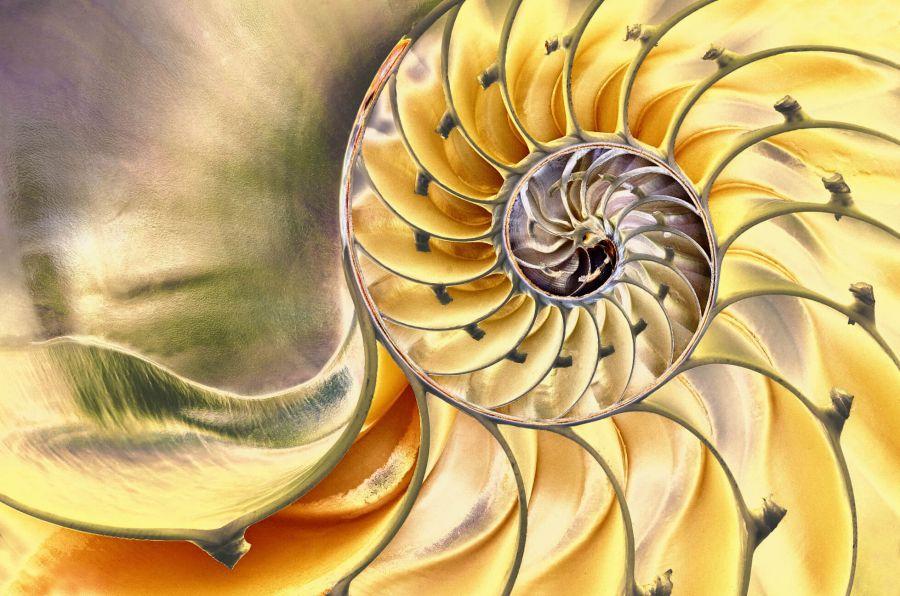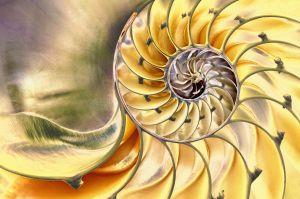 However, for now, investors might need to exhibit some patience and also keep early 2017 close in the rearview mirror. In that year, "BTC initially sold off, recovered, retested, broke to a new high, and then corrected another 25% before continuing its uptrend," the firm said in their latest report.
While there are fundamental themes that have been fueling bitcoin's rally, including increased exposure by institutional investors in the market who have net long positions, record BTC options volume and open interest, a 20% decline in bitcoin held on exchanges since February, and more signs, investors now want to know:
where BTC goes from here,
and when it will breakout to the upside "to confirm the sustainability of its latest jump."
According to the researchers, a "move above USD 20K on strong volume" could "really seal the deal."
The report claims that the bitcoin bull market has only just begun and what we see now is profit-taking, considering that "almost every BTC holder is in profit."


If history is any indication, then the very selling that took place last month could be a key indicator for the future direction of BTC. While conventional wisdom might suggest that selling is bad for the price, cooler heads point out that "long-term holders on aggregate don't sell during bear markets, rather that's when they accumulate," the report states. BTC hodlers appear to be taking a page out of the Wall Street crowd, who go by the motto "buy low, sell high."
This trend is evidenced by the below chart in which Delphi Digital illustrates that the percentage of bitcoin supply last active more than a year ago (the blue line) "rises while the BTC price falls in each of these cyclical periods." The firm points to the UTXO, or Unspent Transaction Output, represented by the yellow line and reflecting the long-term holders.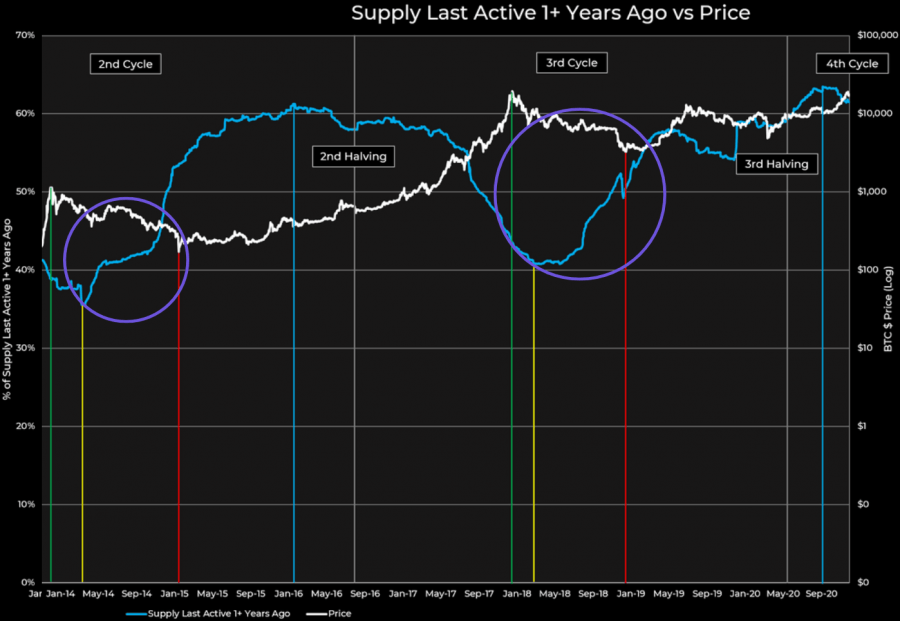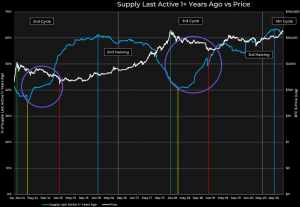 BTC seemingly has a habit of rising after UTXO peak has been reached.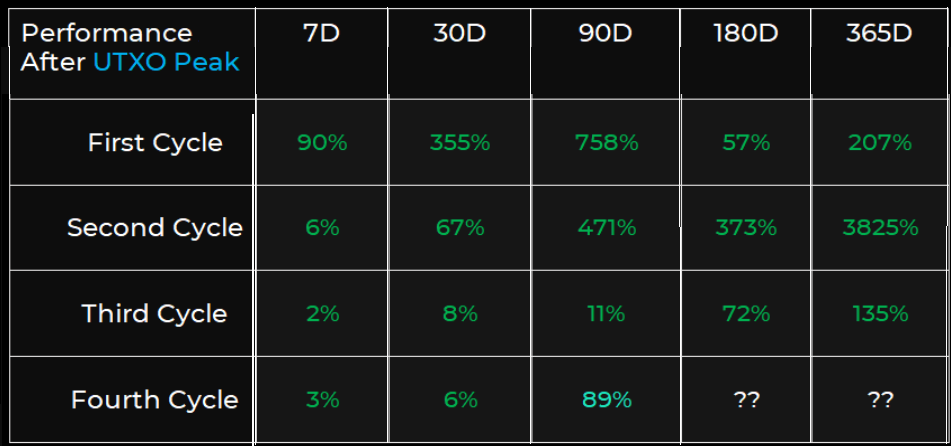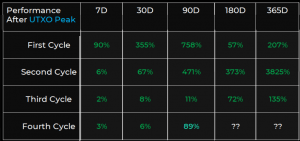 It is a virtuous cycle in which bitcoin long-term holders scoop up more BTC during market sell-offs. Now "stronger hands" are holding more of the bitcoin supply, strengthening the market and fueling bitcoin's latest all-time high. That's when the investors take some profits and "sell into the buy pressure coming from new entrants to the market," the report said. This, in turn, causes the price to drop amid "short-term holders with weaker hands," giving the long-term holders a chance to buy, and the cycle repeats itself.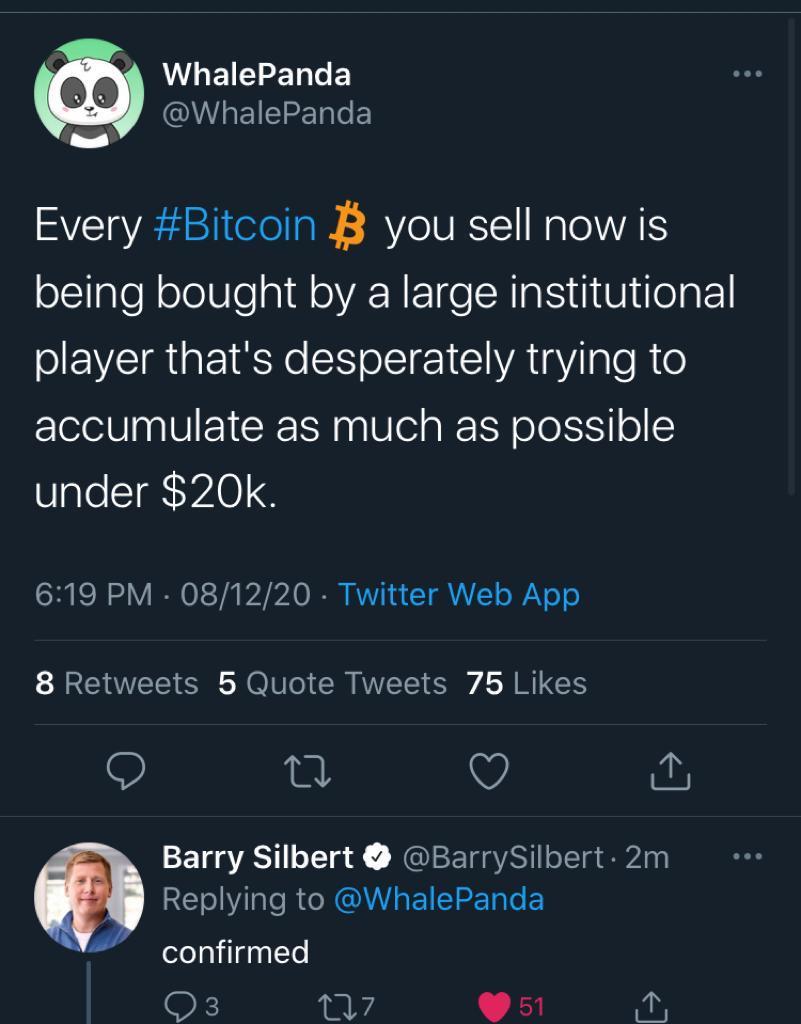 At the time of writing (18:06 UTC), BTC trades at USD 18,927 and is down by 1.4% in a day and is almost unchanged in a week. The price rallied by 22% in a month and 153%.
___
Learn more:
Crypto in 2021: Bitcoin To Ride The Same Wave Of Macroeconomic Problems
In 2021, Bitcoin To Hit USD 25K, Ether – USD 900 – Median Estimates Of Pre-rally Survey
Crypto in 2021: Institutions Prefer Bitcoin, Retail Open to Altcoins
The Bitcoin Playbook: Double-Digit Rally -> Double-Digit Selloff -> Pump Again
{no_ads}
---