The U.S. Justice Department Awaits Bahamas Response Regarding New Charges Against Sam Bankman-Fried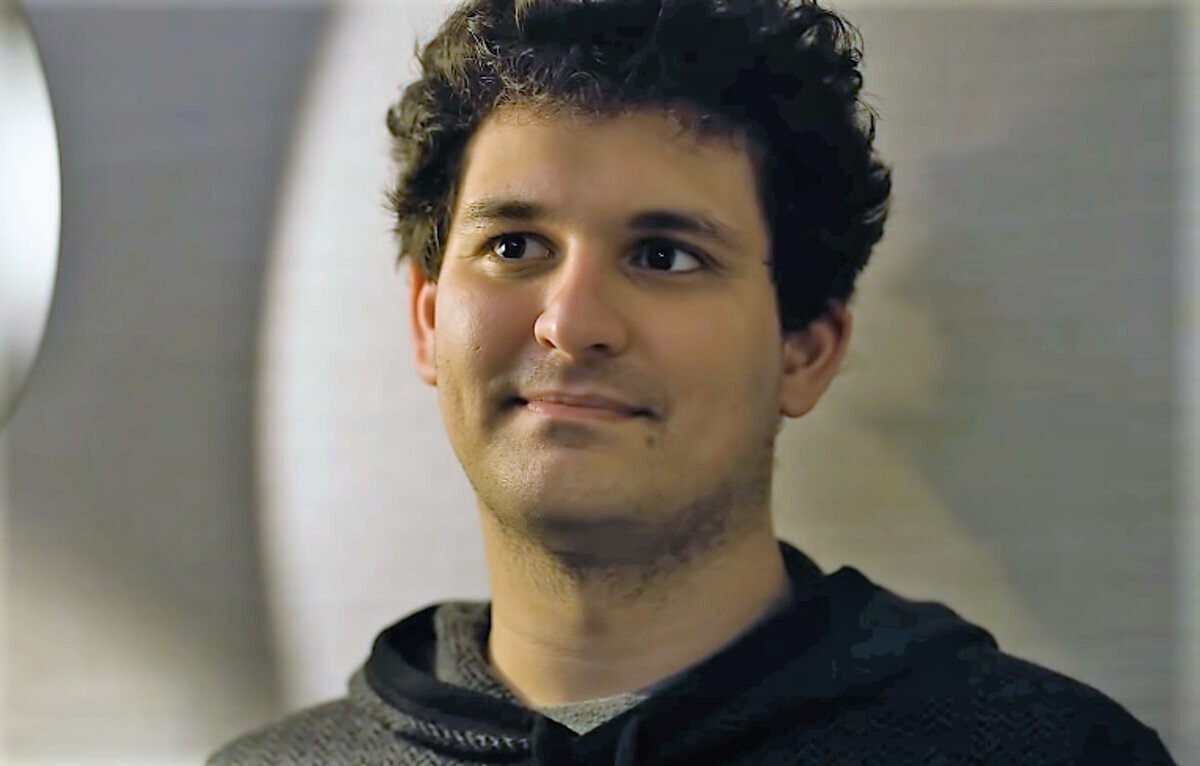 The US Justice Department (DOJ) may drop some of the charges against the disgraced former FTX CEO Sam Bankman-Fried if authorities in the Bahamas object to them.
The charges that could be dropped include those related to bank fraud, operating an unlicensed money transmitting service, and a case of bribery of a Chinese official, court documents filed on Monday show.
The reason given for why some charges could be dropped if the Bahamas objects to them is that they could violate the terms of Bankman-Fried's extradition since they were not included in the original indictment that served as the legal basis for Bankman-Fried's extradition to the US.
The former FTX boss was arrested in the Bahamas in December of 2022, and shortly after extradited to the United States under a special agreement between the two countries.
According to the agreement, individuals who are extradited can only be tried and punished for crimes that the extraditing country – in this case the Bahamas – has agreed to.
For the time being, US federal prosecutors are still waiting to hear from Bahamian authorities on whether they can get a waiver from the rule in order to try Bankman-Fried on the charges that have been brought into the case after his extradition.
If Bahamian authorities do not consent, prosecutors made it clear in the new court filing that they will not pursue the additional charges.
"The government will proceed on the new charges […] if The Bahamas consents to trial on these charges, and will not proceed on those counts if The Bahamas denies the Government's request," the prosecutors said.
A court hearing on the motion to dismiss the additional charges is scheduled for June 15, while Bankman-Fried's trial is expected to begin on October 2.
The former exchange CEO could face over 100 years in prison if convicted on all charges.
He has previously admitted mistakes during his time as the head of FTX, but has denied any criminal liability.
---