Texas Lawmakers Pass Proof-of-Reserves Cryptocurrency Bill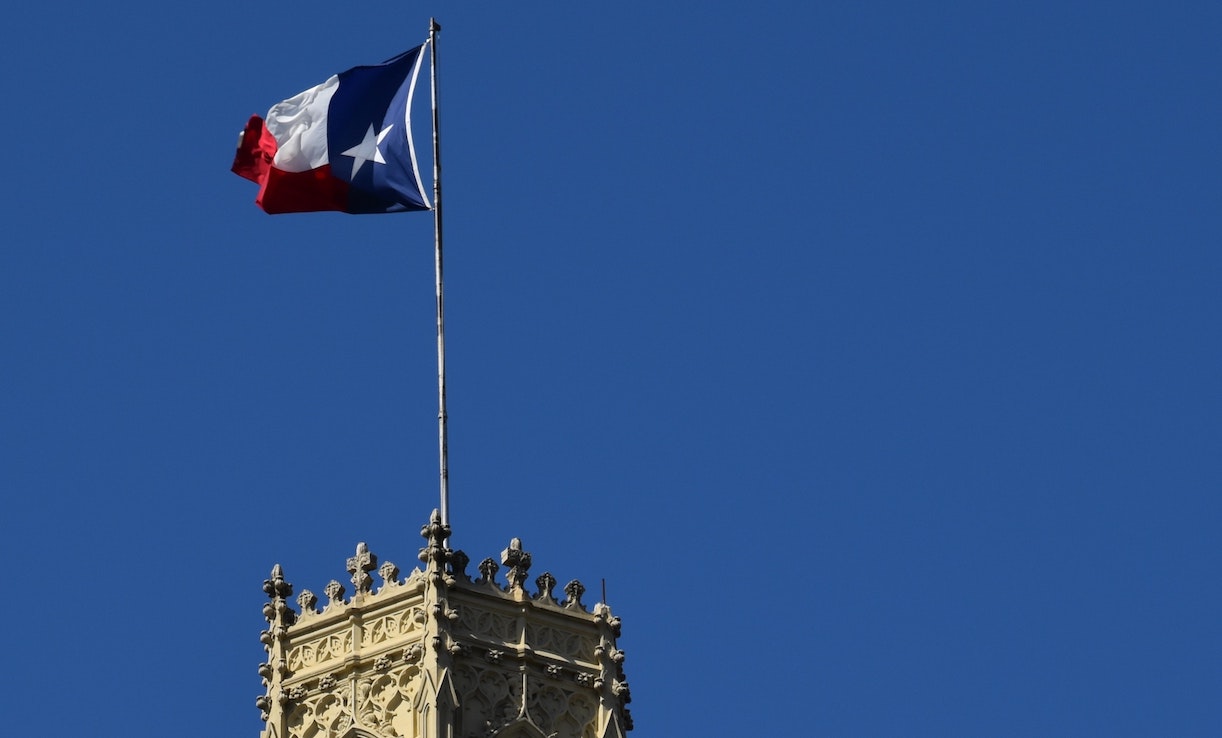 The Texas legislature passed a bill this week requiring cryptocurrency exchanges to provide a "proof of reserves," the latest move by the lone star state.
HB-1666, co-sponsored by state Republicans Rep. Giovanni Capriglione and Sen. Tan Parker, applies to digital asset service providers that serve more than 500 customers or has $10 million in customer funds, and requires them to maintain reserves in an "amount sufficient to fulfill all obligations to digital asset customers."
The bill also bans commingling of customer funds and requires those providers to file a report to the state with an attestation by an auditor along with other filings.
"This bill increases transparency by requiring proof of reserve attestations from digital asset service providers, think exchanges, while continuing a light touch regulatory stance and pro-business environment that Texas has cultivated for many decades," said Lee Bratcher, president of the Texas Blockchain Council, on May 17 in a video on Twitter.
The bill is not sufficient to prevent fraud in the digital asset industry, but is a useful tool for the Texas government, Bratcher added.
Texas is a busy bee
Texas lawmakers voted unanimously last week to change the state's bill of rights to include the right of its residents to own, hold and use digital currency.
"The right of the people to own, hold, and use a mutually agreed upon medium of exchange, including cash, coin, bullion, digital currency, or privately issued scrip, when trading and contracting for goods and services shall not be infringed," the bill reads. "No government shall prohibit or encumber the ownership or holding of any form or amount of money or other currency."
Texas senators also passed a bill that would, in part, remove tax incentives for virtual currency miners, but has not yet been taken up in the House.
---