Terra's New Chain Launch Pushed to Saturday, NFT Projects Get an Invite to Move to Polygon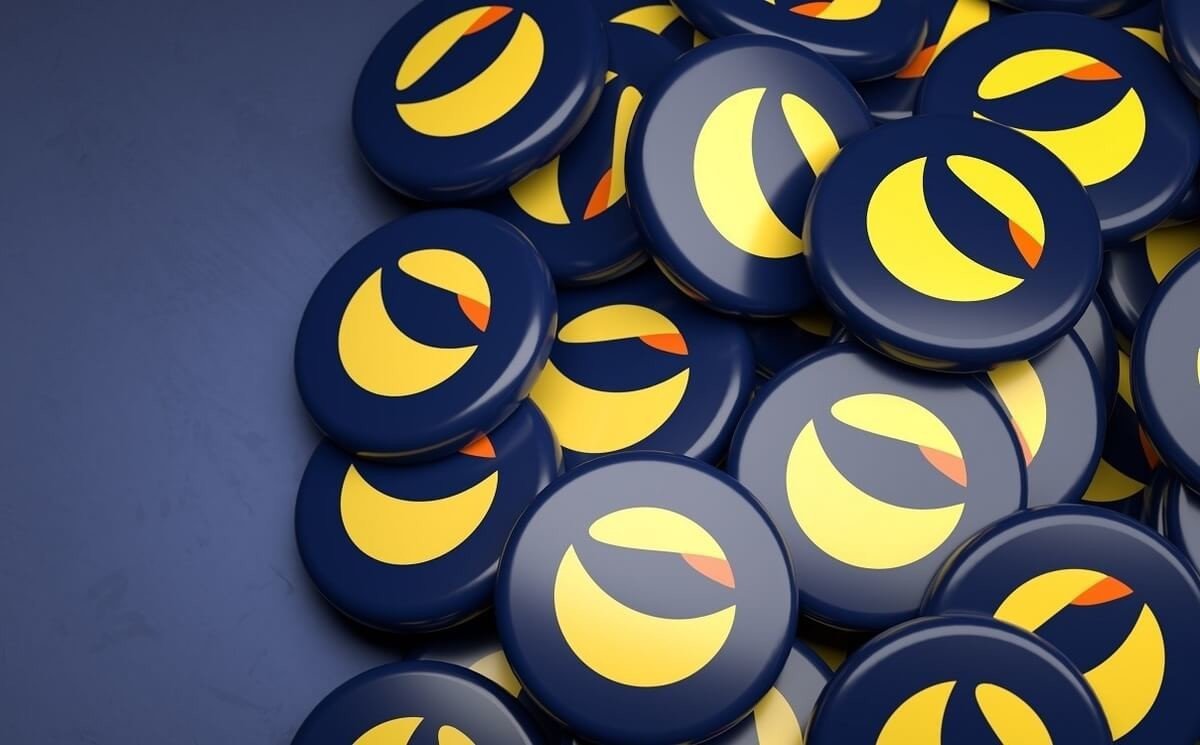 The launch of the new Terra (LUNA) blockchain has been pushed back one day and is now expected to go live this Saturday. The launch is readying as the Terra community voted to burn a portion of the old terraUSD (UST) supply, while some projects are migrating to other blockchains.
The latest update from Terra's official Twitter account regarding the launch date marks a change from the date given in Terra founder Do Kwon's original revival plan for the network, where a restart was scheduled for May 27.
"The community has been working around the clock to coordinate the new chain's launch. Subject to potential change, we expect Terra to go live on May 28th, 2022 at around 06:00 AM UTC," the tweet from Terra said.
It added that the airdrop of new LUNA tokens will occur at the same time.
In the same thread, the Terra team added that many of the dapps (decentralized applications) from the original Terra chain have committed to migrating to the new chain. However, the exact launch time of each project may vary and will be announced separately by the respective teams, the tweet said.
When the new chain launches, the Terra team previously said, the old chain will be known as Terra Classic, with its native token called Luna Classic (LUNC).
1bn UST to be burned
Meanwhile, the Terra community on Friday voted in favor of a proposal to burn a portion of the UST supply that is stored in Terra's community pool. The burn will now move forward, with 1bn UST tokens set to be burned as part of an effort that some hope could restore UST's dollar peg.
The vote passed with more than 99% voting in favor of the burn, despite earlier comments from Do Kwon that a burn achieves nothing "except that you lose your tokens."
Despite the burn proposal passing, the price of UST (now 'TerraClassicUSD (USTC)') has so far not reacted in a positive way, trading down by 61% for the past 24 hours (as of 14:00 UTC), according to price data from CoinGecko.
Meanwhile, LUNA (renamed 'terra luna classic (LUNC)' on CoinGecko) is down 6.8% in a day, up 4.4% in a week, and down 100% in a month, currently trading at USD 0.000139.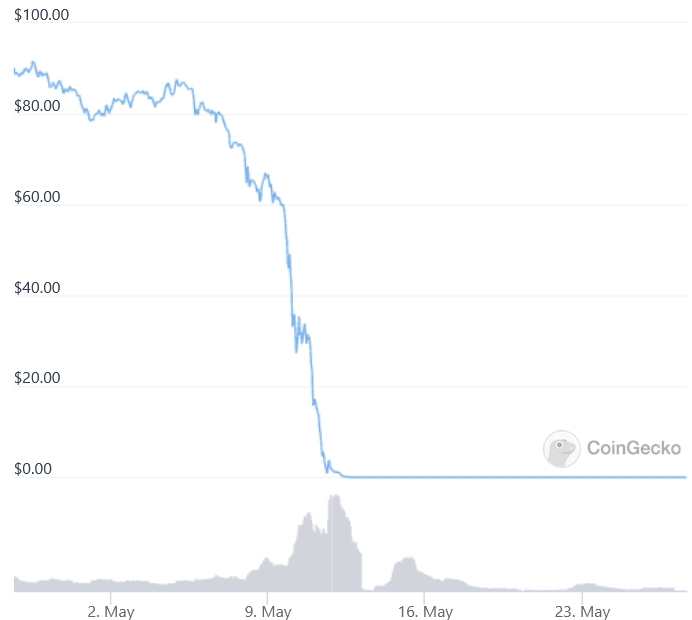 Do Kwon made it explicitly clear in his proposal for the new Terra chain that it will not include an algorithmic stablecoin like UST.
Projects invited to move to Polygon
Although all signs are now pointing to a launch of the new chain this Saturday, not everyone appears interested in backing it from the get-go.
One of the critics was Ryan Wyatt, the CEO of the Polygon (MATIC)-focused development firm Polygon Studios, who said on Twitter that his firm has put together "a multi-million dollar fund" aimed at helping Terra developers "stay on their feet and migrate."
The effort started already with OnePlanet, a non-fungible token (NFT) marketplace on Terra, moving to Polygon "exclusively," Wyatt wrote.
OnePlanet will also help other Terra-based NFT projects to migrate to Polygon and has invited others to apply to join them in the move, according to a tweet from the NFT marketplace.
Polygon is a sidechain built for Ethereum (ETH) to make transactions faster and cheaper than on Ethereum's base layer.
At the same time, two large companies that offer staking services for their clients also said that they would not support the new Terra blockchain at launch.
Figment, a staking company with USD 6bn under management, said on Twitter on Wednesday:
"We do not plan to support Terra 2.0 at launch and will make a decision to support Terra 2.0 at a later date, should we evaluate it as a new opportunity."
Similarly, Chorus One, a company with USD 1bn under management, said it will not join the new Terra chain as a validator at genesis. The company wrote in a tweet from earlier this week that,
"We decided to wind down our existing Terra infrastructure following the conclusion of this vote, and will not be joining the rebooted Terra chain as a genesis validator (in the event that this relaunch takes place)."
____
Learn more:
- Terra Moves Closer to New Chain Launch, Secures Exchange Support
- LUNA, UST Jump as Terra Revival Plan Moves Ahead After Vote

- LUNA Jumps as 273M Tokens Burned Despite Do Kwon Opposing the Idea
- A Curious Coincidence – Major Terra Backers Break Silence on Same Day

- Police Reportedly Looking into Allegations that a Terraform Staffer 'Embezzled' Funds
- Upbit Operator Faces Scrutiny Over Affiliate's 2020 USD 103M LUNA Sale

- South Korean Regulators to Inspect Companies Linked to Terraform
- More Crypto Regulation Incoming in South Korea Following Terra Collapse, Gov't Indicates
---