Terraform Labs CEO Do Kwon Pleads Not Guilty to Forged Passport Charges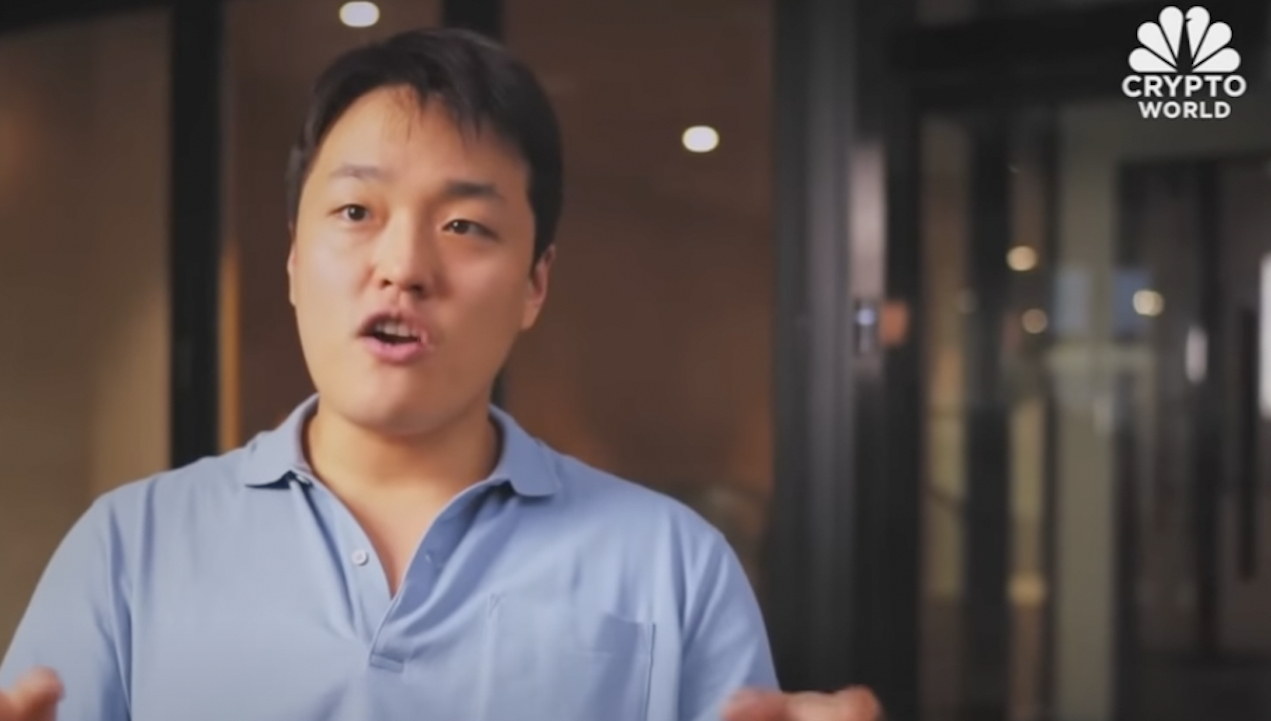 Terraform Labs co-founder Do Kwon pleaded not guilty to allegedly using false passports from Belgium and Costa Rica on Thursday in a Montenegro court, according to Bloomberg News.
Kwon had been on the run for months after the demise of Terraform Labs, the company behind the algorithmic stablecoin TerraUSD that fell dramatically last year.
Both Kwon and the company's former chief financial officer Han Chang-joon were accused of forgery by Montenegro prosecutors last month.
Defense lawyer Branko Andjelic proposed freeing both of them on bail of 400,000 euros each, but the prosecutor strongly objected, saying that both had financial means and no interest in staying in Montenegro, according to Bloomberg.
Search warrants for his arrest were issued in South Korea in September and Kwon was subsequently arrested in March.
Using forged documents can be punishable by as many as five years in prison under Montenegrin laws, according to Bloomberg.
The collapse of Terra
TerraUSD had been the largest algorithmic stablecoin before it crashed almost a year ago, causing billions of dollars to be wiped.
TerraUSD is an algorithmic stablecoin that uses market incentives through algorithms to maintain a stable price.
The stablecoin was also paired to a governance token called Luna, which subsequently fell with it.
Global search
The US and South Korea have requested the extradition of Kwon and Chang-joon — a decision that will be up to a local judge there in Montenegro.
The US Securities and Exchange Commission charged Terraform Labs and Kwon in February for defrauding investors.
The agency said Kwon and Terraform promoted their crypto by repeatedly claiming that the tokens would increase in value.
The complaint also went into detail about other happenings at the firm, including that TerraUSD had fallen from its peg before in May 2021.
Two years ago, TerraUSD dropped below its $1 and Kwon "secretly discussed with a third party that the third party would purchase massive amounts of UST to restore the $1.00 peg," the SEC said.
When TerraUSD was returned to a dollar value, Kwon and the company "publicly and repeatedly touted the restoration of the $1.00 UST peg as a triumph of decentralization," among other reasons, while omitting the real reason the peg was restored — through a third party, the SEC said.
---