Terra Blockchain Restarted, Binance Resumes LUNA & UST Trading Despite CZ Being 'Very Disappointed'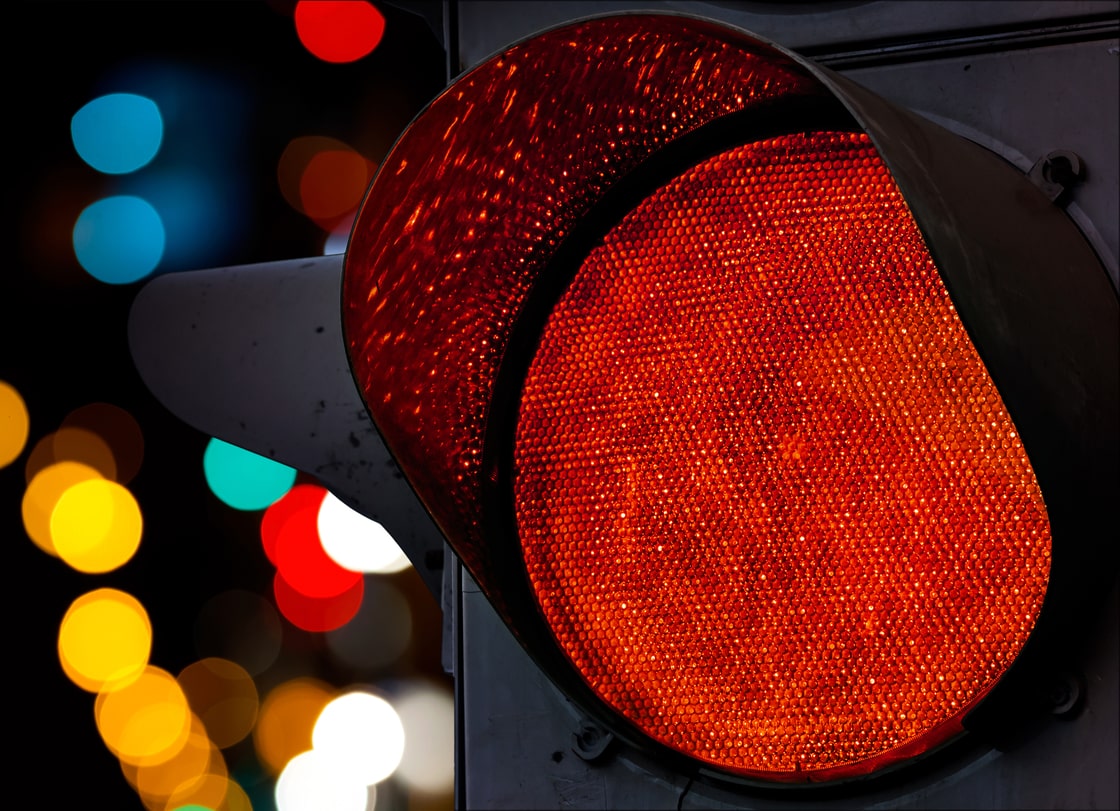 The Terra (LUNA) blockchain has once again been restarted by network validators, after being halted earlier on Friday for the second time since the collapse of terraUSD (UST) and the network's native LUNA token. At the same time, Binance said it has resumed trading in LUNA and UST. (Updated at 15:41 UTC with details about Binance resuming trading and Terra network restarting.)
"The Terra blockchain has resumed block production," Terra's Twitter account posted on Friday at 12:46 UTC. It added that network validators "have decided to disable on-chain swaps, and IBC channels are now closed."
An IBC channel is an inter-blockchain communication channel used to bridge different blockchains together.
The latest update followed a tweet from Terra earlier in the day, when it said the network had been halted.
"Terra Validators have halted the network to come up with a plan to reconstitute it. More updates to come," Terra tweeted at the time.
The announcement of the network halt came after the same team on Thursday said the network has been halted "to prevent governance attacks following severe LUNA inflation and a significantly reduced cost of attack."
Approximately two hours later, the team tweeted that Terra has "resumed block production" with a new code merge.
In total, the network has now been halted and restarted two times after a proposal with "emergency actions" was discussed in the Terra community yesterday. The actions included a proposal to burn the remaining UST in the community pool.
Trading resumes on Binance
In an update at 14:28 UTC, Binance said it will resume spot trading for LUNA and UST against its own binance USD (BUSD) stablecoin as of 14:30 UTC. It added that deposits and withdrawals have also opened.
The resumption of trading came three hours after Binance CEO Changpeng Zhao (CZ) said that the company "prioritize[s] user protection" and they "made the decision to suspend LUNA and UST trading."
"I am very disappointed with how this UST/LUNA incident was handled (or not handled) by the Terra team. We requested their team to restore the network, burn the extra minted LUNA, and recover the UST peg. So far, we have not gotten any positive response, or much response at all," Binance CEO Changpeng Zhao said.
In the crypto community, some pointed to the massive "printing" of LUNA tokens that is now happening. "Exchanges that sell such an asset to their users are literally scamming them," Martin Köppelmann, Gnosis co-founder wrote.
Others still demonstrated optimism, saying that network validators are now on "a mission to do the impossible – revive [Terra] with a plan."
"Have never seen a more vivid display of compassion, focus, and mixed into one discussion. A new path forward for the blockchain's future underway," the Terra community member wrote.
Meanwhile, several exchanges have proceeded to delist some products based on LUNA and UST following the collapse of the stablecoin and the network's native LUNA token.
On Friday, OKX said it will delist margin trading, savings, and perpetual futures contracts for LUNA, as well as for the native tokens of Terra-based DeFi platforms Mirror Protocol (MIR) and Anchor Protocol (ANC) as of 08:00 UTC. One hour later, the exchange added in a separate announcement that it will also delist all UST trading markets on its spot exchange at 10:00 UTC.
OKX's announcement followed Binance, which on Thursday delisted its LUNA/USDT perpetual futures contract as a "precautionary measures." The exchange followed up with another announcement Friday morning where it said all deposits and withdrawals on the Terra network have been "temporarily suspended."
In either case, Terra-based tokens, including LUNA and UST still remained available on a number of other exchanges as of 09:16 UTC, despite the network being halted. Among the exchange where LUNA can be traded are FTX, KuCoin, and Gate.io. Combined, the three exchanges made up around 35% of LUNA's trading volume in the past 24 hours.
At 15:00 UTC, LUNA traded at USD 0.00005 on FTX, while UST stood at USD 0.12 on the same exchange.
LUNA was predicted to be worth USD 143 by the end of the year, according to the average forecast by 36 fintech specialists surveyed by Finder prior to UST losing its peg. Also, LUNA was set to be worth USD 390 by the end of 2025 and a whopping USD 997 by the end of 2030.
_____
Reactions:
_____
Learn more:
- It's Getting Personal - 'Broke' LUNA Investor Comes to Do Kwon's House, Plans to Surrender to Police
- LUNA Dives Below USD 0.01, UST Trends Lower Despite New Rescue Plans

- Citadel Securities, BlackRock Claim They Had No Role in the UST Collapse

- Do Kwon's USD 1M Bet Doesn't Look Good as LUNA Crashes
- Terra's Do Kwon Floats Ideas to Save UST as LUNA's Collapse Continues
___
(Updated at 10:59 UTC with an additional announcement from Binance. Updated at 11:16 UTC with additional comments by Binance CEO. Updated at 15:41 UTC with details about Binance resuming trading and Terra network restarting.)
---