Su Zhu of Three Arrows Capital Gets Restraining Order Against Billionaire Arthur Hayes Amid Dispute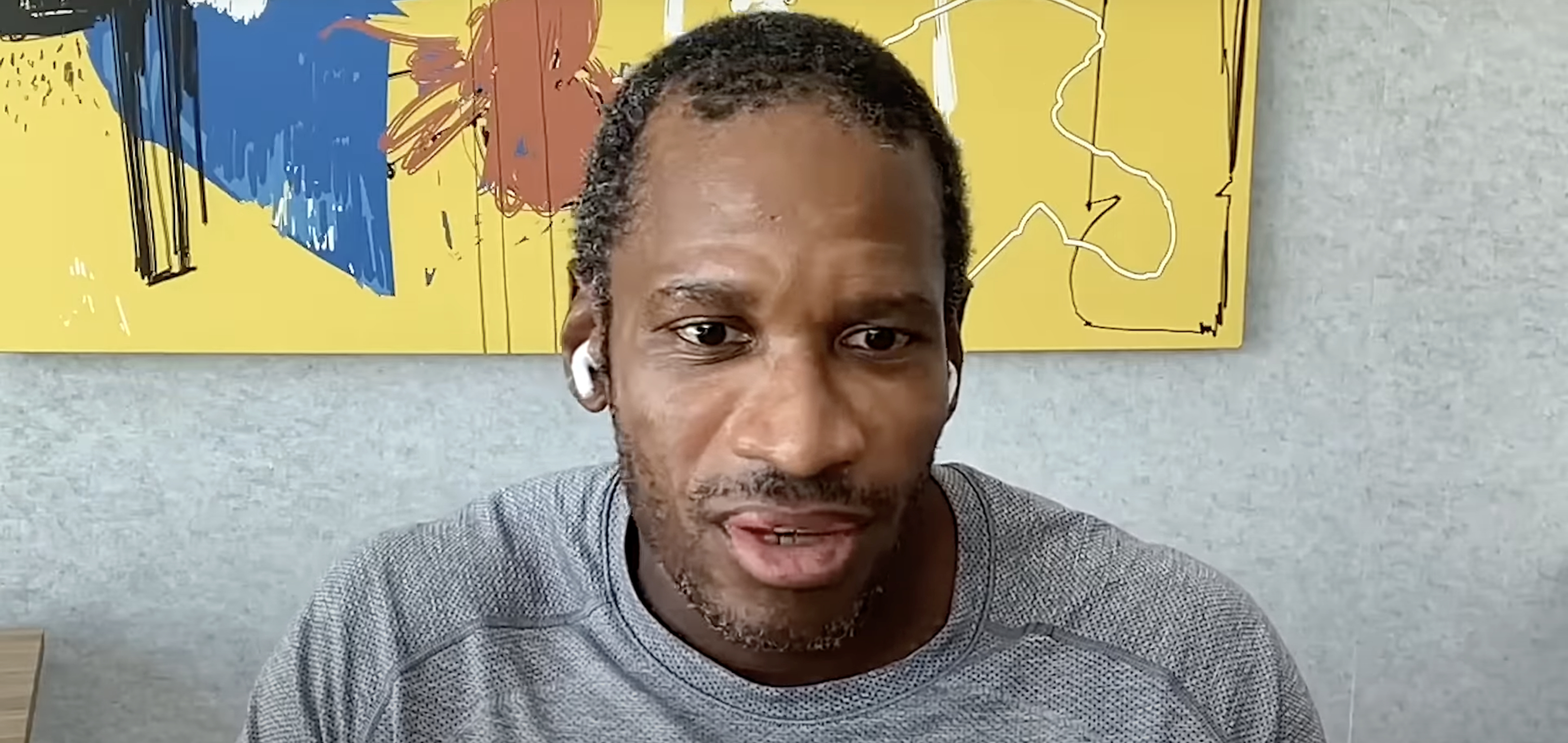 A Singapore court has granted the restraining order request by Three Arrows Capital (3AC) co-founder Su Zhu against BitMEX co-founder Arthur Hayes.
The order stated that the Judge's ruling could be sent to Hayes through his Twitter account.
Hayes has been bombarding Zhu and his partner Davies with tweets after the crash of the hedge fund 3AC, demanding the return of the $6 million the fund owed him.
Restraining Order Prohibits All Forms Of Abuse Against Su Zhu
According to Coindesk's report on May 10, Judge Sandra Looi Ai Lin ordered Hayes not to initiate any form of communication with Zhu and must not publish his identity information.
The order dated May 5 prohibits BitMex CEO from sending any form of abusive or insulting messages to Zhu.
Also, Hayes must not make threats or insult Zhu to the extent of harassment that will alarm or cause any form of distress.
Notably, the beef between Hayes, Zhu, and Davies started in July 2022 after the hedge fund 3AC filed for bankruptcy following its losses in the Terra LUNA network.
Brief On Arthur Hayes's Reactions Against Zhu And Partner Davies
After the 3AC bankruptcy filing, the hedge fund founders expressed their regret in a Bloomberg interview.
Following this, Hayes took to Twitter to mock them, saying, "This article is so amazing I don't even know where to begin." He attached the Bloomberg report to the Twitter post.
The BitMex co-founder became more upset with Zhu and Davies when he heard they raised funds for a new exchange.
He shared the information on Twitter, demanding that he gets his money back.
Notably, Zhu and Davies raised funds from Bahrain's Sovereign Wealth Fund for their new exchange OPNX trading via Tai Ping Shan (TPS Capital).
According to a Coindesk article on July 2022, TPS is a 3AC trading desk that continued operations even after the hedge fund collapsed.
The investigations into 3AC revealed the existence of TPS. But due to the complex ownership structure, creditors couldn't obtain a payout from the trading desk. As such, Zhu and Davis OPNX exchange could still trade through TPS.
Another Twitter post by Hayes was a response to Davis's tweet stating that eating Oysters helps to remind him of how powerful it is to turn harsh conditions into something beautiful.
In the post, Davies shared a picture of 6 Oysters, to which Hayes asked if each one represented the $6 million he owed him.
These verbal attacks must have informed Zhu's decision to file for a restraining order against Hayes.
For now, there's no information about plans to repay the $6 million to Hayes.
---