'Strongly Profitable' FTX Will Keep Hiring Despite Bearish Market - CEO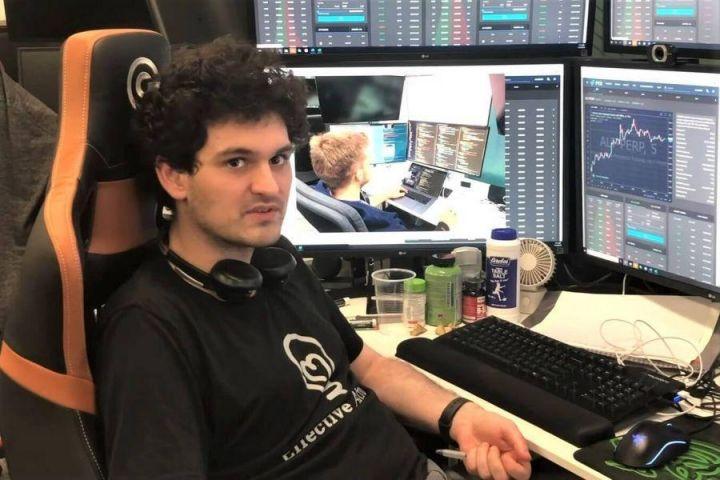 Crypto exchange FTX is not going to slow down hiring new employees despite the adverse market conditions, because the company finds it significantly scaled its revenues and productivity during bullish times -- and is pursuing its hiring plans irrespectively of the industry's general performance, according to Sam Bankman-Fried, the company's CEO.
"A lot of reporters have reached out asking if we're going to be scaling back. And our answer is the same as always: We're going to keep pushing forward," Bankman-Fried tweeted, and added:
"[B]ecause we hired carefully, we can keep growing regardless of market conditions. Because we exponentially scaled our revenue and productivity, not our expenses."
The CEO stated that each person they "add takes on a huge opportunity, and a huge responsibility."
Bankman-Fried argued that expanding a company's staff from 200 to 2,000 employees does not translate into a tenfold increase in its productivity, and sometimes, it could even lead to less getting done.
"And so, when we hit around 250 people, we slowed down hiring. Not because of money--we were, and still are, strongly profitable--but because we wanted to make sure we could actually integrate everyone we hired into FTX's working culture," according to the CEO.
Amid the ongoing market downturn, crypto exchanges KuCoin and OKX also recently declared they do not intend to make any major changes to their respective hiring plans, maintaining a steady stream of new job openings.
Their stance is in contrast with the policies of some major industry players such as Coinbase which aims to modify its earlier expansion plans for this year with regard to creating new jobs.
For "FTX, things are the same as they always are," Bankman-Fried said. "Sometimes, when others Zig, you Zag."
____
Learn more:
- Japanese Parliament Green-lights Stablecoin Legislation, FTX Makes Official Japanese Debut
- Skeptical Twitter Users Say SBF's Proposed USD 1B Campaign Donation Is an 'Investment' Strategy

- DEXes Outpace CEXes, Binance Buys CAKE, IRA vs. Gemini
- Crypto Firms Flock to Dubai for Regulatory Clarity as UAE Cleans Its 'Grey' Reputation

- Coinbase 'Frequently' Asks Employees to Rate Each Other - Report
- KuCoin, OKX Stick to Their Hiring Plans Despite Downturn as Coinbase Slows Down Hiring
---