Hut 8 Is Keen On AI Computing As It Relocates 6,400 Rigs, Eyes Growth Amid Legal Battle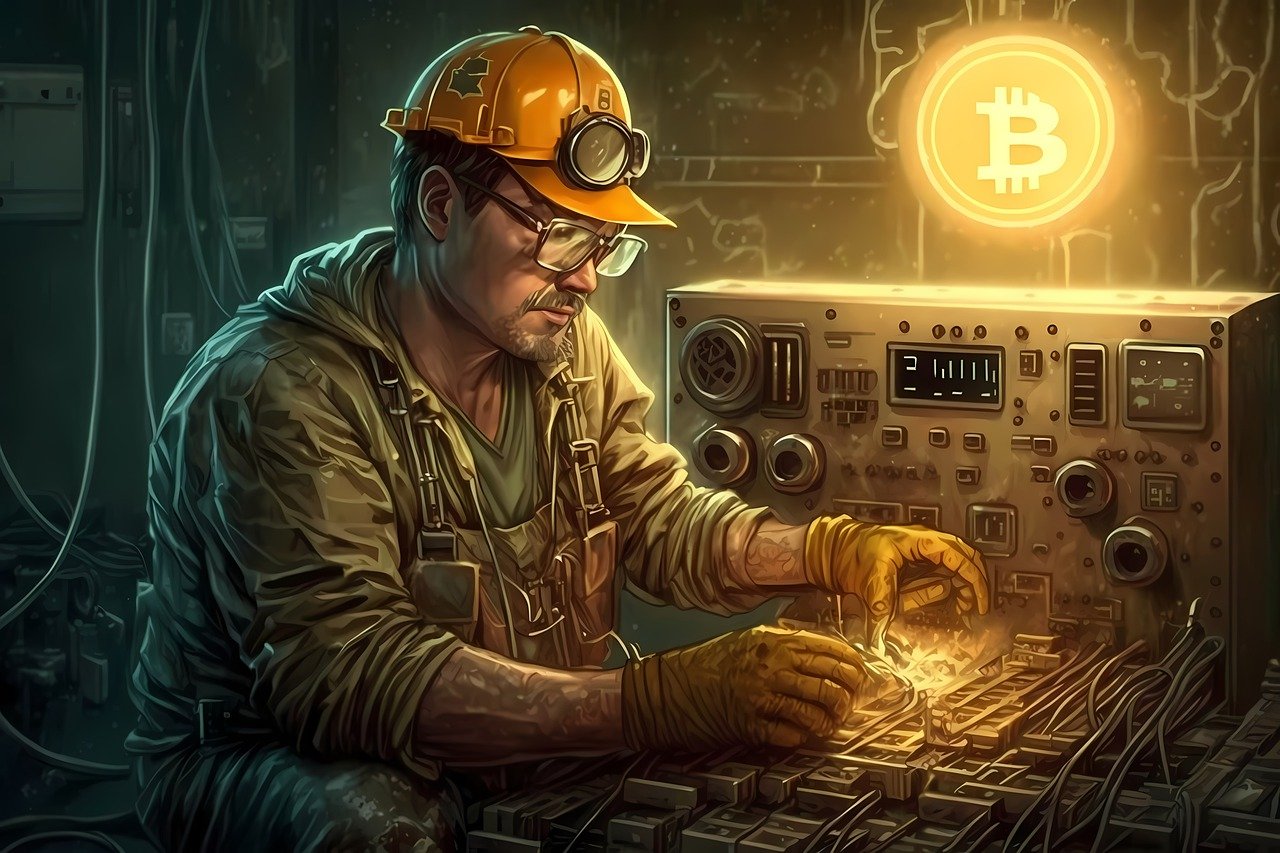 Bitcoin (BTC) mining firm Hut 8 has announced plans to relocate 6,400 rigs from its facility in Ontario, Canada as the demand for AI and high-performance computing surges.
This is part of the firm's wider plan to revive its dwindling activities after it faced a few hurdles including a legal tussle with its third-party energy supplier Validus back in Nov 2022 leading to a closure of the facility.
The Canadian-based company is now looking to expand its operations in the United States with the 6,400 miners confirmed en route to Texas.
According to the company's projections, mining activities will resume toward the end of July with an added boost of 600 petahashes per second driving up its total hashrate to 3.2 exahashes per second.
Jamie Laverton, Hut 8's Chief Executive commented on the state of BTC mining operations expressing positivity after long periods in the woods which saw miners posting losses, and selling BTC balances alongside equipment in a bid to stay afloat.
"The industry has rebounded well over the past few months and we have seen more momentum than originally anticipated, partly due to some of our peers following our lead in the HPC and AI computing spaces."
The company also agreed to a three-month hosting arrangement with a month-month renewal for the 6,400 miners from North Bay.
AI opens a new path for miners
Artificial Intelligence and high-performance computing have become a key round for BTC miners with many pivots recorded in several months.
Hut 8 has led the way in terms of deploying its high-end infrastructure outside core Bitcoin mining activities. Leverton spoke on a five-year agreement that entails infrastructure and computer hosting services to British Columbia's Health Authority.
AI continues to spark the interest of top technology-based firms worldwide with many observers predicting a future scramble for chips used by miners.
On the bright side, BTC miners are now profitable with several firms expanding their base ahead of 2024 halving coupled with an increase in their balance sheets.
The recent uptick in the price of Bitcoin has not only put miners back in the green zone but has also recorded an inflow of mining funds to digital asset exchanges.
Recent data from Glassnode points to levels going higher than they did when the price first tapped $58,000.
"Following the ascension in spot price above the psychologically key $30K level, Bitcoin Miners have continued to send large clips of BTC to exchanges,"
---