State Regulators Target Fraudulent Cryptos Posing as 'Elon Musk AI Tokens' and 'TruthGPT Coin' – Here's What Happened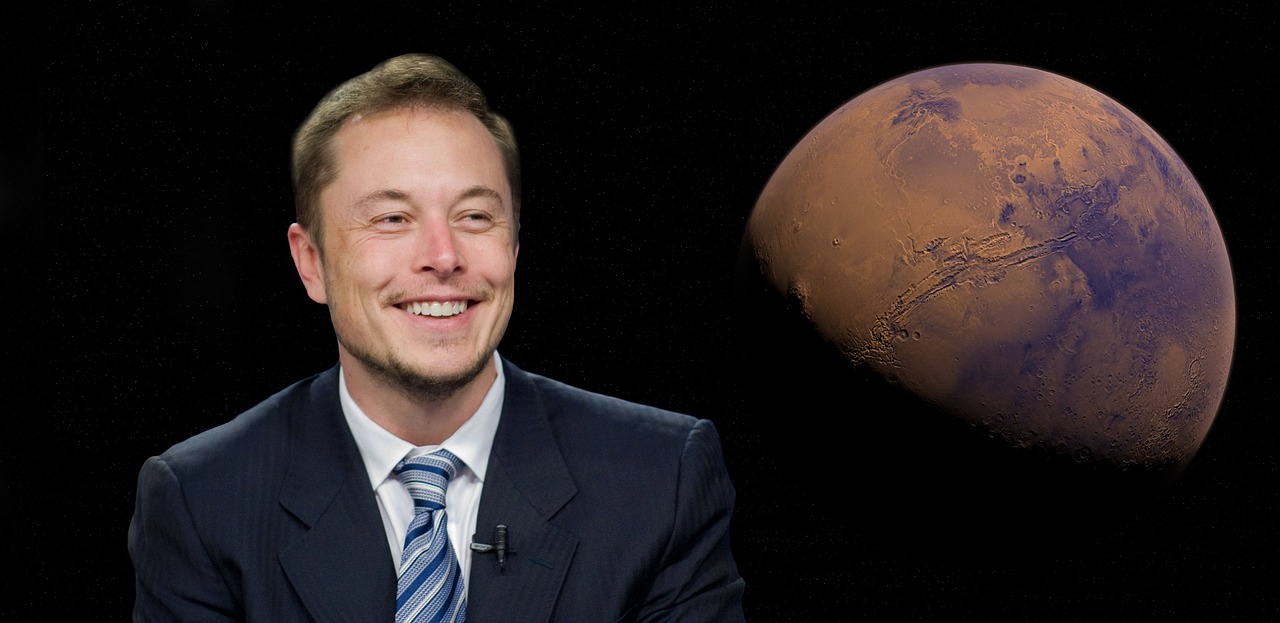 The influx of new crypto projects in the market, seeking to leverage the growing interest in artificial intelligence, has attracted US regulators.
Several US state regulators are initiating crackdown actions on AI-focused crypto projects touted as investments.
A May 3 press release revealed that Texas led a coordinated state action against an AI crypto called TruthGPT and Elon Musk AI Token.
The state regulators issued a cease-and-desist order, mandating the promoters of the projects to stop.
TruthGPT Coin And Elon Musk AI Tokens Are Fraudulent, Says US Regulators
The Texas State Securities Board (TSSB) led a group of state regulators, including the Alabama Securities Commission, the Kentucky Department of Financial Institutions, the Montana State Auditor, and the New Jersey Securities Bureau against The Shark of Wall Street and Hedge4.ai.
The TSSB alleged that the Horatiu Charlie Caragaceanu-led organizations are promoting TruthGPT Coin, a crypto asset touted as an artificial AI model called Elon Musk AI.
They claimed the AI model analyzes cryptocurrencies, predicts future prices, and vet profitable investments from scams.
The regulators also noted that Caragaceanu and his organizations touted high ROI on TruthGPT Coin, claiming its value would increase by 10,000 times.
Again, Caragaceanu allegedly described The Shark of Wall Street and Hedge4.ai as artificial intelligence labs that act via machine learning programmers and ethical hackers.
According to the TSSB, TruthGPT Coin's website appears like top industry players like Vitalik Buterin and Binance's Changpeng Zhao are part of its ecosystem.
The website even claimed to integrate a communication platform that allows users to interact with Buterin, CZ, and other prominent figures.
Texas Regulator Issues Emergency Desist Order to TruthGPT Coin and Elon Musk AI Tokens
Following these findings, Securities Commissioner Travis J. Iles filed an emergency cease and desist order to stop investment schemes from harming US citizens.
In an interview, the director of the enforcement division at TSSB, Joe Rotunda, described the project as the latest strategy by criminals seeking to leverage popular trends and personalities to scam unsuspecting investors.
Rotunda noted that Elon Musk's AI model passed the regulators' evaluation. But the fraudulent crypto project wants to leverage its popularity to sell scam tokens.
The Texas filing further revealed that Caragaceanu and his organizations previously promoted several ICOs, deploying tokens on BSC and Ethereum.
They also hyped the tokens' profitability on social media and websites, touting lucrative returns which investors never realized.
The TSSB further reiterated that although artificial intelligence is a highly sophisticated technology that simulates the human intelligence process, the current investment schemes tied to it are not.
As such, it has given TruthGPT Coin and other investments named in the cease order 30 days to request a hearing.
---