State-Owned Investment Giant Mubadala Invests In Crypto, Blockchain-Based Ecosystem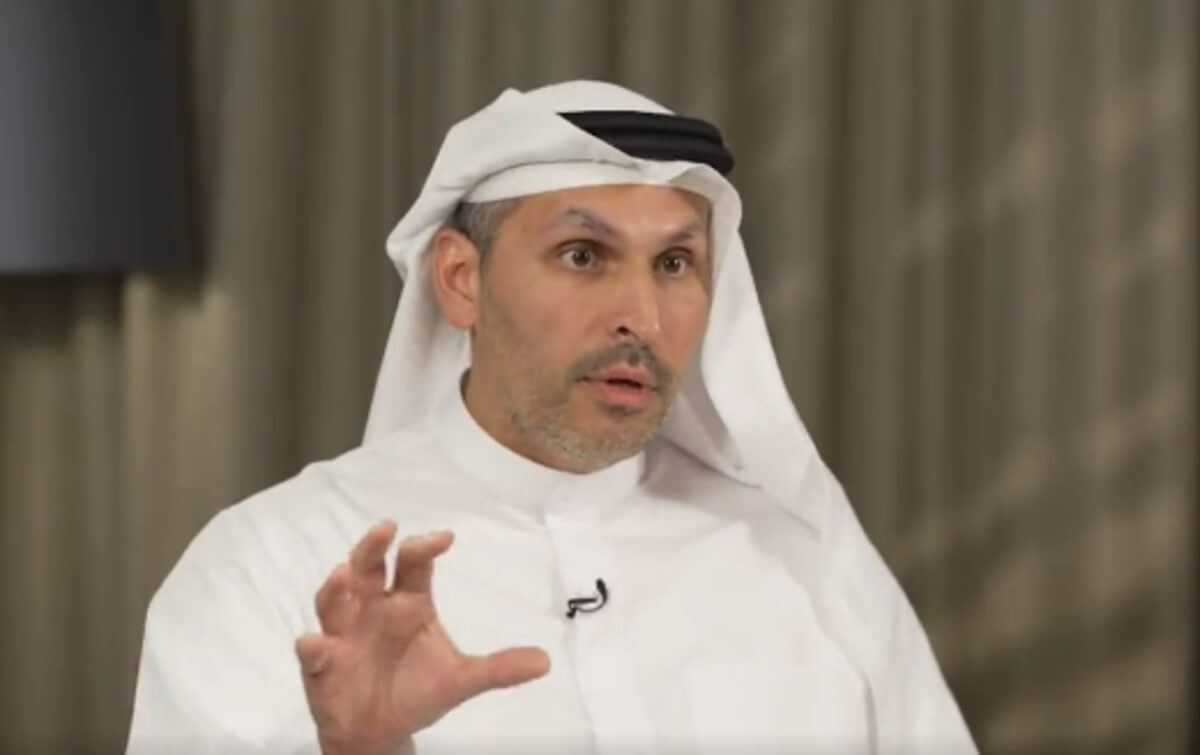 In a move that could potentially inject billions of dollars into the global crypto markets, Abu Dhabi's leading state-owned holding Mubadala Investment Company is acknowledging it has started to invest its assets in cryptocurrencies and their surrounding blockchain-based ecosystem.
Khaldoon Al Mubarak, CEO of Mubadala Investment Company, made the announcement in an interview with US broadcaster CNBC during which he said that while "many people are skeptics" of cryptocurrency he did "not fall into that category."
"I see it as real," he said of cryptocurrencies. "I think the regulatory environment that isn't there yet in its final form, [and] that will have to be there at some point, I think will come in and will help, I think, transition this asset class into something new."
Al Mubarak stated that the business was looking "at the ecosystem around crypto" and is "investing in that ecosystem. That could be the blockchain technology, energy usage etc."
Mubadala Investment Company says that its investment strategy is oriented "towards the future, with aspirations to double the portfolio's size in the coming decade," according to a statement. The UAE company's ongoing venture into crypto could contribute to achieving this aim.
Headquartered in the United Arab Emirates' oil-rich capital of Abu Dhabi, Mubadala Investment Company says it "manages a diverse portfolio of assets and investments in the United Arab Emirates and abroad."
The Emirati holding has some USD 243bn worth of assets under management, with investments in more than 50 countries across the world.
To carry out investments across the globe, the UAE company operates offices in London, Rio de Janeiro, Moscow, New York, San Francisco, and Beijing. Mubadala Investment Company is owned by the government of Abu Dhabi.
____
Learn more:
- Surveyed UAE Nationals Keener to Invest in Crypto than Western Expats
- UAE Financial Watchdog Set To Regulate Crypto By 2022

- Multiple CBDC Platform May Cut Int Payment Costs By Up To Half - BIS
- New Exchange To Offer Sharia-Compliant Bitcoin, Ethereum, XRP Trading
---