Starbucks Odyssey Makes Big Bet that Web3 and NFTs Can Make Rewards 'Immersive'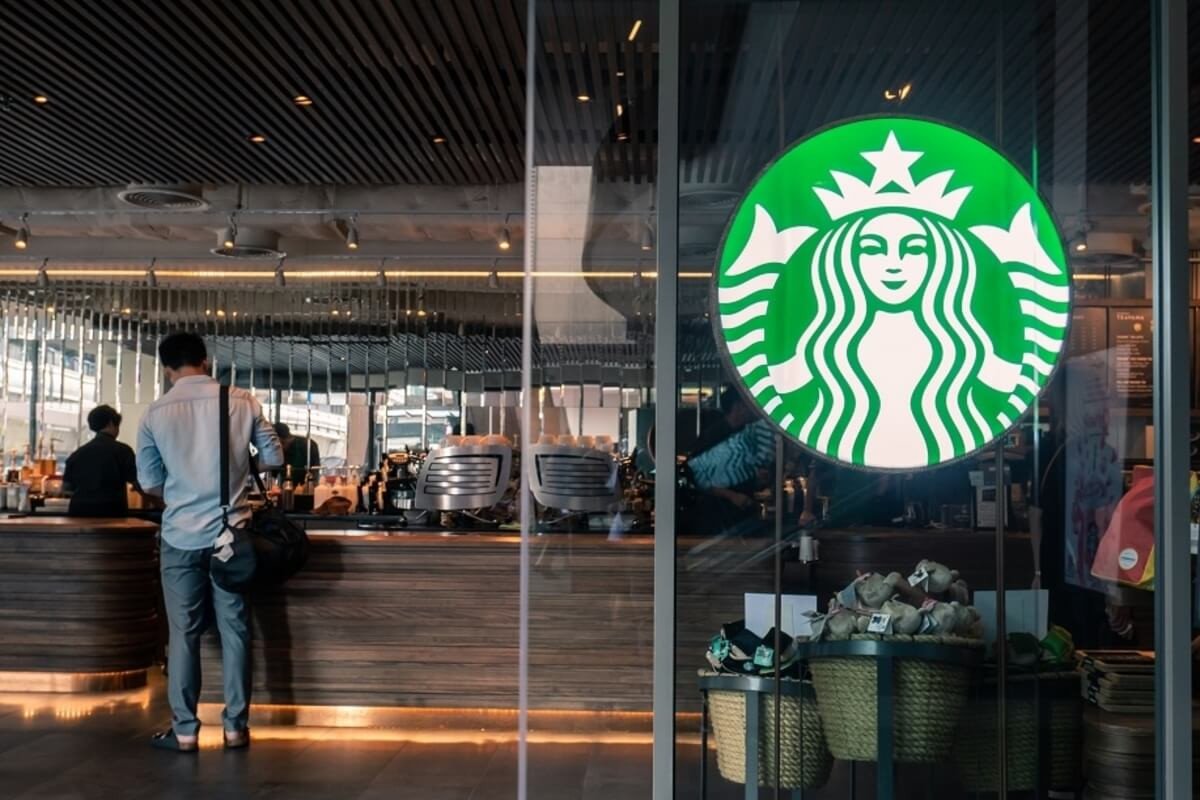 Starbucks, the world's largest coffeehouse chain, is diving into the Web3 and non-fungible tokens (NFTs) space with plans to launch a blockchain-facilitated loyalty program called Starbucks Odyssey.
In a press release, the American multinational company stated that by leveraging Web3 technology, the loyalty program will allow Starbucks Rewards members to access experiences and ownership that were not possible before.
The Starbucks Odyssey experience will include perks such as unlocking unique digital, physical, and experiential benefits.
Brady Brewer, Starbucks executive vice president and chief marketing officer, said the program is the first of its kind. He added that the vision of the program is to create a place where the Starbucks digital community can engage in immersive experiences and celebrate the heritage and future of the Starbucks brand.
"By integrating into the Starbucks Rewards ecosystem and grounding the experience in coffee, connection and community, we are entering the Web3 space differently than any other brand, while deepening our members' connection to Starbucks," Brewer said.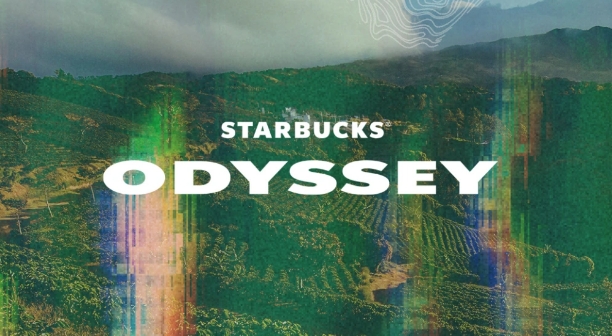 New details of the Starbucks Odyssey program unveiled in the press release include that the platform will be built on the Polygon blockchain. The Polygon team says Starbucks' choice was strongly influenced by its low transaction fees, high throughput, and Proof-of-Stake (PoS) consensus mechanism.
Starbucks promises that the platform will be designed to ensure a seamless user experience. It will allow members to log in and engage in Starbucks Odyssey 'journeys' - a series of activities such as playing interactive games or quizzes on the Starbucks coffee and brand - to earn digital collectibles (NFTs) called 'journey stamps'.
Journey stamps unlock an array of benefits. Users will also have the choice of purchasing NFTs at a fixed dollar price to unlock higher benefits. Though hosted on the blockchain, all purchases do not require a crypto wallet or token and will be carried out using debit/credit cards.
While all the perks have not been decided on, they could range from virtual espresso martini-making class or access to unique merchandise and artist collaborations, to access to events hosted at Starbucks Reserve Roasteries, or even sponsored trips to the Starbucks Hacienda Alsacia coffee farm in Costa Rica.
Starbucks Odyssey beyond a publicity stunt for the company
Starbucks has been working on the project for a while now. The company noted in its Q2 financial report back in August that it believes in the future of Web 3 technology adoption and is not just launching the Starbucks Odyssey platform as a publicity stunt but as an integral part of its highly successful Starbucks Rewards loyalty program.
Starbucks has already released a wait list for interested customers to sign up to use the platform when it launches around next year.
---