Square Crypto Remains 'Open' Despite Strong Focus on Bitcoin
Square Crypto, the cryptocurrency-focused division of U.S.-based major payments company Square, is open to things that "complement Bitcoin," Steve Lee, the recently hired first member of the team, said during a Q&A session on Twitter on Monday.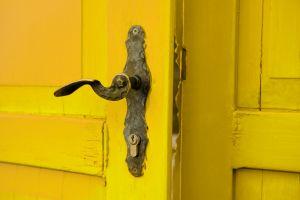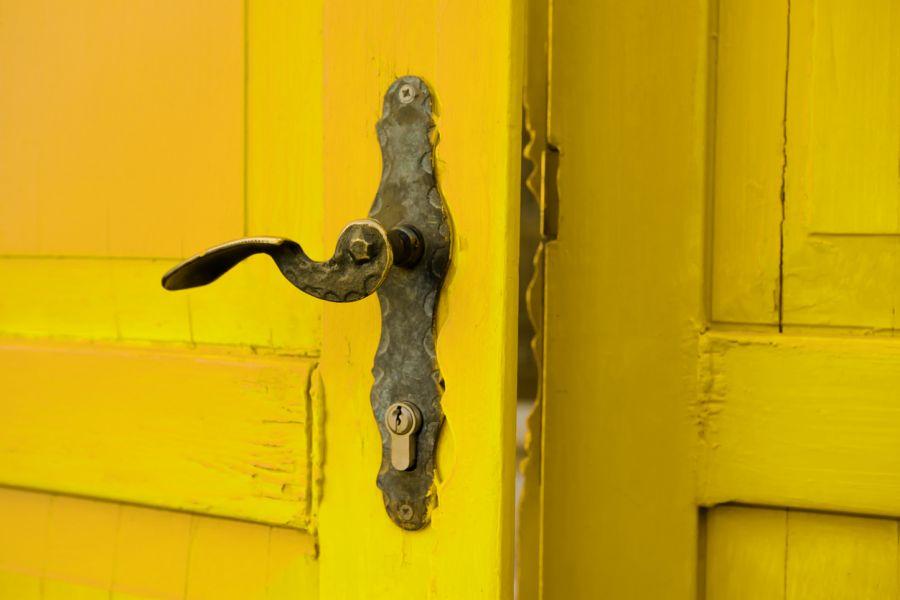 He was responding to a question what does he think of projects like Grin (a stablecoin.).
"We are very, very pro-Bitcoin. There is more than enough work for us to do there. That said, we are open to emerging use cases and technologies that complement Bitcoin," Lee said. According to some participants of the Q&A session, it is a "very political answer." Square was co-founded and is led by Twitter CEO Jack Dorsey, a prominent Bitcoin supporter. Also, the crypto division reports directly to Dorsey.
In either case, Lee stressed their focus on Bitcoin on multiple occasions, saying that Square Crypto "is an open-source initiative designed to strengthen the Bitcoin ecosystem" and their goal is "Bitcoin for all."
"We are focusing on improving the Bitcoin experience for mainstream users. The user journey will always be central to our thinking," he said adding that their projects might be focused on user interface, infrastructure, and protocol development, while some projects "may be accomplished in 3 months and others may take 3 years."
In either case, "All will be done in coordination with the rest of the open-source Bitcoin community" and Square Crypto promised to open-source their "operational playbook" to help lower the barriers to entry for other companies.
Now, the crypto division is "very close" to onboard its first developer and they're also looking for a designer. Overall, according to Lee, they have received "more than 1,500 resumes."
As reported, Lee, an angel investor, startup advisor, and former product director at Google, joined the division in June. In March, when the launch of Square Crypto was announced, Dorsey explained that Square has taken a lot from the open source community and this is a small way to give back. Moreover, "it's aligned with our broader interests: a more accessible global financial system for the internet."
---