South Korean Prosecutors Wrap up Terra Raids on Exchanges, Tech & VC Firms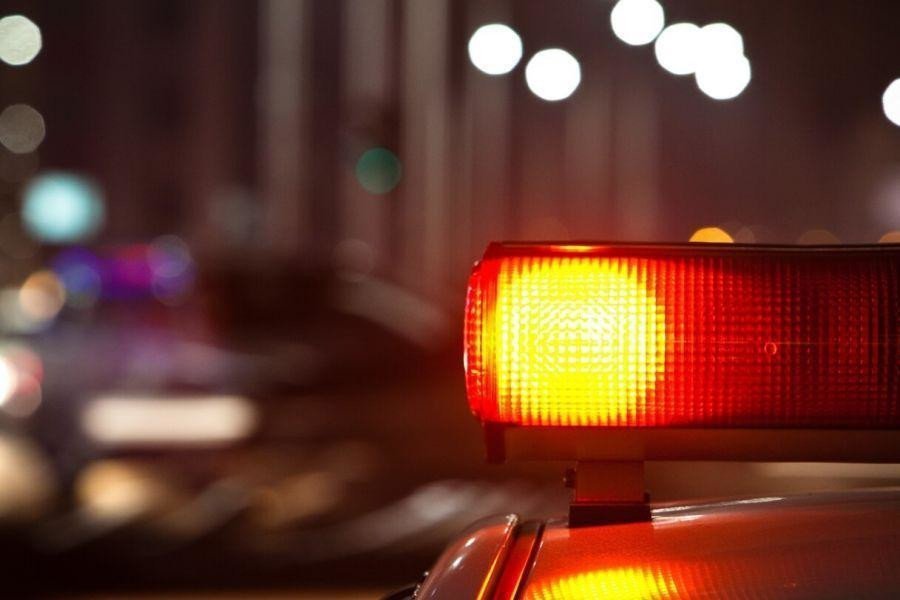 A more than week-long prosecution raid of South Korean crypto exchanges and companies linked to Terraform Labs has finally come to an end, with officers admitting that finding the information they were after was challenging.
As reported, the Seoul Southern District Prosecutors' Office-run Joint Financial and Securities Crime Investigation Team last month swooped on 15 locations as part of its ongoing probe into the "Terra (LUNC) incident."
The prosecution dispatched officers to the market-leading trading platforms Upbit, Coinone, and Bithumb – along with four other exchanges – at 5:30 PM KST (8:30 AM UTC) on July 20. It is widely understood that the officers were not investigating the exchanges themselves, but rather the trading activities of individuals related to Terraform.
Officers are investigating allegations that Terraform executives were aware of an impending crash or that they "intentionally brought about" the collapse of multiple Terra ecosystem coins in May.
The team also searched the Seoul home of the Terraform Labs co-founder Daniel Shin, in addition to at least two companies he is linked with – Chai, a leading fintech tech firm, and an unnamed venture capital company.
Investors have accused Shin and his co-founder Do Kwon of willingly bringing about the crash.
Although officers were pictured leaving multiple premises in Seoul on June 21 carrying boxes full of seized materials, it appears that they later returned and spent a total of seven days at many of the addresses.
Newsis reported that Dunamu & Partners, a subsidiary of the Upbit operator Dunamu, which bought a substantial number of LUNC tokens in 2018, was also raided. The firm sold its entire LUNC holdings for bitcoin (BTC) in February 2021, and its parent company has dismissed allegations of wrongdoing.
The same report quoted an unnamed official from the prosecution team as stating:
"It took us a long time to extract the [data we were looking for] from the confiscated [files and documents] by using digital forensics. It also took us a long time to check the [data's] relevance [as potential] evidence."
_____
Learn more:
- Prosecutors Raid Home of Terra Co-Founder Daniel Shin as Do Kwon Returns to Twitter
- Mike Novogratz Now Admits That Terra's Model Was Unsustainable

- Anonymous Pledges to Reveal 'Do Kwon's Entire History' Since He Entered Crypto
- Do Kwon Says He's No Fraudster and Has 'Great Confidence' in Terra 2.0
- 3 Reasons Why 3 Arrows Capital Failed, Per Its Founders
- Big Wallets Exited Anchor/UST While Smaller Fish Continued to Invest - Jump Crypto
---