Solana's Network Congestion Prompts Liquidations, Drives Away Users
Disclosure: Crypto is a high-risk asset class. This article is provided for informational purposes and does not constitute investment advice. By using this website, you agree to our terms and conditions. We may utilise affiliate links within our content, and receive commission.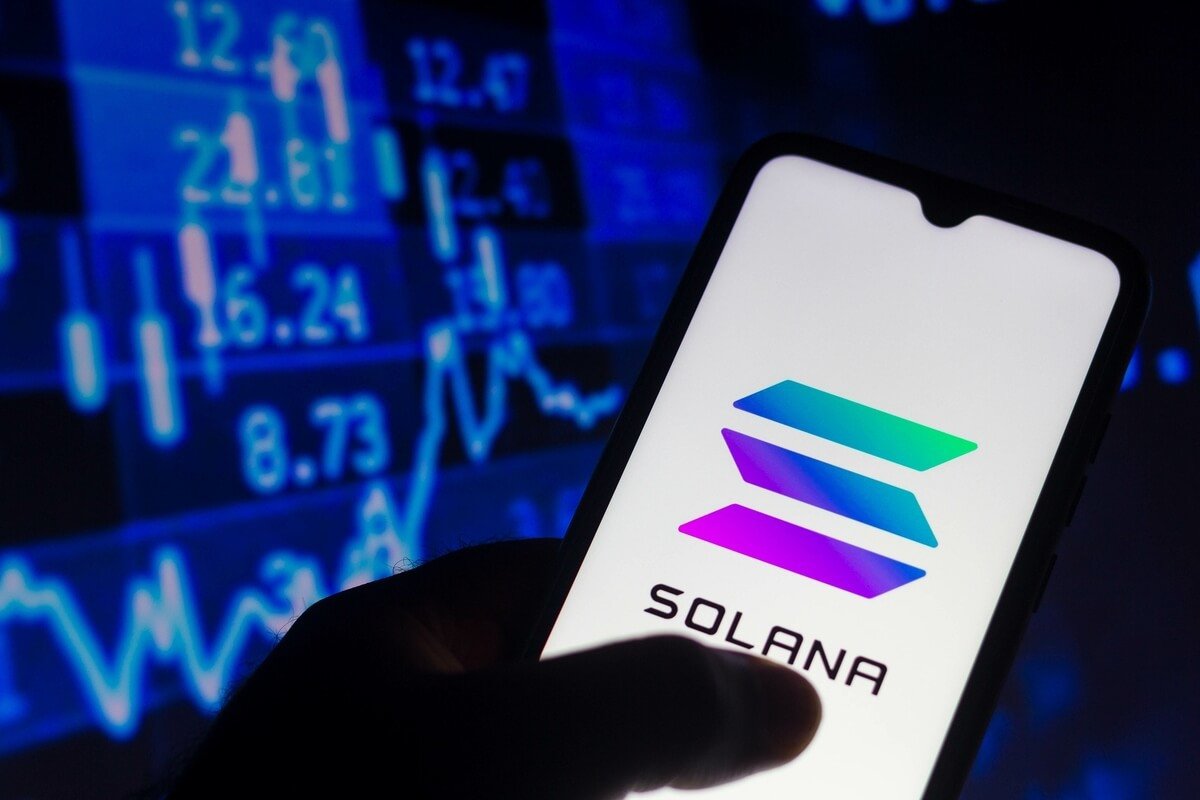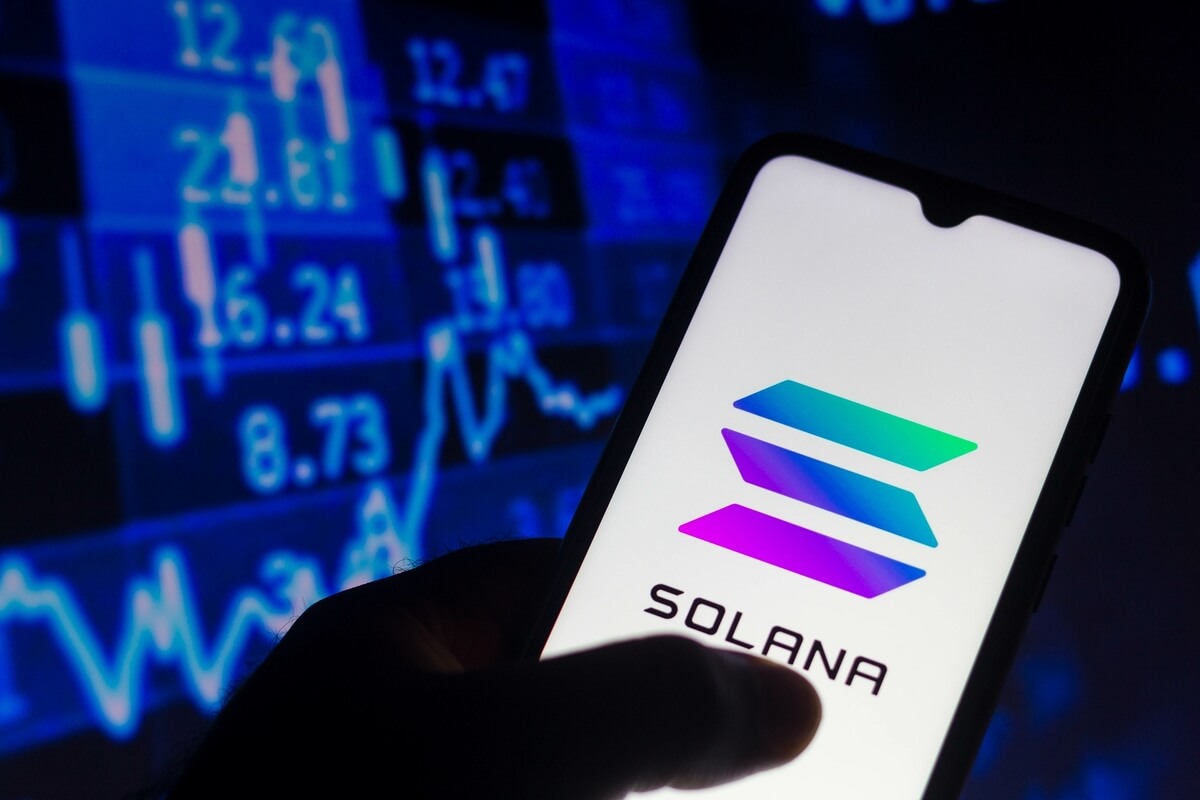 Public blockchain platform Solana (SOL) experienced high network congestion once again over the weekend. The team confirmed the outage, which extended from Friday to Saturday, adding that the network suffered from overload due to bots spamming the network.
According to Laine, a software and blockchain company that operates validators on Solana, liquidators on Solana-based decentralized finance (DeFi) protocols created bots to overload the network and prevent users from topping up their collateral, which resulted in the liquidation of collateralized positions.
To get leverage in DeFi lending protocols on Solana and other blockchains, users need to provide collateral to ensure they won't default on the loan. The collateral ratio should not fall below a certain threshold. When prices crash, users need to top up their collateral to avoid getting liquidated.
On the other hand, liquidators benefit from positions getting liquidated as they would secure a bounty. This explains why the liquidators on Solana DeFi projects overloaded the network and prevented users from topping up their collateral, which created a liquidation bloodbath across Solana projects.
"Due to market volatility many leveraged positions on DeFi become eligible for liquidation. Liquidation can be triggered by anyone on an eligible position, if one liquidates an eligible position one receives a bounty," Laine said.
Meanwhile, Laine noted that in order to "ensure they get in first and "win" the race," the liquidators submitted the same transaction dozens or hundreds of times. Laine added that those transactions were "compute intensive transactions" that weren't always valid and got "forwarded on from one leader to the next."
Echoing the same point of view, per an alleged statement shared on Twitter, Solana said that it was flooded by "complex-compound-instruction transactions." It claimed that the network is "experiencing growing pains as it onboards a new class of sophisticated builders and users."
Solana has released an update that is expected to "mitigate the worst effects of this issue." The team also said it plans to release more developments within the next 8 to 12 weeks.
Solana's biggest lending protocol Solend (SLND) admitted that users were badly affected by the liquidation problem. "We're painfully aware of the issues in which users were unable to save themselves from being liquidated due to network congestion, and are looking into reconciliation," it said.
In response, one user claimed that they have lost SOL 500 after failing to top up their collateral. "I tried to repay my loan for over 8 hours yesterday but every transaction failed and I was eventually liquidated," they said.
As reported, Solana went down for several hours earlier this year. Prior to this, the blockchain had experienced an 18-hours long network outage in September 2021 as the result of a massive increase in transaction load.
All of these issues have resulted in some users arguing that Solana is not worth the risk.
"You can always withdraw BTC using the BTC network. It takes a while, but it's never stuck. Learned my lesson and sold SOL when I was able to get it out of Phantom. Tired of this shit," one user said.
https://www.twitter.com/jgreco/status/1484664285867515904
At 8:57, SOL is trading at USD 87.44. It's down 13.5% in a day and 41% in a week.
____
Learn more:
– Solana Labs CEO Denies That Solana Went Down After a DDoS Attack
– Solana Falls After Slowdown in Transaction Speeds, Attack Accusations

– Number of Devs on Solana, Polygon, Cardano & Co Growing Faster Than on Ethereum
– Up And Coming Projects Accelerate Solana's Growing Dominance Within The DeFi Ecosystem

– Ethereum Needs to Try Harder To Keep Its Dominance in a Multichain Future
– Put Away the Ethereum 'Knives,' We Come in Peace – Solana Co-founder
– Ethereum, Solana, Polygon & Co Form A New Hot Market Of Blockchains

---