Solana Gets More Investments Than Ethereum, Crypto Jobs Booming + More News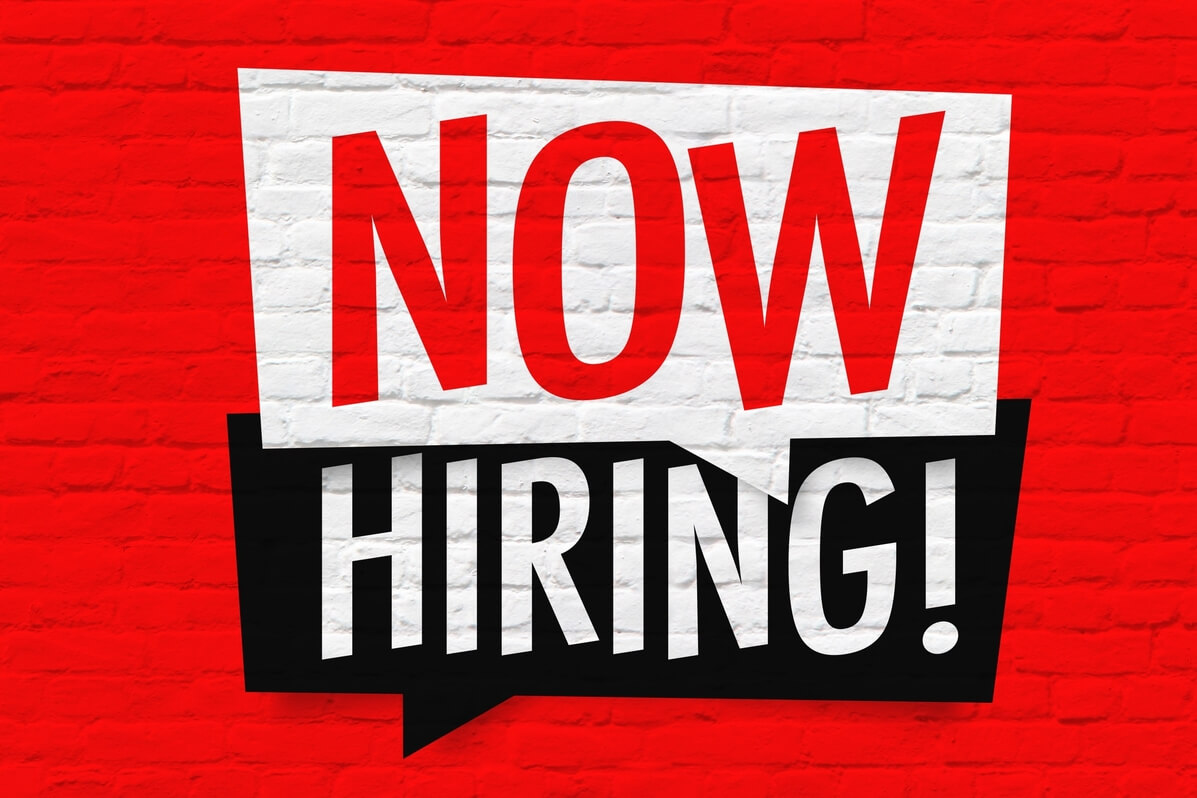 Get your daily, bite-sized digest of cryptoasset and blockchain-related news – investigating the stories flying under the radar of today's crypto news.
__________
Investments news
Career news
On LinkedIn, paid US job postings with keywords 'cryptocurrency' and 'blockchain' were up more than 600% from the previous year as of August 1 and almost 400% compared with the same date in 2019, reported Bloomberg. Jobs board CryptocurrencyJobs.co saw nearly 1,500% growth in paid listings since last year. "You'll find most opportunities within the Ethereum ecosystem," as well as on ecosystems such as Solana (SOL), Daniel Adler, founder of CryptocurrencyJobs.co, was quoted as saying. Also, more non-crypto companies are looking for crypto talent, which is "in contrast to previous years when demand for crypto talent was (almost only) limited to crypto startups," per the report.
Tigran Gambaryan -- who led several multibillion-dollar cyber-investigations at the US Internal Revenue Service (IRS) including on the Silk Road website and the Mt. Gox hack -- joins Binance as vice president of global intelligence and investigations, the exchange said, adding that another former IRS special agent, Matthew Price, is coming on board as senior director of investigations.
Security news
Kraken Security Labs said it has uncovered multiple hardware and software vulnerabilities in a commonly used cryptocurrency ATM: The General Bytes BATMtwo (GBBATM2). Multiple attack vectors were found through the default administrative QR code, the Android operating software, the ATM management system and even the hardware case of the machine, they added.
CBDCs news
Payments giant Visa has developed a concept that shows how central bank digital currencies (CBDCs) can be interoperable with each other to make payments, called Universal Payments Channel (UPC). The post discusses how various blockchain networks can be interconnected to enable the transfer of CBDCs, as well as how Visa can help exchange CBDCs built on different blockchains in the future.
The Bank of England (BoE) has announced the members of their engagement and technology forums, which includes representatives from such companies as Asos, PayPal, and Spotify, to explore a potential UK CBDC. Agendas and minutes of the forums' meetings will be published regularly, the bank added.
The Reserve Bank of New Zealand (RBNZ) has announced it is exploring the possibility of issuing a digital currency, saying the benefits it would bring include its potential use as a monetary policy tool. A digital currency should support the New Zealand dollar "as our single unit of account" and be exchanged 1-for-1 with cash, it said, adding that "cash is here to stay for as long as some of us need it."
Legal news
The US Commodity Futures Trading Commission (CFTC) has filed charges against 14 entities for either failing to register as futures commission merchants or else making false and misleading claims of having CFTC registration and National Futures Association (NFA) membership. Two entities claiming NFA membership even provide the same fraudulent ID number that actually belongs to an individual who has been deceased since 2006.
Regulation news
Crypto exchange CoinJar has been officially registered by the UK Financial Conduct Authority (FCA) as a Cryptoasset Exchange Provider and Custodian Wallet Provider. The exchange will be launching a number of new products in the UK this year, including a white label service for businesses to provide backend digital currency processing, and the CoinJar Card Mastercard, which allows users to spend their crypto like cash, online and in-store, the company said.
The Financial Stability Board (FSB), an international body that monitors and makes recommendations about the global financial system, published its new Financial Stability Surveillance Framework, which supports "the comprehensive, methodical and disciplined review of vulnerabilities" by the FSB, and helps to identify and address emerging risks to financial stability. It also distinguishes between global vulnerabilities that are currently material, those that may become material in the next 2 to 3 years, and those that may become material over a longer horizon.
Adoption news
The South Florida city in the US is the first municipality to accept cryptocurrency contributions, which the Miami Mayor Francis Suarez says may one day take the place of taxes, per The Washington Post. The city is cooperating with CityCoins, a nonprofit that allows people to hold and trade cryptocurrency representing a stake in a municipality. Since the nonprofit unveiled MiamiCoin in August, it has sent about USD 7.1m to Miami, while Suarez estimates the effort could generate as much as USD 60m over the next year.
Blockchain news
The Terra (LUNA) blockchain has completed Columbus-5, an upgrade that is expected to make the system work better with other networks. Users can now transfer assets between Terra and a number of other chains, thanks to Terra's use of the Inter-Blockchain Communication (IBC) standard, which makes it easier to exchange data between the networks that adopt it.
NFTs news
The Czech Republic's Lobkowicz family, a Czech noble family that dates back to the 14th century and is one of the oldest Bohemian noble families, will auction a series of non-fungible tokens (NFTs) and host a conference next month in Prague at the Lobkowicz Palace, according to Bloomberg. The collection of artefacts, considered national treasures, can't be sold without the government's permission, so the family is selling related NFTs to fund the restoration of those pieces.
Mining news
Crypto mining company Argo Blockchain has executed a purchase agreement for 20,000 Bitmain Antminer S19J Pro machines. They are expected to be delivered and installed at the company's future Texas facility in monthly batches from Q2 2022 through Q3 2022.
---