Solana Founder Unfazed by FTX Troubles and Growing Blockchain Competition – Here's the Latest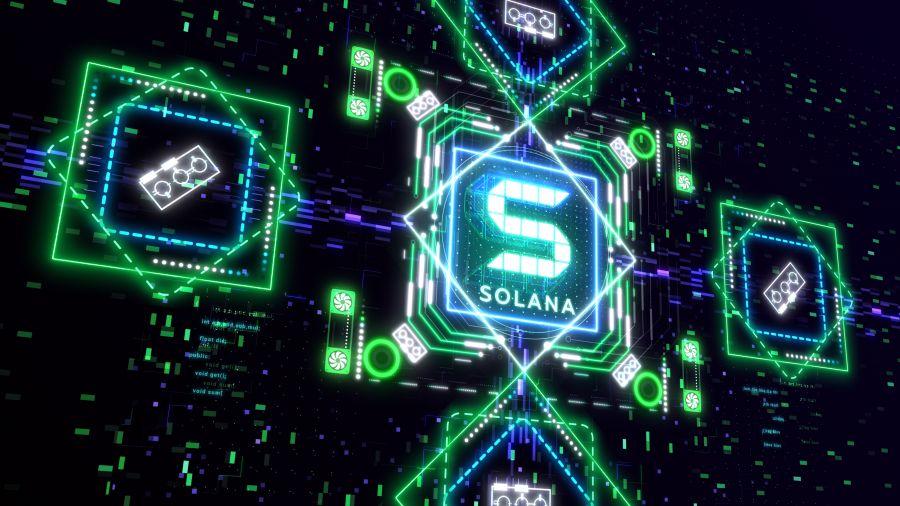 Solana Labs founder Anatoly Yakovenko remains confident about the prospects of the Solana blockchain amid increasing competition from other emerging blockchain networks.
At least six blockchain networks are set to launch soon, with Scroll, Linea, and the Coinbase-backed Base projects already gaining popularity among developers, potentially affecting market share for existing networks like Solana.
However, in a recent interview, Yakovenko stated that he is unfazed by the new competition, claiming that none of these new networks can match Solana's speed, transactions, or number of nodes.
He noted that some projects have recently moved to Solana due to the blockchain's technical superiority. Helium, a crypto connectivity project, and Render, formerly on Polygon, are two such examples.
In addition, wallet activity on Solana was the second-highest among all blockchains in April, according to analytics company Nansen, outranking Ethereum and Polygon and coming second only to BNB Chain.
Yakovenko noted that the fall of crypto exchange FTX, while unprecedented, has delivered little damage the Solana ecosystem, even though FTX founder Sam Bankman-Fried was a vocal advocate of the blockchain.
He also mentioned that developers continue to build on Solana. "The rest of the developers that are building on Solana really had nothing to do with FTX. And you saw that in the last hackathon," Yakovenko said, adding:
"We had over 800 projects submitted during that hackathon. That was our largest hackathon ever. So and that happened, basically, two months after the FTX collapse."
Solana is Off to a Good Start in 2023
According to the "State of Solana Q1 2023" report by Messari, Solana has started this year on a high note.
The market capitalization of Solana's native token, SOL, increased by 118.1% in the first quarter of this year compared to the last quarter of 2022. The token is up more than 127% YTD.
The network's total transaction fees paid in SOL also increased by 68.7% in the first quarter of this year, indicating a rise in network activity.
Moreover, the average number of validators on the network increased by 18.9% QoQ, which means that the network is moving closer to a more decentralized state.
Although there was an outage following the release of version 1.14 in February, the adoption of priority fees increased in Q1, 2023.
The BONK airdrop, NFT collections, and DePIN applications were among the ecosystem developments that encouraged fee-payer and transaction activity on Solana.
In addition, Solana's NFT ecosystem had an upturn in Q1, and the total number of new daily NFTs increased by 11.8%.
Nevertheless, SOL is currently trading at $21.93, down by 2.1% over the past 24 hours. The token is up by around 5% over the past month but down by more than 91% compared to its all-time high of $259 in November 2021.
---