Solana Foundation Lost Nearly $200 Million After FTX Collapsed – This is What You Need to Know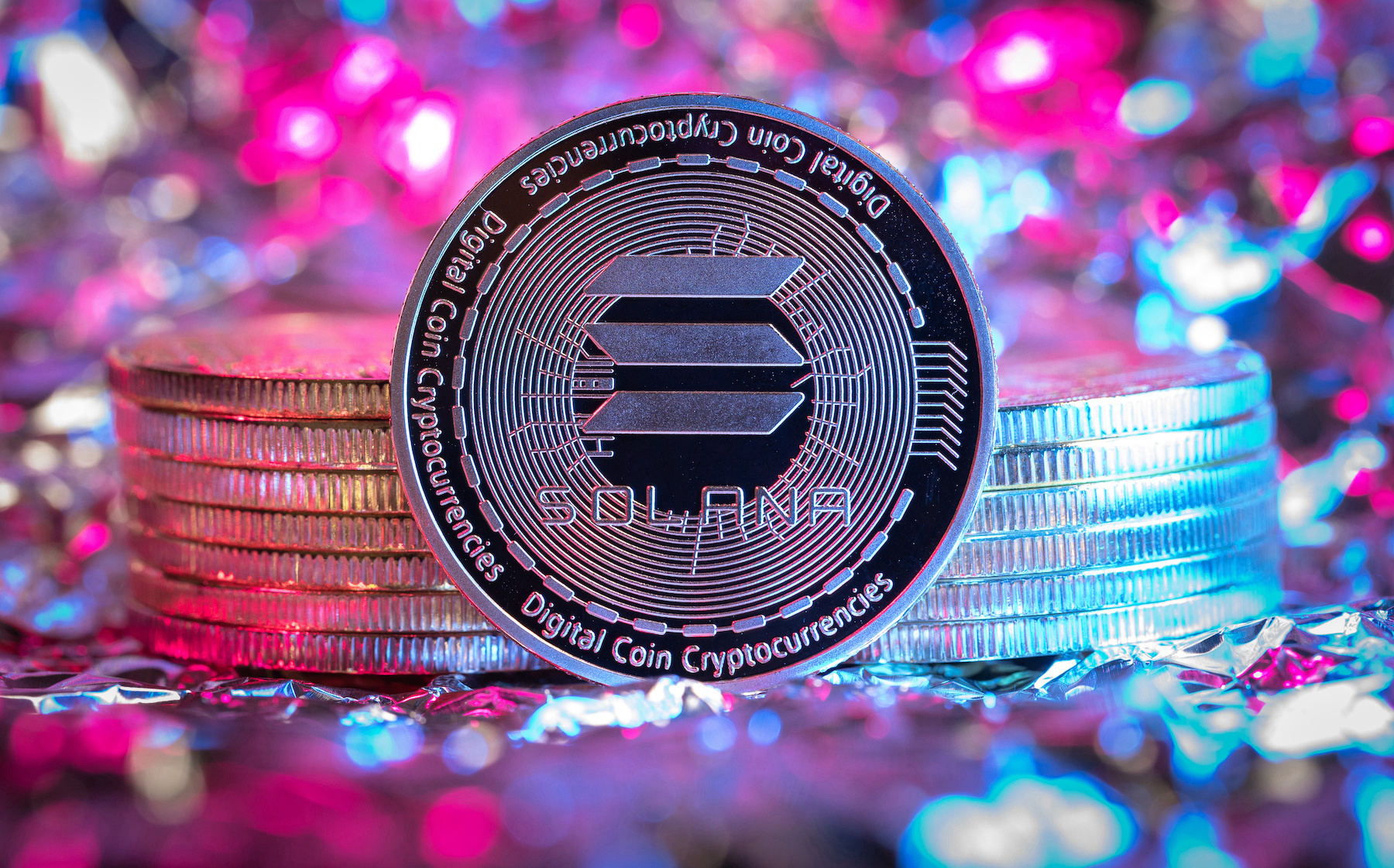 The Solana Foundation lost close to $200m in the epic collapse of crypto exchange FTX, and says it remains an open question if any of it can be recovered in the aftermath of the bankruptcy.
According to a newly updated report, the Solana Foundation held approximately $1m in cash, 3.43m FTT tokens, and 134.54m SRM tokens on FTX as of November 7, the date when the exchange ceased to process customer withdrawals.
Using pricing from just before the collapse when FTT traded at $22 and SRM at around $0.8, these digital assets were worth a combined $183m.
Additionally, the Foundation also said it held approximately 3.24m shares in FTX Trading LTD, the main corporate entity behind FTX.com. However, the loss from these shares is more difficult to evaluate, given that FTX was not a publicly traded company.
A funding round in early 2022 valued FTX at around $32bn.
The Foundation stressed in its report that it did not have any SOL tokens custodied on FTX.com at the time of the collapse. It also made clear that the $1m in cash held on the exchange had a "negligible" impact on its operations, and said it accounted for less than 1% of total cash reserves.
"In light of the voluntary Chapter 11 bankruptcy proceedings that FTX/Alameda announced on November 11, we do not know how these and other FTX/Alameda's assets will be settled in the aftermath of the Chapter 11 proceedings," the Solana Foundation wrote in its report about the assets held on the exchange.
Solana and SBF
Solana and the ecosystem that surrounds it has been widely regarded as within Sam Bankman-Fried's sphere of influence. And although he had no formal association with it, the former exchange boss was an early investor in Solana through his trading firm Alameda Research.
As a result of the perceived connection between Bankman-Fried and Solana, the price of SOL took a sharp hit as the drama around FTX unfolded.
During FTX's collapse between November 6 and 9, the price of SOL fell by more than 60% to a low on November 9 of $12.37. For comparison, Ethereum's native token ETH fell by just over 30% over the same time period.
At the beginning of this year, SOL traded at a price of close to $180. The price at the time of writing stood at $14.20.
FTX filed for Chapter 11 bankruptcy on November 11, and Sam Bankman-Fried resigned as CEO the same day.
Among those who commented on SOL's sharp price drop after FTX's collapse was Chris Burniske, a partner at the crypto-focused venture capital firm Placeholder, who said SOL is "purging all but the most committed."
However, he added that he remains bullish for the longer-term, and said the price crash reminds him of ETH's fall to below $100 during the last bear market.
---