Solana-Based Decentralized Exchange Serum Now 'Defunct' After FTX and Alameda Implosion – Here's What Happened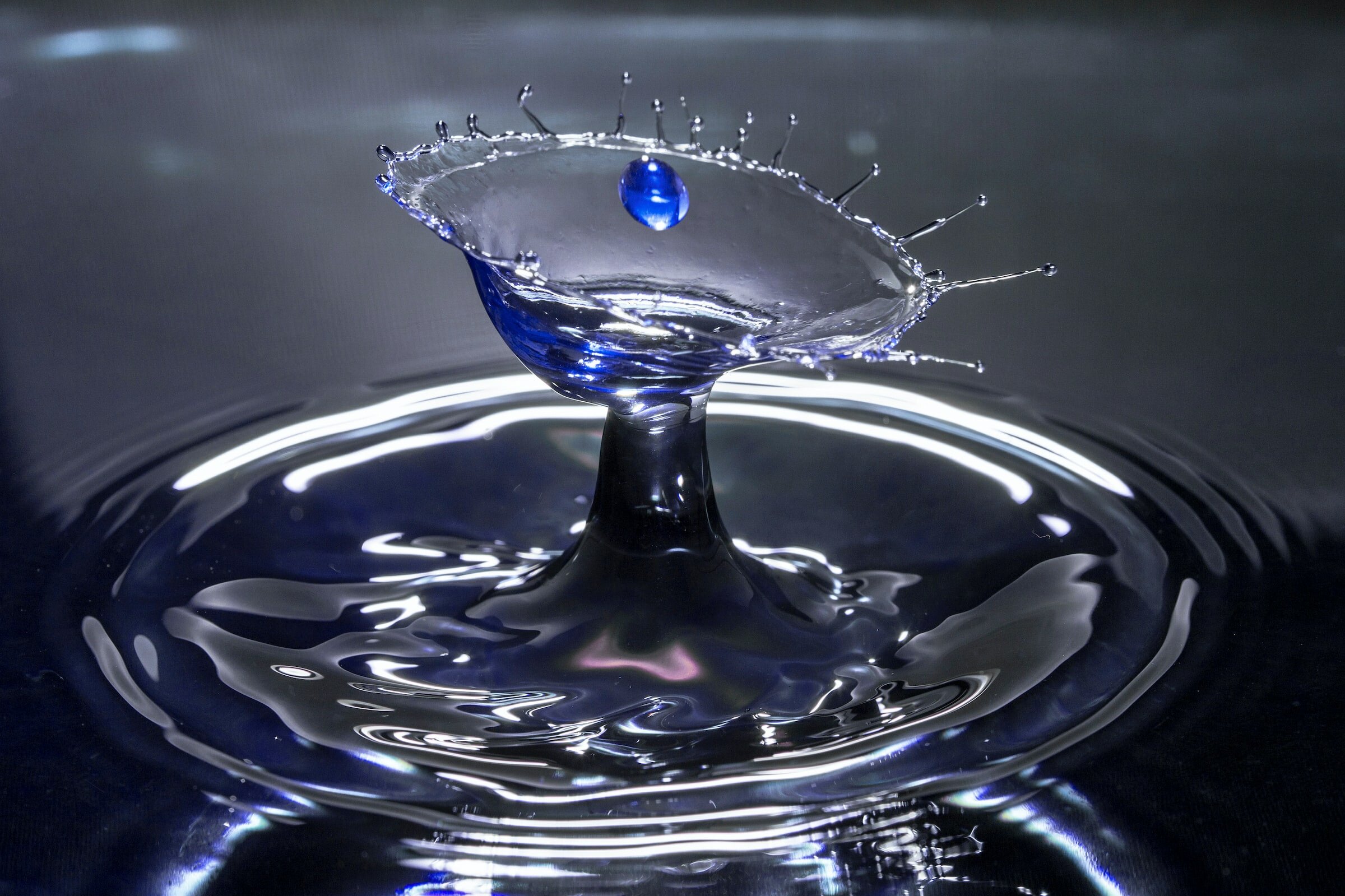 As the bankruptcy proceedings of FTX and linked firm Alameda Research continue to ravage through the cryptosphere, Solana-based decentralized exchange Serum is one of the latest victims of the collapse triggered by Sam Bankman-Fried's actions. Serum has announced in a tweet that, as the upgrade authority is held by FTX, its program on the mainnet became defunct.
Serum admitted its "security is in jeopardy" which has lead protocols such as Jupiter and Raydium to move away from Serum.
"What does this mean for Serum? Unfortunately, with Openbook's existence Serum's volume and liquidity has dropped to near-zero. Users and protocols are safe using an alternative fork such as Openbook, after finding out security risks on the old Serum code," according to the protocol.
Moreover, the decentralized exchange stated that the future of its native token, SRM, is uncertain, but that some of the ecosystem's participants are calling for the continuation of the coin's use for selected purposes. This said, other users are convinced that, due to its exposure to the woes started by FTX's collapse, SRM should be abandoned.
On a more positive note, Serum said that "there is hope" as a "community-wide effort to fork Serum is going strong", led by user Mango Max.
"The serum program update key was not controlled by the SRM DAO, but by a private key connected to FTX. At this moment no one can confirm, who controls this key and hence has the power to update the serum program, possibly deploying malicious code," Mango Max tweeted.
The initial feedback the user collected from a number of persons previously involved with the project was not encouraging, as indicated by Mango Max's tweets.

However, the user declares he is leading a team effort by a group of Serum developers to inject new energy into the project.
"It just can't end like this. Me and a couple of insanely talented developers decided to take matters into our own hands and push for a relaunch," the user said. "The upgrade authority as well as fee revenue have been changed and are now managed by a multi-sig controlled by a team of trusted developers."
Meanwhile, the authorities of the Bahamas, where FTX is headquartered, recently confirmed they are investigating the activities of the collapsed business.
Ryan Pinder, the nation's attorney general and Minister of Legal Affairs, stated that the Bahamas Securities Commission, Financial Intelligence Unit and the police's Financial Crimes Unit are advancing their investigation of "the facts and circumstances regarding FTX's insolvency crisis, and any potential violations of Bahamian law."
---