"Smartphone Coins" Pump Ends With Cosmo Dump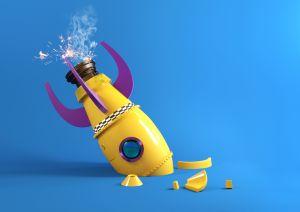 "Smartphone Coins" - Cosmo Coin (COSM), and Enjin Coin (ENJ) - saw their prices skyrocketing in the past 24 hours. However, COSM, trimmed its gains (around 90%) just to 6% in a matter of minutes, while ENJ also corrected lower.
The rally was prompted by the South Korean media unsourced reports that a partnership between Enjin Coin and tech giant Samsung has been supposedly confirmed. However, reports do not specify any further about the partnership. Moreover, there is no new COSM-related announcements.
As previously reported, the Samsung Galaxy S10 smartphone, whose release date is set for March 8, will have a wallet which will reportedly support COSM and ENJ.
However, no further official information has been released since then.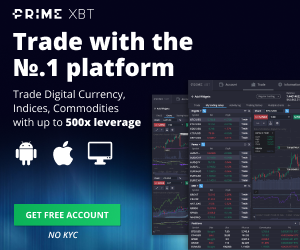 Meanwhile, Changpeng "CZ" Zhao, CEO of major cryptocurrency exchange Binance, tweeted earlier today: "Congrats to $ENJ, solid tech wins. #BUIDL", however the tweet was deleted later.
COSM is the token for South Korean beauty review dapp Cosmee. ENJ is the cryptocurrency of the Enjin platform dedicated to supporting easier creation of gaming content and economies based on virtual assets.
____
COSM price chart: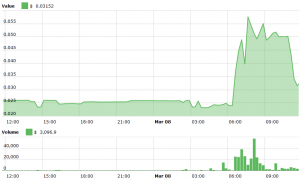 ___
ENJ price chart: