Singapore Court Permits Three Arrows Liquidators To Access Key Financial Records - Report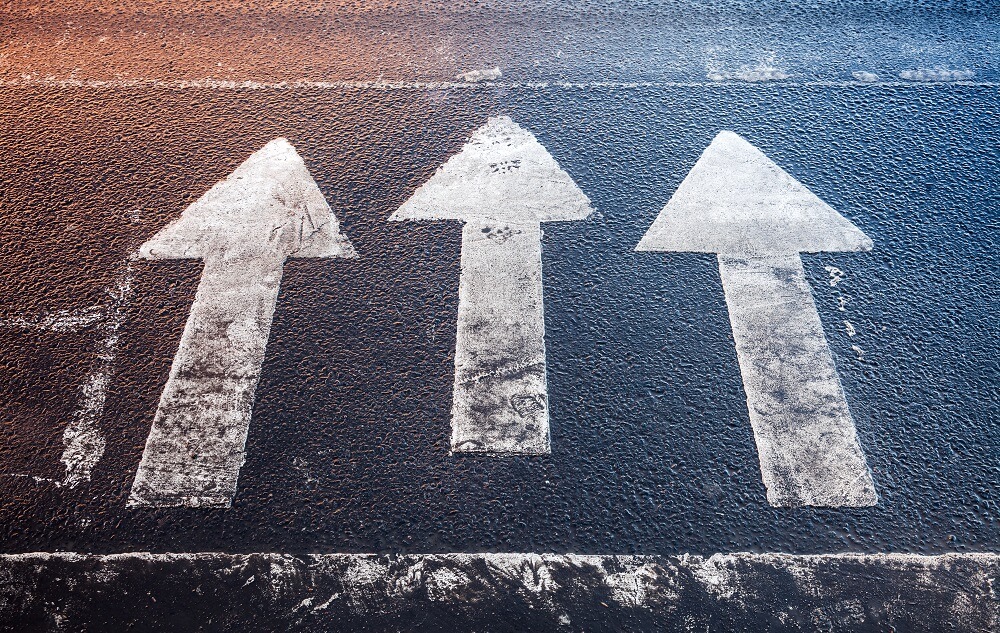 The liquidators of troubled Singaporean crypto hedge fund Three Arrows Capital (3AC) have obtained the permission of a local court to access key records, securing more information about the assets of the collapsed business, Bloomberg reported.
The Singapore High Court has granted a petition by advisory company Teneo to recognize the liquidation order for Three Arrows it obtained. Last June, Teneo was appointed by a British Virgin Islands court to serve as the crypto hedge fund's liquidator. Three Arrows is said to owe more than USD 2.8bn in unsecured claims to its creditors.
Persons close to the proceedings said that this step will provide Teneo with the capacity to request all relevant records, including financial filings, bank accounts, crypto holdings, shares, and properties, among others.
Since the fund's fall, Su Zhu and Kyle Davies, who co-founded Three Arrows, claimed they have been receiving death threats that made them keep a low profile. At the same time, they said that the three key causes that triggered 3AC's collapse were:
the investment in the failed algorithmic stablecoin TerraUSD and their personal closeness to Terra's founder Do Kwon;
the crashing of the bitcoin (BTC) price;
and the Grayscale Bitcoin Trust (GBTC) trades.
Despite the two founders' recent efforts to stay under the radar, Zhu was found to be trying to sell a house he had bought in Singapore last year for about SGD 48.8m (USD 35m). His purchase of the 31,862 sq. ft. property was reported last December by the local daily Business Times.
____
Learn more:
- 3 Reasons Why 3 Arrows Capital Failed, Per Its Founders
- Three Arrows 'Mess' & Babel's Losses

- Crypto Turmoil Latest: 3AC Creditor List Unveiled and Celsius Asks Creditors to 'Go Long' on Crypto
- The Blow-up of 3AC - LTCM Without the Nobel Economists

- How to Spot the Next Celsius Before It's Too Late
- Why the Messy 3AC, Celsius, and Voyager Bankruptcies Will Drag on for Years
---