Short-Term Relief Bitcoin Rally Likely After 'Optimistic' Powell, Major Bottom Could be Forming – Analysts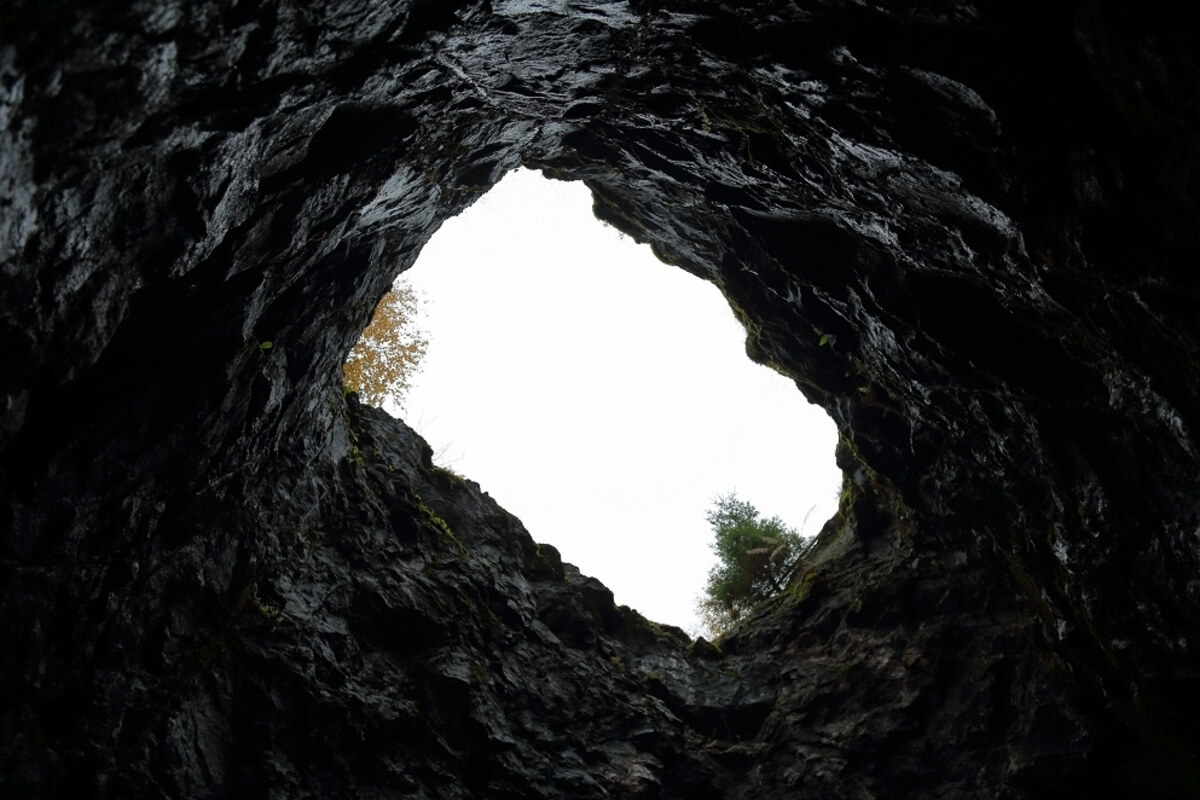 Bitcoin (BTC) and the broader crypto market went into a relief rally over the past day, after an expected 0.5 percentage point rate hike in the US and an "optimistic" outlook from US Federal Reserve (Fed) Chair Jerome Powell. According to one analyst, a major bottom could now be forming in crypto markets, while others argued that a relief rally could be short-lived.
Despite being larger than previous rate hikes, Wednesday's move by the Fed to raise rates by 50 basis points was widely expected by the market. Uncertainty was instead focused on what the Fed would say about future hikes, with some fearing a 75-basis point hike at the Fed's next meeting.
According to Marcus Sotiriou, an analyst at the digital asset broker GlobalBlock, the relief rally seen in bitcoin and other cryptoassets following Wednesday's rate hike in the US came "as expected."
Writing in an emailed commentary on Thursday, Sotiriou said that,
The market had "clearly priced in this bearish event during the weeks leading up to the FOMC [Federal Open Market Committee] meeting […]."
He added that Chair Powell appeared "optimistic" in the press conference with his remarks about a possible inflation peak in March.
Importantly, Powell also took the opportunity to dismiss the idea of a feared 75 basis point hike at the Fed's next meeting, Sotiriou said, arguing that this will likely "allow the crypto market to rally in the short-term."
Possible major bottom for bitcoin
Meanwhile, according to Bloomberg Intelligence Senior Commodity Strategist Mike McGlone, the current market environment with falling volatility in crypto and bitcoin versus several traditional markets is proof of adoption and that the institutional involvement in crypto is "gaining momentum."
In his latest crypto market outlook, McGlone also said that the fact that BTC is only down 15% in 2022, versus 20% for the Nasdaq 100 stock index, shows that crypto could be transitioning to be seen as a risk-off asset. That would be a major change from the current situation, where crypto in general is seen as a risk-on asset.
Further, McGlone pointed to federal funds futures as an indicator that has previously predicted major bottoms in the bitcoin price. If previous patterns repeat, a catalyst will be lower stock prices, McGlone wrote, adding that parallels to this can be seen in 2022 with bitcoin's relative strength compared to the stock market.
Bitcoin could bottom with Federal Reserve rate-hike expectations, McGlone argues:
Further, McGlone, who is well-known as a crypto bull, said that choosing not to invest in bitcoin is a risk for investors and that this risk "may outweigh potential failure of the technology/asset."
"We see greater potential for Bitcoin to continue doing what it has been doing for most of its existence – outperforming most traditional asset classes," the strategist wrote.
Worst April in history
Meanwhile, according to a new report from crypto exchange Kraken, the month of April ended up as the worst April in Bitcoin's history, with a -18% return.
"This comes as a surprise, as the month of April is generally a positive month for BTC performance," the report said.
It added that so far in 2022, BTC has underperformed its historical monthly returns every month except for March.
Lastly, crypto researcher Babel Finance wrote in its latest weekly market report that reserves of BTC on exchanges are continuing to decline, hitting a four-year low last week. This indicates that institutional investors are still holding onto their bitcoin, despite the recent price slump, the firm wrote.
Per the report, on-chain data shows that the transaction volume on the Bitcoin network has been rising since mid-March, reaching a peak of USD 27.28bn on April 28.
With transactions of more than USD 10m now accounting for more than 40% of daily volume, transfers from professional players, including companies, counterparties, custodians, and high-net-worth individuals are "gradually beginning to dominate" over retail users, the firm said.
On Thursday at 12:46 UTC, BTC stood at USD 39,554. The coin is up 1.5% for the past day and 0.8% for the week, and it's down 15.1% for the month.
____
Learn more:
- 'Surprisingly Robust' Bitcoin Slips Lower as Market Awaits Next Fed Move
- As Bitcoin Keeps Tanking, Arthur Hayes Joins Chorus of USD 1M BTC Predictors and Warns of 'The Doom Loop'

- Get 'Mentally Ready' for Lower Bitcoin Prices as Rates Rise, Bitcoin 2022 Panelists Warn
- Once the Fed Pauses, Bitcoin is 'Going to the Moon,' Novogratz Says

- Bitcoin Price Forecast for 2022 Cut Once Again as Break 'Only' Above USD 80K Now Expected
- Ethereum Price Target for 2022 Cut Again But New Highs Still In Play - Survey
---